Karla Mans Giroux is a health coach, lifestyle consultant, speaker, cancer thriver, and Radical Remission coach & teacher. Also, a longevity geek with a goal to live to be 100! As a 2-time cancer thriver, Karla has17 years of experience on her journey to health and healing. Because of her own experience Karla is passionate about helping others find healing with an integrative approach. She is certified as a Radical Remission health coach and workshop facilitator so she teaches people about the 9 key factors that can help them survive cancer against all odds, based on the research of Dr. Kelly A. Turner from her NY Times best-selling book "Radical Remission".
During her interview, Karla shares:
The biggest challenges facing women who are diagnosed with cancer.

How fear holds people hostage and how to break free from its grip.

How to become empowered to be the CEO of your health.

Why hope is essential to finding the best path to remission.

How the 9 Healing Factors provide a foundation for optimal health journey.

What a health coach is and is not.

How gentle accountability keeps you moving forward towards your optimal health and wellness goals.

Why you must build your own optimal health team.

How to know if you are a good candidate for a health coach.
Karla will be at A Healthy New You Health & Wellness Expo on January 25th, at the Crystal Lake Holiday Inn. Be sure to stop by her table and hear her speak.
For more information about Karla and KMG Coaching & Consulting
Website
Cell Phone 847-306-9599
Email – Karla@KMGCoach.com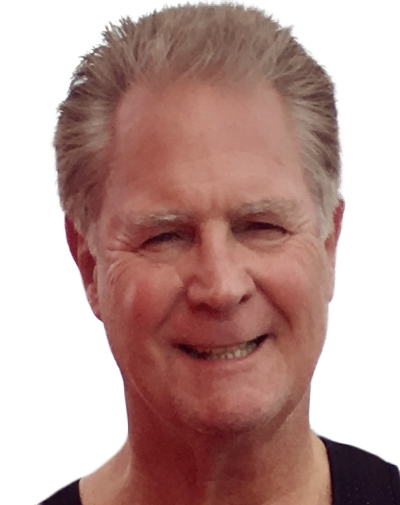 Phil Faris is a Best Selling Author, business consultant, coach and host of Never Too Late for Fitness Radio covering Experts, Innovators and Trendsetters in Business, Health, Fitness and Leadership.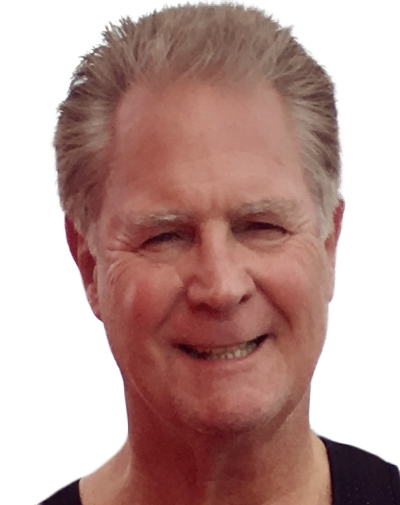 Recent episodes from Phil Faris (see all)