Joel Jamieson is widely considered one of the world's foremost authorities on strength and conditioning for combat sports, having trained many of the sports best athletes since 2004. He is the author of the bestselling book "Ultimate MMA Conditioning" and is a contributing writer to several top magazines and a frequent guest speaker at conferences and seminars all over the world.
Joel has worked with and consulted extensively for teams and organizations ranging from Navy SEALS, to Life Time Fitness and his BioForce HRV system is used by teams in the NFL, NBA, MLS, NCAA and more. He is best known for his individualized approach to training that is both based on solid science and yet practical to apply.
Ever wonder if you're training too hard or not hard enough? Today's show helps answer those questions and looks at how fitness can save your life.
Every year, more than 140,000 people in the US die from a stroke, and it's the third leading cause of death. It's also the number one cause of disability. When you look at strokes as a part of the broader problem, cardiovascular disease, it's even worse…
Together, the conditions related to cardiovascular disease — stroke, coronary heart disease, etc.— kill more people every year than every form of cancer combined. To put things in perspective, 1 in 31 women in the US will die from breast cancer…but 1 in 3 will die from cardiovascular disease.
Joel Jamieson share a very personal and powerful story about how those statistics became personal and helped him discover important keys to promoting better health, wellness and longevity.
During the interview, Joel shares:
How his mother's stroke mother's stroke caused him to redefine his priorities, training and his life.
Why "what keeps you alive can kill you".
Why the keys to health, wellness and longevity is the body's ability to turn off inflammation.
What the difference is between acute inflammation and chronic.
How chronic inflammation causes disease.
The three tips that people can use to effectively manage their inflammation.
What the 80/20 rule is and why most exercise and fitness programs today have this ratio backwards.
How applying this ratio will lead to greater exercise consistency and long term success.
Why consistency is the better path to success than intensity.
How to keep track of markers of systemic inflammation.
How to turn off the sympathetic system.
To contact Joel and learn more about the science of fitness and conditioning, go to:  www.8weeksout.com
To learn more about the BioForce HRV system, go to:   www.bioforcehrv.com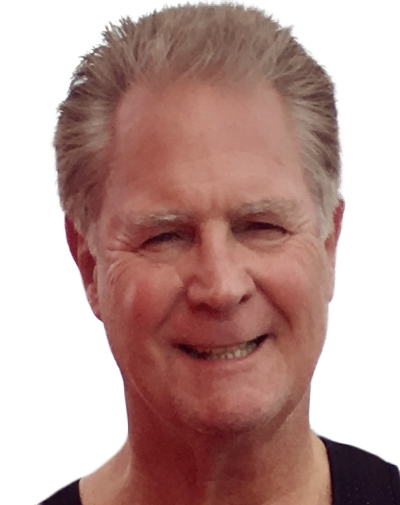 Phil Faris is a Best Selling Author, business consultant, coach and host of Never Too Late for Fitness Radio covering Experts, Innovators and Trendsetters in Business, Health, Fitness and Leadership.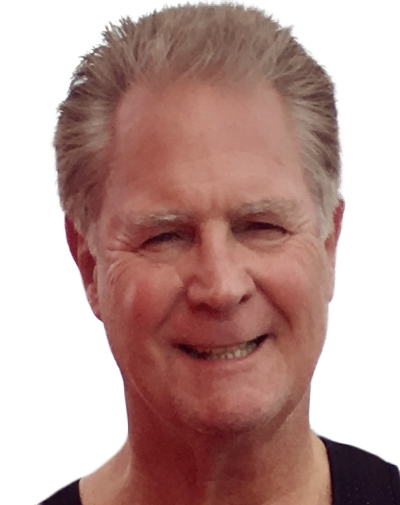 Recent episodes from Phil Faris (see all)