At 70 years old, Jill Skidmore is as busy and active as ever. She runs her own tax accounting business, is an active grandmother and is the gold standard of fitness at Palmieri Personal Training where she works out religiously.
During the interview Jill shares:
How losing a mother and sister to cancer motivated her to get fit for life.

How a 70-year old grandmother plays soccer and baseball with her four grandsons ages 5 to 11.

What she does to combat the 40 years she spent working at a desk.

Why she chose Mark Palmieri to be her trainer.

What motivates her to get up a look forward to working out.

Her secret for eating healthy even on a hectic schedule.

How she communicates with her personal trainer to avoid injuries and get the most from each workout.

How strength training allows her to be active and move with confidence.

Her lessons learned for being fit and living a healthy life.
To learn more about Jill's personal trainer, Mark Palmieri go to: https://www.facebook.com/PalmieriPersonalTraining or email Mark at:palmieripersonaltraining@gmail.com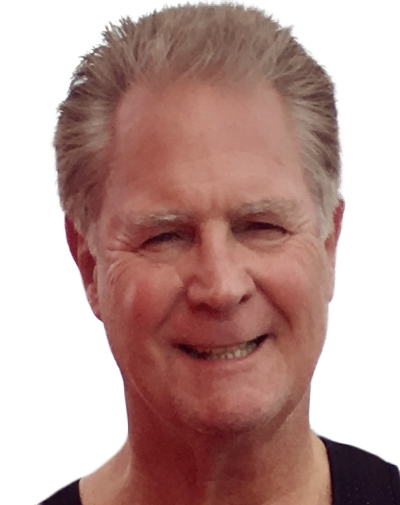 Phil Faris is a Best Selling Author, business consultant, coach and host of Never Too Late for Fitness Radio covering Experts, Innovators and Trendsetters in Business, Health, Fitness and Leadership.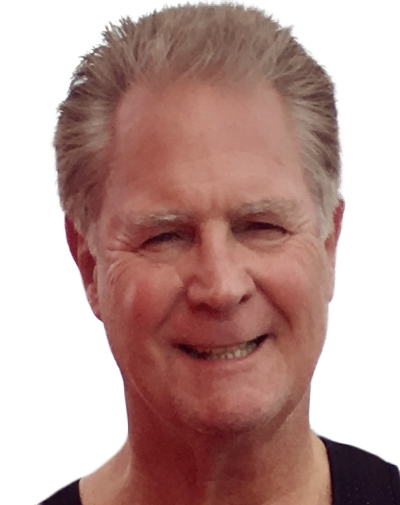 Recent episodes from Phil Faris (see all)