Dr. Jennie Ann Freiman practiced medicine in New York until relocating to Santa Fe, NM where she writes and blogs about health and wellness issues. She is also the founder and product developer of Oobroo Inc, a wellness company. She is currently co-writing a book on the natural prevention of Alzheimer's Disease, slated for publication next year.
During the interview, Dr. Freiman shares:
Her journey from practicing medicine in New York to becoming an accidental wellness entrepreneur in New Mexico.
Why she decided to focus on Turmeric as a wellness product?
Why everyone over 50 should know about turmeric and use it as part of their wellness program.
What make turmeric so effective at reducing inflammation and relieving chronic pain.
Why turmeric is a better and safer alternative than OTC products and prescription medications.
Why all supplements aren't created equal and what makes Oobroo the best turmeric solution.
How to take Oobroo to get the most health benefits.
Why you must make a commitment to being proactive in pursuing your wellness.
To learn more about Dr. Freiman and Oobroo go to: https://www.oobroo.com/
Great quote:
 "If you think wellness takes a lot of time and commitment, wait until you see what happens when you're sick!"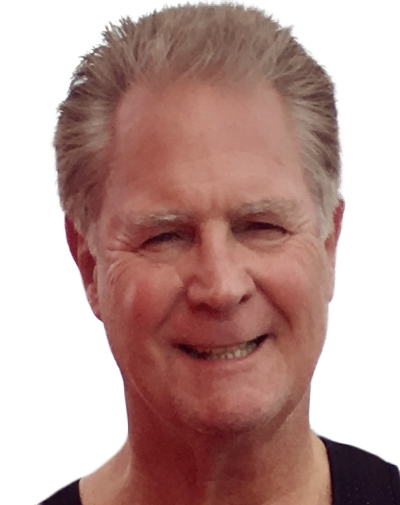 Phil Faris is a Best Selling Author, business consultant, coach and host of Never Too Late for Fitness Radio covering Experts, Innovators and Trendsetters in Business, Health, Fitness and Leadership.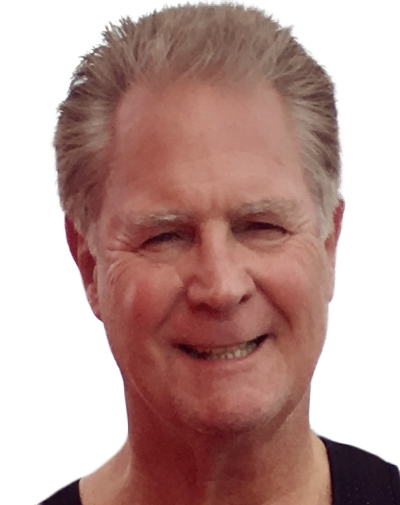 Recent episodes from Phil Faris (see all)