If you are over 50 and feel like age is starting to catch up with you, but… you are not ready to hang it up, this episode is for you. If your workouts are not working out, you will discover why, in this episode.
Jeff Powell has over 30 years training people and over 13 years helping people recovery from pain and injuries… faster. He is founder of Age Proof: Unique Fitness Strategies for 50+ which is a place for people who value longevity. It is for people who want their "health span" to equal their life span. People who may have been told that "it's about time to pack it up," but who know and believe that there is more in the tank! These are the people that still are committed to winning the game of life.
During the interview, Jeff shares:
Why he focuses on training people over 50.
What makes this population different from the typical gym goer?
How fitness challenges can impact the longevity and health span of people 50+.
The biggest health and fitness challenges people over 50 face and how they can overcome them?
How a four-phase approach to helping people recover from injuries helps them avoid re-injuries.
Why he switched to virtual training and the unexpected client benefits he discovered.
The most common misconceptions about virtual training and how he helps people address them.
The most important guidelines people over 50 should use when selecting a virtual trainer.
How an injury at nineteen created the impetus for your fitness career?
His best advice for our 50+ listeners who are stuck and frustrated with their fitness progress, but aren't willing to give up?
If people want to learn more about Age Proof or contact Jeff Powell, go to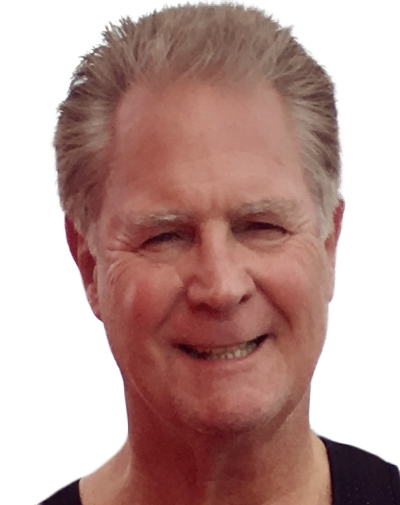 Phil Faris is a Best Selling Author, business consultant, coach and host of Never Too Late for Fitness Radio covering Experts, Innovators and Trendsetters in Business, Health, Fitness and Leadership.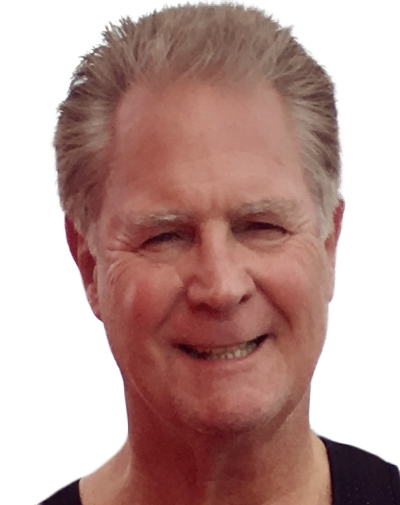 Recent episodes from Phil Faris (see all)