Jay Croft is a veteran writer, editor, and content director. He is the founder of Prime Fit Content that is a content service helping fitness professionals grow their businesses by engaging more people over 50. He focuses on the 50 plus market because he feels that it is the key market for gyms, studios, and trainers who want to plan for long term success. He is capitalizing on the fact that the fitness industry tends to ignore or patronize "older" people. So, he works with gym owners and professionals to save them time and money as they build relationships with people who have the time, money, and loyalty they want.
Jay was a newspaper journalist for 20 years, from Alaska to Florida and concluding at The Atlanta Journal-Constitution. Contract clients include The Coca-Cola Company and Verizon, Inc. Jay enjoys fitness, music, and travel.
During the interview, Jay shares:
Why he selected to focus on the over 50 market and why this population so important to gyms and trainers?

Why this population is such a neglected population in the fitness industry?

What are the biggest misconceptions gym owners and trainers make about the over 50 market?

How the COVID – 19 Crisis has changed the fitness landscape and the issues facing trainers serving the 50 plus market.

How gyms and trainers are adapting survive in a time of uncertainty.

How he is helping fitness businesses and professionals market responsibly and deliver the right messages during the COVID-19 Crisis.

Important lessons learned, so far, that can help fitness businesses position themselves as leaders now, and when we get to the other side?

For more information about Jay and Prime Fit Content go to:
Website primefitcontent,com
Facebook https://www.facebook.com/Prime-Fit-Content
Instagram https://www.instagram.com/primefitcontent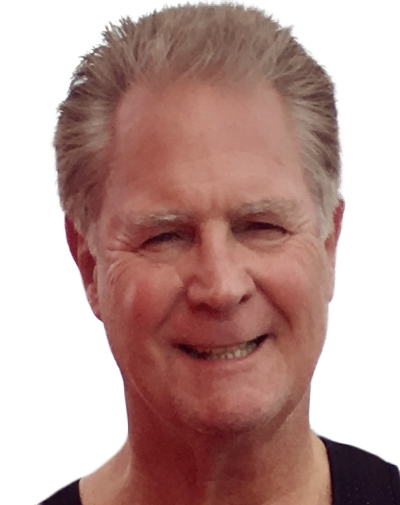 Phil Faris is a Best Selling Author, business consultant, coach and host of Never Too Late for Fitness Radio covering Experts, Innovators and Trendsetters in Business, Health, Fitness and Leadership.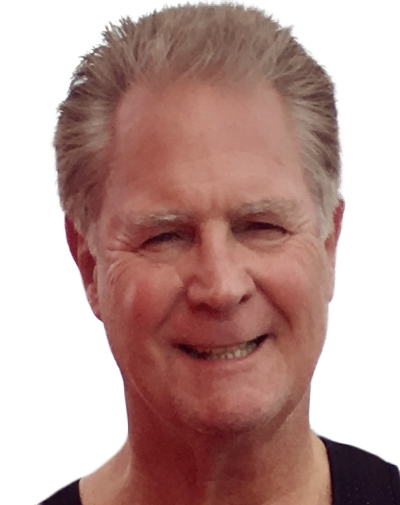 Recent episodes from Phil Faris (see all)