Heidi Zwart, is a professional coach, counselor, personal trainer, and author. She's helped hundreds of clients make healthy life changes. Her habit based change has helped people lose weight, eat better, workout smarter, sleep better, reduce stress, and re-gain their self-confidence. Her new book It Began In The Garden weaves the Biblical story of Adam & Eve with our shared struggle with physical, emotional and spiritual health. Through stories, humor, and dozens of practical tips, It Began In The Garden will help you discover hope, encouragement, and resources for making fresh choices that will lead to a healthier future.
During the interview, Heidi discusses:
How her own personal health and fitness journey shaped her life and approach to coaching.

Why she is uniquely qualified to help women 40-65 to make peace with their bodies and life.

Why it's more important to understand how to eat than what to eat.

How lack of patience helps fuel the weight loss failure cycle.

Why your relationship with food must change to achieve long-term results.

Why focusing on a single habit leads to greater success than trying to multi-task.

How a habit based approach leads to sustainable results.

How a Bible provides a powerful context for understanding our struggles with health, diet and fitness challenges.

Why personal responsibility and accountability are essential to personal success.

How to know if you can benefit from a health coach.
If you're interested in learning more about Heidi and coaching services go to:
If you are interested in purchasing a copy of Heidi's book, "It Began In The Garden" go to: amazon.com/ItBeganInTheGarden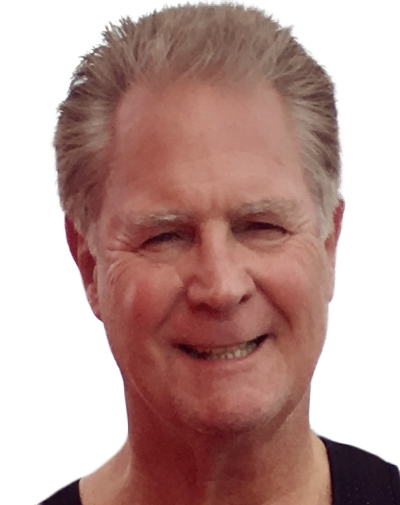 Phil Faris is a Best Selling Author, business consultant, coach and host of Never Too Late for Fitness Radio covering Experts, Innovators and Trendsetters in Business, Health, Fitness and Leadership.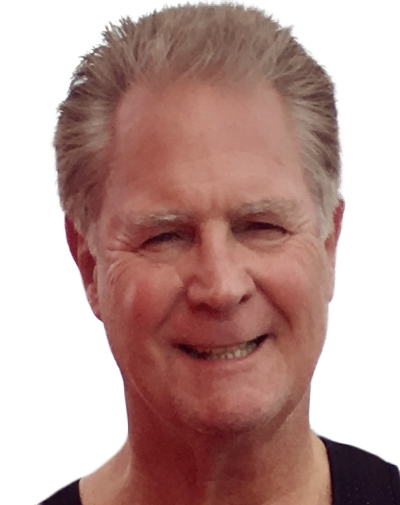 Recent episodes from Phil Faris (see all)