Today's show is for people over 50 who are faced with the challenge of helping their aging parents when the health of one or both is declining. Many people have this challenge thrust upon them unexpectedly and the stress and overwhelm can be incredible.
Geoff Morris is someone who is trained to help relieve much of the stress and overwhelm that accompanies the daunting task of helping your aging parents transition to the next phase of their lives. Geoff is a realtor with eXp Realty and is a Senior Real Estate Specialist or SRES which only 5% of realtors achieve this designation. With his SRES training Geoff is able to help clients with life-changing choices and options. Geoff has 11 hands on years of experience in real estate and 30+ years financial background as a Senior Bank Officer. He is also Vice Chair of his Realtor Association's Senior
Citizens Committee.
During the interview, Geoff shares:
The challenging situations that cause people to seek the advice of an SRES.
Why helping your aging parents can be so emotional and overwhelming.
What options are available to aging parents and how to evaluate each one.
Why aging is place is the most popular option and what you can do to make sure that it is the best choice for your parents.
How an SRES can help you find the professionals and resources needed to help your parents.
When should you seek out an SRES.
Why attending the Mainstreet Baby Boomers and Beyond Expo in Matson and Grayslake may be the most important first step in preparing for your parents' future.
To learn more about the Mainstreet Baby Boomers and Beyond Expo go to https://www.eventbrite.com/e/mainstreet-boomers-beyond-conference-expo-matteson-il-tickets-44465097303
To contact Geoff call 708-680-6750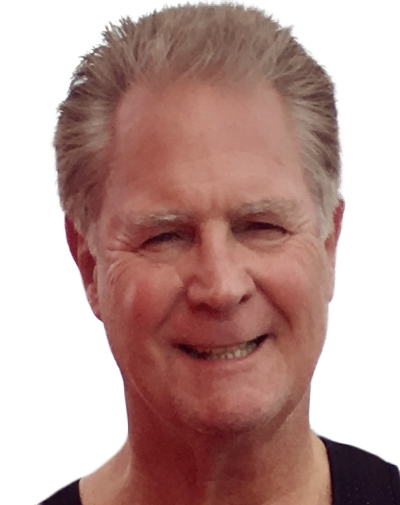 Phil Faris is a Best Selling Author, business consultant, coach and host of Never Too Late for Fitness Radio covering Experts, Innovators and Trendsetters in Business, Health, Fitness and Leadership.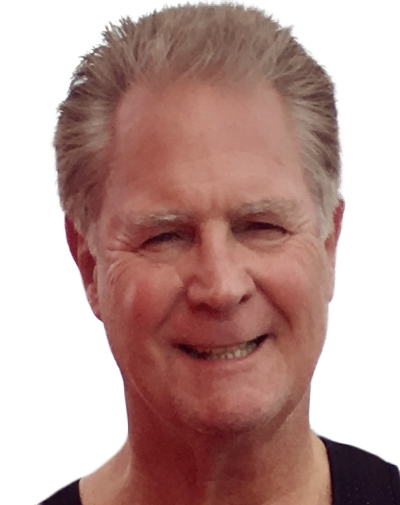 Recent episodes from Phil Faris (see all)