Erik Peper, PhD., is an internationally known expert on holistic health, stress management, and biofeedback. He is a professor at San Francisco State University, where he was instrumental in establishing the Institute for Holistic Health Studies, the first holistic health program at a public university in the U.S. He is president of the Biofeedback Federation of Europe (BFE) and former president of the Association for Applied Psychophysiology. He has received numerous awards such as the State of California Governor's Employee Safety Award in 2004 for his contributions to improving workplace health for computer users, the 2005 Sheila Adler Award from AAPB for his efforts to support and encourage student participation, and the 2011 Recipient of the Biofeedback Foundation of Europe Educator Award. He is an author of numerous scientific articles and books:  Biofeedback Mastery, Muscle Biofeedback at the Computer, Make Health Happen Training: Yourself to Create Wellness, De Computermens and Fighting Cancer-A Nontoxic Approach to Treatment. He has a biofeedback practice at BiofeedbackHealth in Berkeley, California (www.biofeedbackhealth.org) and publishes a blog the peper perspective: Ideas on illness, health, and well-being (www.peperperspective.com). He has been an invited speaker at international conferences in the United States, Europe, and Asia and is recognized expert on holistic health, stress management, and workplace health. His research interests focus on strategies to optimize health, illness prevention, holistic
During the interview, Erik shares insights and examples that demonstrate how biofeedback can help people over 50 improve their health and fitness including:
What biofeedback is and how it makes the invisible, visible and the unfelt, felt.
The four factors that accelerate aging and how biofeedback can reverse or minimize their impact.
How thoughts change our physiology and influence how we perform mentally and physically.
How biofeedback helps identify dysfunctions and optimize function.
Why improper breathing can negatively affect your performance and health.
How a female weightlifter was able to set a personal best and world record at age 47.
Specific strategies people over 50 can do to improve physical activities and performance.
How to enhance your recovery after challenging workout or competition.
How to find a biofeedback practitioner that is right for you.
To learn more about biofeedback and Erik Peper go to:
Biofeedback Federation of Europe – bfe.org/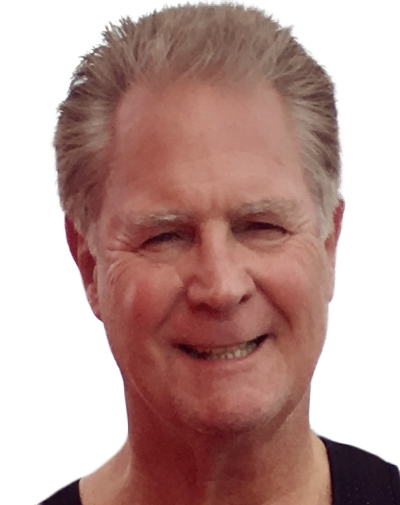 Phil Faris is a Best Selling Author, business consultant, coach and host of Never Too Late for Fitness Radio covering Experts, Innovators and Trendsetters in Business, Health, Fitness and Leadership.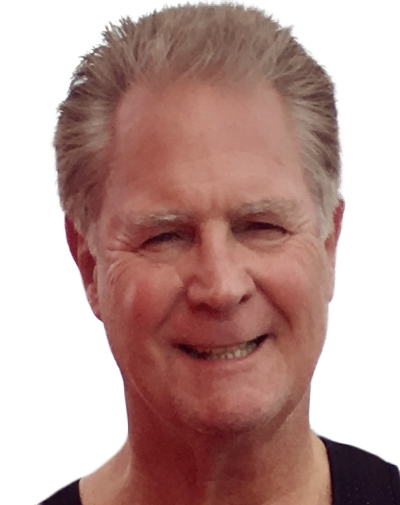 Recent episodes from Phil Faris (see all)