Dwayne Wimmer is founder and trainer of Vertex Fitness Personal Training Studio located in Bryn Mawr Pennsylvania. When he opened the doors in 2001, Dwayne was excited to bring a new concept about personal training to the people of Philadelphia's Main Line.
His background is both varied and impressive. While a strength coach at Villanova University, he worked closely with world class athletes such as Brian Westbrook, formerly of the Philadelphia Eagles, on strength training and conditioning for optimal performance. Dwayne's client base includes everyone from athletes, to adolescents and seniors. He's a highly acclaimed and sought out personal trainer who has received numerous awards, such as Best of the Main Line Personal Training Studio and Best Main Line Personal Trainer.
Through efforts and a driving passion to bring the "professional" to the fitness industry, Dwayne co-founded the Fitness Leaders Alliance in 2013, which is an organization dedicated to the training of more highly qualified personal trainers. Its focus is on ethical business practices, scientifically proven methods, and the realization that continuous learning is important in the fitness industry.
Since June of 2013, Dwayne has co-hosted the podcast, "The Fitness Professional Show." This provides a wonderful platform to help with his goals of creating a more professional fitness industry. And now, he can add author to his list of accomplishments, having created a chapter in the book The Soul of Success with Jack Canfield, renowned for the Chicken Soup series.
During the interview Dwayne shares his experience and insights into:
Why clients who are 50+ come to Vertex Fitness Personal Training Studio.
How age-related muscle loss can put quality of life at risk.
How gaining muscle and increasing strength helps people over 50 become more active and get more out of life.
How strength training is the best way to restore muscle loss and gain strength.
Why it's important for women to do strength training as well as men.
How to do strength training effectively without risking injury, burnout or wasting time.
Why using proper form and a full range of motion are essential for strength, balance and flexibility.
Why you don't have to spend hours in the gym every week to get results.
How Vertex Fitness ensures that every client experiences the best possible workout every session.
Why Vertex Fitness trainer don't do weight loss programs and provide nutritional counseling.
What to look for when you're looking to hire a personal trainer.
For more information about Dwayne and Vertex Fitness Personal Training Studio go to: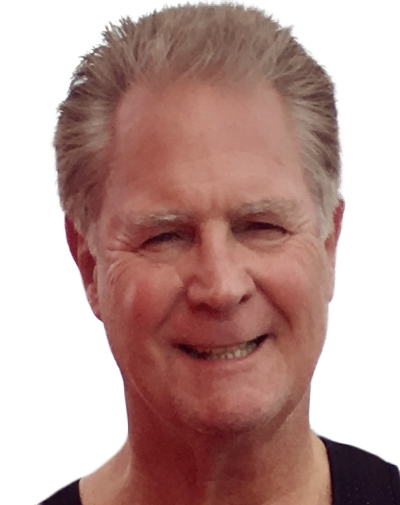 Phil Faris is a Best Selling Author, business consultant, coach and host of Never Too Late for Fitness Radio covering Experts, Innovators and Trendsetters in Business, Health, Fitness and Leadership.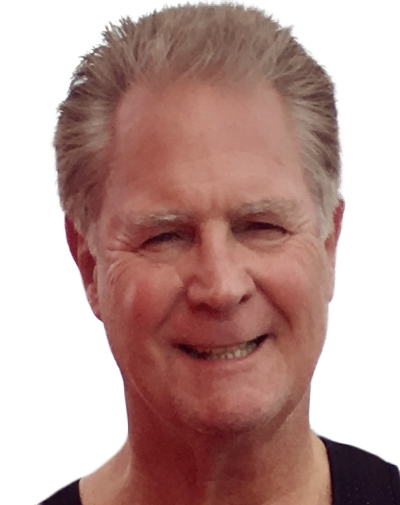 Recent episodes from Phil Faris (see all)