Dr. Thomas Mitchell is the owner and Clinic Director of the Chicago Institute for Health and Wellness with locations in Elgin and West Dundee, Illinois. Dr. Mitchell describes himself as "a Natural Healthcare Practitioner, Certified Chiropractic Sports Physician, Chiropractic Physician, a Functional Rehabilitative Specialist, and is certified in Applied Kinesiology. Clinical Nutrition is another area of proficiency, practice and genuine interest."
Combining kinesiology skills with chiropractic expertise, Dr. Mitchell has a reputation of frequently being able to produce effective results where other practitioners have achieved only partial results. His watchwords, well-earned and thoroughly employed, have become "RESULTS-DRIVEN HEALTHCARE."
He is also a disciplined athlete and drug free power-lifter who has broken the state and American record for powerlifting in his weight class.
During the interview, Dr. Mitchell shares:
How his damaged back influenced his personal fitness program as well as his approach to healthcare and chiropractic medicine.
Why many of his Baby Boomer patients don't come to him about back pain and the most common health issue that causes them to seek him out.
Why progressive objective tests are so important to his practice and his patients.
How he uses the Body Bio-Impedance Analysis to help patients measure their health and fitness progress and hold himself and patients accountable.
Why every patient he sees receives an Individualized Structural Health Care Program to achieve their health and fitness goals?
What the most common obstacles patients encounter are and how they overcome them?
How nutrition impacts the success a patient's program.
Why most people say, "Thank you" when they complete their program.
To contact Dr. Mitchell or learn more about the Chicago Institute for Health and Wellness go to: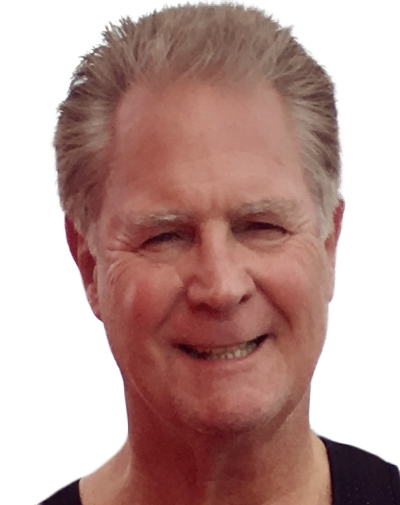 Phil Faris is a Best Selling Author, business consultant, coach and host of Never Too Late for Fitness Radio covering Experts, Innovators and Trendsetters in Business, Health, Fitness and Leadership.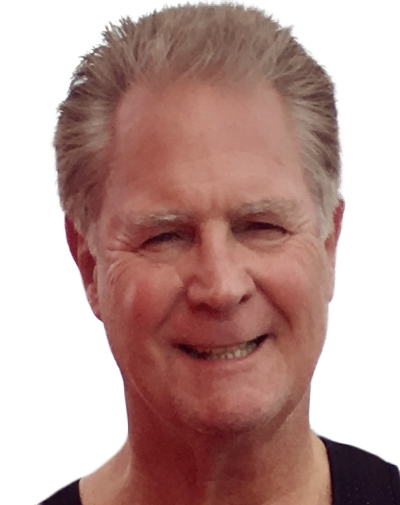 Recent episodes from Phil Faris (see all)