Stephen Sideroff, Ph.D., is an Assistant Professor in the Department of Psychiatry & Biobehavioral Sciences at UCLA, as well as the Director of the Raoul Wallenberg Institute of Ethics. He presents seminars and professional training programs worldwide on resilience, optimal performance, addiction, and alternative approaches to stress and mental health. His trademarked innovative treatment approaches span a wide range of cutting-edge research in brain and behavior, including peak performance in sports, psychosomatic and behavioral medicine, optimal functioning and attention deficit disorder, and the use of neurofeedback in treating substance abuse and cancer. Dr. Sideroff was the founder and clinical director of Stress Strategies of Santa Monica/UCLA Medical Center and a co-founder and clinical director of Moonview Sanctuary Treatment Center. He is the author of The Path: Mastering the Nine Pillars of Resilience and Success.
During the interview, Stephen shares:
How his experience and education led him to develop the concepts in his book.

What resilience is and how it helps us to maintain our health and fitness.

Why people over 50 must develop strategies for resilience.

How stress impacts people mentally, physically and emotionally.

What symptoms may indicate that you need to develop resilience strategies.

Why many of our coping mechanisms for dealing with stress can get in the way of effectively dealing with it.

How neurofeedback helps people re-train the brain to manage stress more effectively.

How the concepts in the Path provide a step by step approach for developing resilience by distilling the process down to asking one question, "Am I on The Path, or off The Path," and then showing you the steps to take to be on The Path.
To learn more about Dr. Sideroff, go to:
sideroff@ucla.edu – Send an email and request his complimentary questionnaire and scoring profile.
drstephensideroff.com – To find contact information, articles, and a free audio download.
https://www.amazon.com – To purchase a copy of The Path: Mastering the Nine Pillars of Resilience and Success.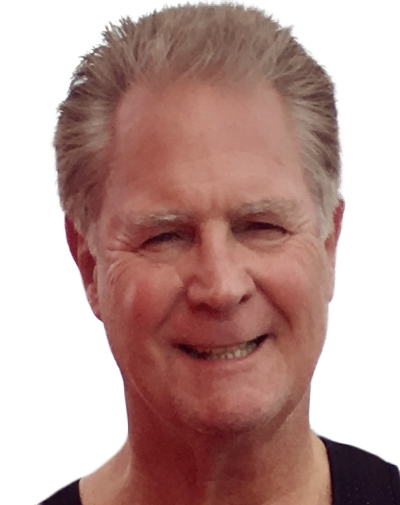 Phil Faris is a Best Selling Author, business consultant, coach and host of Never Too Late for Fitness Radio covering Experts, Innovators and Trendsetters in Business, Health, Fitness and Leadership.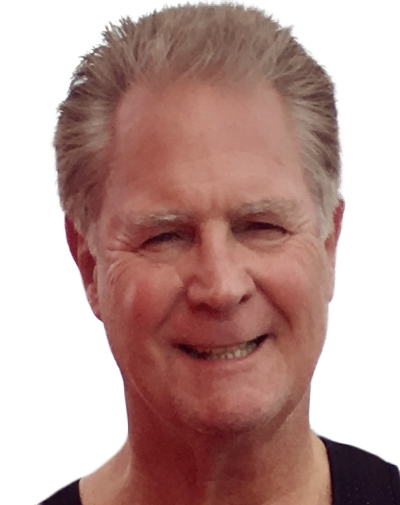 Recent episodes from Phil Faris (see all)