Dr. Ryan Comeau is CEO and Co-Founder of Kinetisense Inc. Dr. Comeau is considered as a world leader and pioneer in the field of human 3D motion capture.  Dr. Comeau is an innovator, best-selling author, and advocate for the implementation of objectivity and patient engagement in the health sciences.  Dr. Comeau is an international speaker and shares his vision for how technology will forever change rehabilitation, movement therapies and the health care system in general.
During the interview Dr. Comeau shares:
How Kinetisense helps people move better and pain-free.
How Kinetisense fills the major gap that exists between clinical grade motion capture systems and the assessment tools available currently available to practitioners and movement specialists.
Why he developed Kinetisense.
How Kinetisense helps practitioners save time and improve patient care.
Why Kinetisense is superior to existing tools.
The misconceptions practitioners have about the Kinetisense technology and how they are overcoming them.
Why some practitioners are reluctant to embrace new technologies like Kinetisense.
Where people can go to learn more about Kinetisense.
For more information about Dr. Comeau or Kinetisense go to https://kinetisense.com/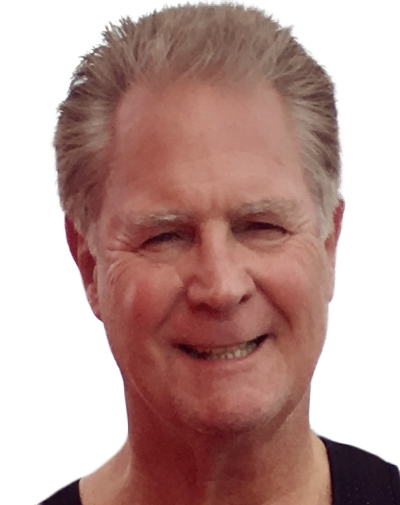 Phil Faris is a Best Selling Author, business consultant, coach and host of Never Too Late for Fitness Radio covering Experts, Innovators and Trendsetters in Business, Health, Fitness and Leadership.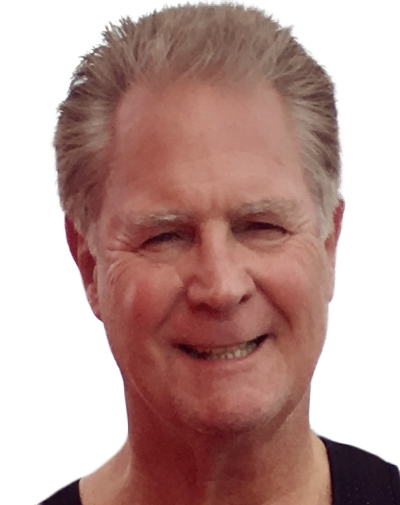 Recent episodes from Phil Faris (see all)