Dr. Ryan Comeau is CEO and Co-Founder of a company called Kinetisense that is in Medicine Hat, Alberta Canada. Kinetisense is the world's first markerless 3D motion capture analysis tool that allows human performance and rehabilitation practitioners to objectively assess biomechanics in real time. Kinetisense is the software of choice for many world-leading professional sports organizations, research, and health and wellness clinics.
During the interview, Dr. Comeau shares:
Why measuring biomechanics and doing functional movement assessments are essential for anyone looking to move better or move pain-free.

How accurate assessment can help identify and correct movement dysfunctions, posture imbalances, and progress during physical therapy.

Why the current gold standard for assessing and measuring are inefficient, unreliable and often ineffective.

What 3D motion capture is and how it saves practitioners time, increases their effectiveness and improves patient/client outcomes.

How using Kinetisense increases patient engagement, motivation, and compliance leading to better outcomes.

How Kinetisense can help identify risk factors in elderly adults that can help prevents falls.

How the Kinetisense solution allows rehabilitation and fitness experts to securely capture, store, and transfer research grade information.

How Kinetisense software allows for accurate movement analysis of the transverse plane with one "front-on" facing Kinect camera. 

Why the Kinetisense system can deliver so much value at such an affordable price.
For more information about Kinetisense go to kinetisense.com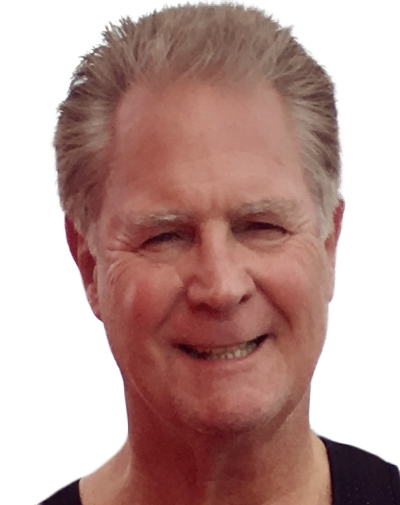 Phil Faris is a Best Selling Author, business consultant, coach and host of Never Too Late for Fitness Radio covering Experts, Innovators and Trendsetters in Business, Health, Fitness and Leadership.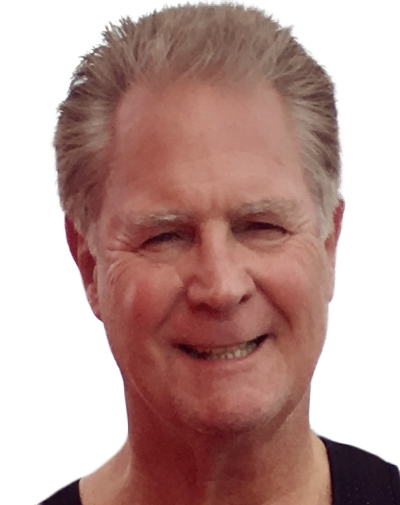 Recent episodes from Phil Faris (see all)