Robert J. Hedaya, M.D., DLFAPA, is a pioneer in Functional Medicine and psychiatry and a clinical professor of psychiatry at Georgetown University Medical Center. He is the author of three books on the biological aspects of psychiatry and is working on a 4th one. He has authored various peer-reviewed journal articles and been a national speaker for traditional and functional medicine and lay audiences around the country.
Dr. Hedaya is a unique medical type, as he has one foot in the traditional medical world at Georgetown with almost 40 years of clinical experience, while at the same time is a pioneer in the use of Functional Medicine.
Dr. Hedaya is the creator of an extremely popular and unique herbal preparation, called Dr. H Rejoint, which he developed for himself after a biking accident. It is an extremely effective and safe product for treating joint, back, and muscle pain.
During the interview, Dr. Hedaya shares:
The events that led him to develop Dr. H Rejoint.
Why he focused on inflammation and not pain.
How inflammation impacts our daily life, especially as we age.
How Rejoint is more effective and safer than other pain relief products.
The key factors that make the five natural ingredients in the product so effective.
How you can get the best results from using the product.
Why Rejoint can stop pain before it starts.
How the Rejoint formula helps improve your overall health and wellbeing.
For more information or to order the product, go to:
Call 201-875-8055 and hit "O" to speak to Jill.
Email drhrejoint@gmail.com
When you order the product, use discount code Phil and receive $10 off the product and 20% of the cost of the product will be donated to the Hurricane Michael Relief Fund.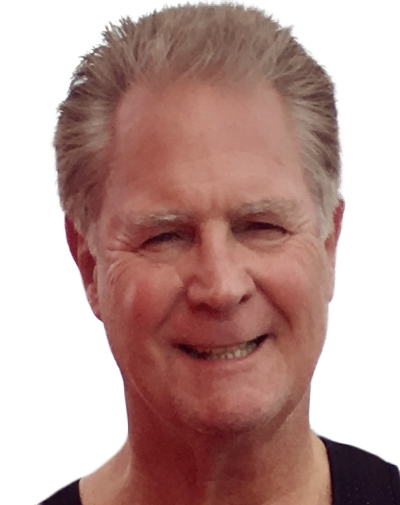 Phil Faris is a Best Selling Author, business consultant, coach and host of Never Too Late for Fitness Radio covering Experts, Innovators and Trendsetters in Business, Health, Fitness and Leadership.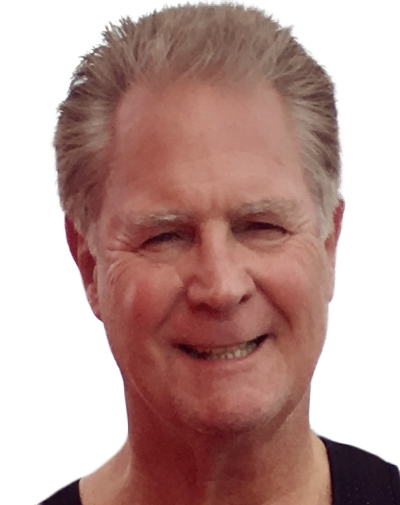 Recent episodes from Phil Faris (see all)