Dr. Pam Fernandes is President and owner of Wellspring Chiropractic and Acupuncture located in Algonquin, Illinois. She is a third-generation chiropractor, acupuncturist, a graduate of National College of Chiropractic, a Chi Gong instructor, and Team Physician for multiple sports and levels.
Dr. Fernandes' approach to chiropractic involves an innovative, gentle technique called "Specific Prone". She takes a whole-body approach to wellness using both modern technology and ancient wisdom in her practice.
Dr. Fernandes' priority is her patient. She and her staff work at being efficient to respect the time of her patients both inside and outside her office.
The goal of the office is to provide quality to the life of all their patients.
During the interview, Dr. Fernandes shares:
Why she works with mid-life women to help them manage chronic stress, relieve pain, and learn to take care of themselves.

How chronic stress impacts physical, mental, and emotional health.

How chiropractic care helps the body manage stress and heal the body.

Why women must make themselves a priority.

How to recognize the symptoms of chronic stress.

Why focused and gentle adjustments promote faster stabilization and long-term healing.

How to avoid the most common pitfalls to chiropractic health.

Keys to achieving your health and wellness goals.
Dr. Fernandes will be at A Healthy New You Health & Wellness Expo on January 25th, at the Crystal Lake Holiday Inn. Be sure to stop by her table and hear her speak.
For more information about Dr. Fernandes and Wellspring Chiropractic and Acupuncture
Address
4093 W Algonquin Rd
Algonquin, IL 60102
United States
Phone (847) 669-6071
Website http://www.wellspringac.com/contact-us/
Email wellspringac@gmail.com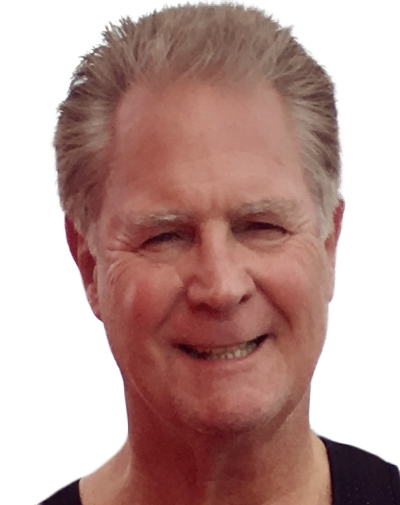 Phil Faris is a Best Selling Author, business consultant, coach and host of Never Too Late for Fitness Radio covering Experts, Innovators and Trendsetters in Business, Health, Fitness and Leadership.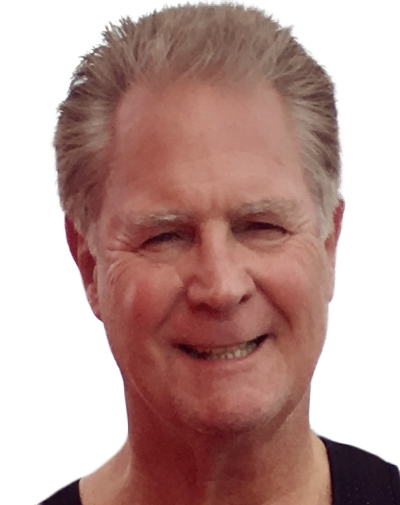 Recent episodes from Phil Faris (see all)