If you are looking for practical and proven strategies that will keep your environment safe from the corona virus and help you manage the stress brought on from living in such uncertain times, this episode is for you.   If you're looking for some certainty about how to stay healthy and sane in the face of the steady diet we are fed by media outlets of fear, uncertainty, and doubt, this episode is for you.
Dr. Kelly Miller, founder of Health Restoration, with 3 locations – Temple Terrace, Florida, Naples, Florida, and Kansas City, Missouri. Dr. Miller's clinical practice covers over 40 years treating over 15,000 patients. He is an international lecturer on the genetic, nutritional, and hormonal considerations related to heart health.
Dr. Miller's educational background in acupuncture, chiropractic, naturopathy, functional diagnostic medicine, and aging and regenerative medicine allows for a multifaceted analysis and insight into the body's anatomy, physiology, and biochemistry to help patients restore their lost health, or develop a strategy for functional longevity. His understanding of how to combine these disciplines produces outstanding outcomes for his patients.
Dr. Miller is the author of seven health-related books including: Saving Your Brain: Causes, Prevention, and Reversal of Dementia/Alzheimer's, which achieved best-seller status on Amazon.com, and Is your Environment Stressing you Out? How to Pro-Actively Protect Yourself from Environmental Toxins. All of Dr. Miller's books are now available on Amazon.com and on Kindle.  
During the interview, Dr. Miller shares the following:
What self-care strategies we can use to protect ourselves from the virus at home and at work.
Why it is essential to keep our air and surfaces free of the virus and why traditional air and surface cleaning isn't enough.
How a technology that was developed by NASA can within minutes eliminate 99.99% of unwanted pathogens in both the air and on surfaces.
How the New Pro Air & Surface with the ActivePure System is more effective than existing air purifiers.
Why the New Pro Air & Surface is safe for people and pets.
How the ActivePure System helps protect people with OCPD, asthma, allergies, and other respiratory problems as well as killing pathogens like bacteria, mold, and virus.
Why it is important to understand how stress compromises our immune system and threatens our physical, mental, and emotional health? 
What simple but powerful strategies we can adapt to during this time of crisis that can help us manage stress and protect our immune systems.
What he tells his patients that helps them get through the crisis safely.
To contact Dr. Miller, go to www.savingyourbrain.com. To learn more about the New Pro Air & Surface Scrubber with the ActivePure System go to https://www.savingyourbrain.com/pro-air-and-surface-scrubber/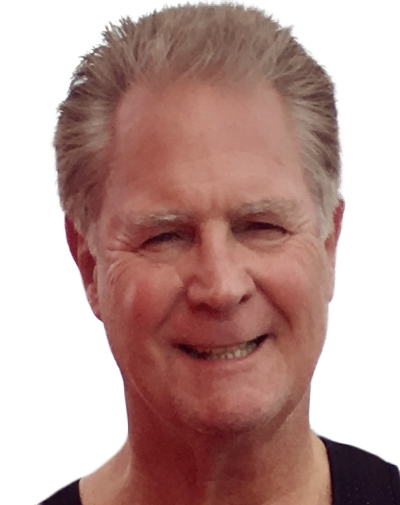 Phil Faris is a Best Selling Author, business consultant, coach and host of Never Too Late for Fitness Radio covering Experts, Innovators and Trendsetters in Business, Health, Fitness and Leadership.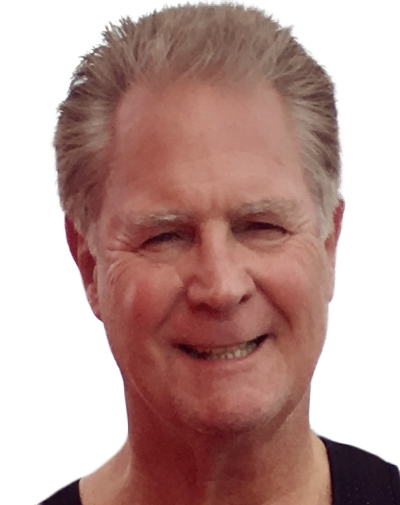 Recent episodes from Phil Faris (see all)