Dr. Kelly Miller is the founder of Health Restoration, located in Temple Terrace, Florida, and in Kansas City, Missouri. Dr. Miller's clinical practice covers over 38 years treating over 15,000 patients. He is an international lecturer on the genetic, nutritional, and hormonal considerations related to heart health.
Dr. Miller's educational background in acupuncture, chiropractic, naturopathy, functional diagnostic medicine, and aging and regenerative medicine allow for a multifaceted analysis and insight into the body's anatomy, physiology, and biochemistry to help patients restore their lost health, or develop a strategy for functional longevity. His understanding of how to combine these disciplines produces outstanding outcomes for his patients.
Dr. Miller is the author of seven health-related books. His most recent book, Saving Your Brain: Causes, Prevention, and Reversal of Dementia/Alzheimer's, recently achieved best-seller status on Amazon.com. The seven-book series is called Health Restoration and is edited by George Ann Gregory, BS, MS, Ph.D.
The first three books, 13 Secrets to Optimal Aging: How your Hormones can Help you Achieve a Better Quality of Life and Longevity, and Micronutrient Testing: How to Find Out what Vitamins, Minerals, and Antioxidants you Need and Is your Environment Stressing you Out? How to Pro-Actively Protect Yourself from Environmental Toxins, are now available on Amazon.com and on Kindle, and autographed copies on his website at www.drkellymiller.com.
During the interview, Dr. Miller shares:
Why he moved to a brain-based protocol for treating his patients.
What motivated him to write his book, Saving Your Brain.
What causes Alzheimer's and brain disease.
Why drug therapies have had such limited success treating Alzheimer's.
What misconceptions people have about brain disease.
Why early detection is so important and what you can do to identify potential risks.
Why there is hope, and there are options for treating Alzheimer's and brain disease.
The strategies you can follow to prevent, and reverse symptoms related to brain disease.
To learn more about Dr. Miller go to www.drkellymiller.com or call Missouri, 816-210-6913, or Florida, 813-985-5190.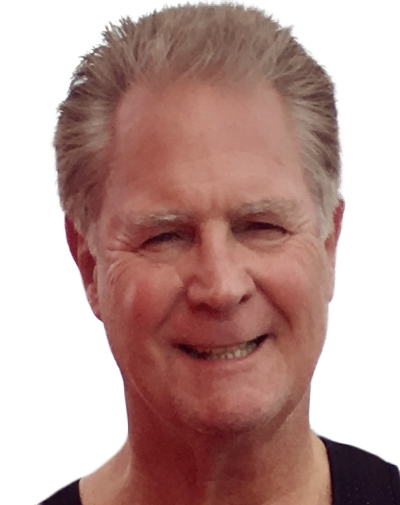 Phil Faris is a Best Selling Author, business consultant, coach and host of Never Too Late for Fitness Radio covering Experts, Innovators and Trendsetters in Business, Health, Fitness and Leadership.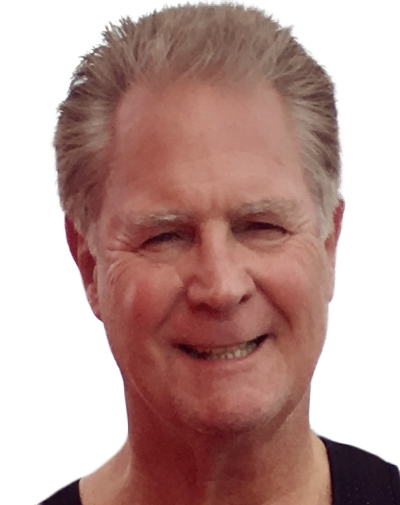 Recent episodes from Phil Faris (see all)