Dr. Dan Reardon, CEO and Co-Founder of Fitness Genes explains how Baby Boomers can leverage their genetics to lose weight and gain muscle faster and more efficiently. Fitness Genes takes the guesswork out of fitness by providing a personalized fitness and nutrition program based on your DNA.
Dr. Reardon is a medical doctor in the UK where he worked in the emergency room for 10 years. He is also a certified personal trainer with over 15 years in the fitness industry. Dr. Reardon is a fitness writer, 2-time author and Science Editor of Muscle & Fitness and Flex magazines in the UK, Europe and Australia.
During the interview, Dr. Reardon explains:
Why Baby Boomers, especially those who have tried and failed at dieting before, will find the Fitness Genes Program an ideal solution.
How specific elements of your genetic code impact your ability to lose weight, gain muscle and respond to exercise.
Why Fitness Genes offers different fitness and nutrition programs based on a person's fitness goals and unique DNA.
The simple process required to start the program and submit your DNA.
How personal goals are used to empower and motivate people to succeed with the program.
What's included in the Fitness and Nutrition and Fitness Genetic Plan and how to use it daily.
What the company does to support clients on their fitness journey.
How the program helps Baby Boomers improve their overall health and fitness.
Why people new to exercise can benefit from the program and represent one of the fastest growing segments of Fitness Genes' client base.
To learn more about Fitness Genes go to:
https://fitnessgenes.com/
https://www.facebook.com/fitnessgenes
https://www.instagram.com/fitnessgenes/
https://uk.pinterest.com/fitnessgenes/
https://twitter.com/fitnessgenes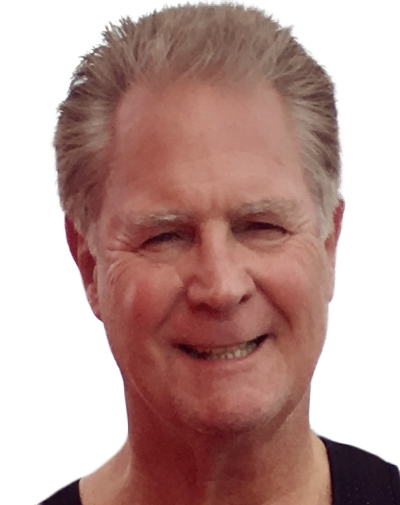 Phil Faris is a Best Selling Author, business consultant, coach and host of Never Too Late for Fitness Radio covering Experts, Innovators and Trendsetters in Business, Health, Fitness and Leadership.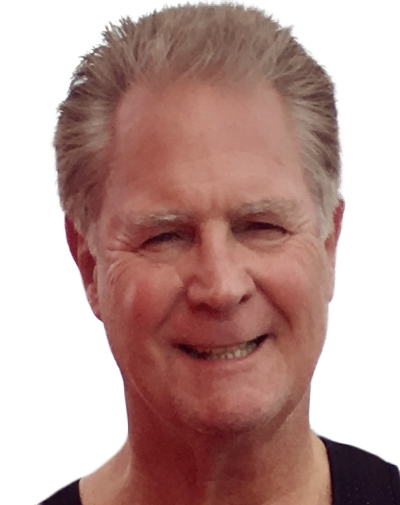 Recent episodes from Phil Faris (see all)