What do you do when you're over fifty and are living in a home where you want to remain, but you have an old, outdated bathroom that no longer fits your needs or lifestyle? Dennis O'Toole, owner of Bath Consultants Inc located in Algonquin Illinois has the answer. They are a family owned company that has been transforming old and tired bathrooms into updated and safe retreats for the past 20 years. They offer replacement walk in tubs, tubs to shower conversions complete with wall surround and new plumbing.
During the interview, Dennis shares:
Why renovating bathrooms in existing homes is a popular option for people over 50.
Why independence, accessibility, safety, comfort, and therapeutic factors are important considerations to clients over 50.
How Bath Consultants helps clients find the right solution for their bathroom needs.
The most common obstacles that hold people back from getting the bathroom they want and need.
How Bath Consultants helps clients overcome obstacles and makes the renovation process stress free.
How to avoid renovation project "surprises" and hidden costs.
Why low-cost options are more costly in the long run.
Bath Consultants Inc will be participating in A Healthy New You Health & Wellness Expo on January 25 at the Crystal Lake Holiday Inn. The event is from 9am – 4pm and has activities for the entire family.
For more information on Dennis and Bath Consultants Inc
Bath Consultants, Inc.     311 Greens View Dr.  Algonquin IL 60102
http://bathconsultantsinc.com/
Phone 224-535-1386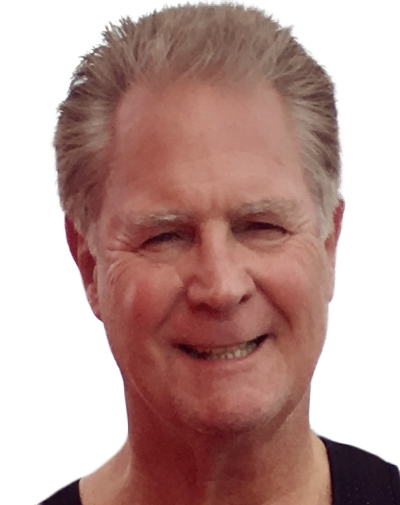 Phil Faris is a Best Selling Author, business consultant, coach and host of Never Too Late for Fitness Radio covering Experts, Innovators and Trendsetters in Business, Health, Fitness and Leadership.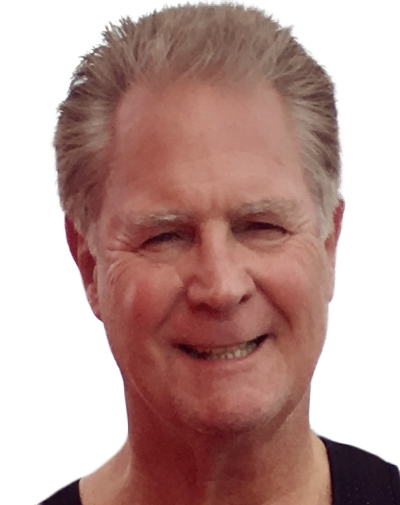 Recent episodes from Phil Faris (see all)