Denise Smith is the owner of Smith Physical Therapy and Running Academy, located in Crystal Lake, Illinois.  Denise is an injury prevention specialist, running technique specialist, and physical therapist.  With over 15 years of experience, Denise believes that athletes deserve individualized attention to focus on learning how to move properly to avoid injury and improve performance.
Today's show is all about staying in the game. When Baby Boomers get injured they're forced to the sidelines and must stop doing the activities they love to do. Whether its walking, running, dancing or tennis, injuries make Baby Boomers stop exercising.
Denise Smith helps Baby Boomers stay in the game, play the game better and play it pain free.
In this interview, Denise shares:
Her definition of what an athlete is and why it's so important for Baby Boomers to understand how it applies to them.
Why movement patterns are and why they cause Baby Boomers to experience pain and injuries.
How injuries and layoffs cause Baby Boomers to stop trusting their bodies to perform and how this leads to more injuries and layoff.
How improving movement patterns can improve sports performance, endurance and longevity.
How a video analysis of your movement patterns educates and empowers you to perform better and keep performing longer.
What's involved with replacing a deficient movement pattern with an effective one.
The biggest obstacles people face when retraining movement patterns.
Why simply treating the symptoms of an injury usually leads to it reoccurring.
Why getting PT first can get you back in the game faster, longer and with less pain.
How to work with her virtually.
If you would like to connect with Denise or learn more about Smith Physical Therapy and Running Academy go to: www.smithptrun.com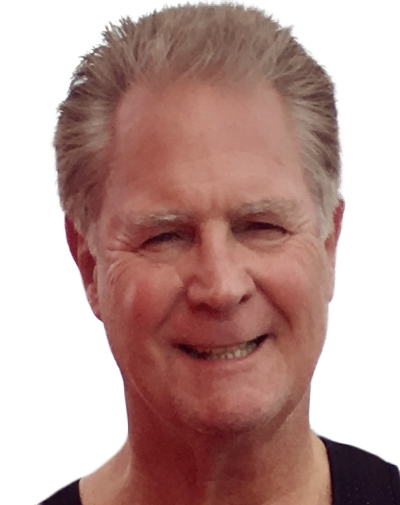 Phil Faris is a Best Selling Author, business consultant, coach and host of Never Too Late for Fitness Radio covering Experts, Innovators and Trendsetters in Business, Health, Fitness and Leadership.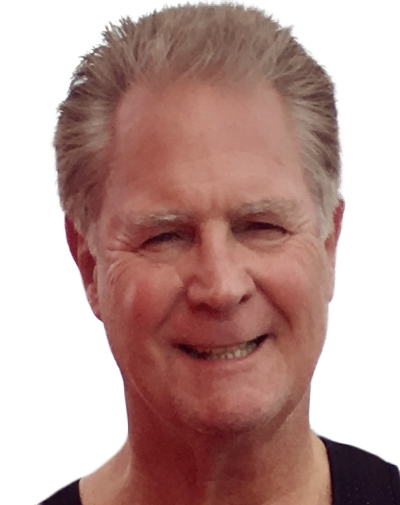 Recent episodes from Phil Faris (see all)