Dave Van Til has been full time mediator and arbitrator for over 35 years both as a private mediator and as a member of the Superior Arbitration and Mediation panels and is widely accepted by both the plaintiff and defense bars.
Prior to becoming a full-time mediator/arbitrator Mr. Van Til practiced law in San Diego representing both plaintiffs and defendants.
A lifelong fitness advocate Dave used his passion for fitness to fuel his primary hobby of training the "older" body. When approaching 60, he decided to become a competitive bodybuilder and competed in several local, state, national, and international competitions.
In 2013 he competed in the Muscle Beach Championships in Venice Beach CA and came in first in the over 60 Class.
In 2014 he competed in the NPC National Masters Bodybuilding competition and placed second in his division.
He also holds a Black Belt from the American Kick Boxing Federation. His current workouts now are a fusion of weight training and martial arts to continue to improve my strength, flexibility, and balance.
During the interview, Dave shares:
How his fitness and training approach has evolved over the years.

Why every decade after forty requires a different approach to working out.

Why you must take care of your intestines and hormones to optimize the results of any fitness program.

How nutrition impacts your fitness results.

How legendary bodybuilder Frank Zane influenced and inspired his competitive bodybuilding career.

What people over 50 can learn from a bodybuilding approach to fitness.

Why he is planning to compete as a bodybuilder at age 75?
For more information go to http://davidvantil.com/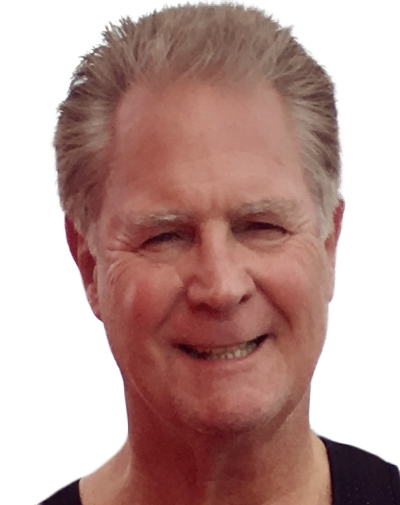 Phil Faris is a Best Selling Author, business consultant, coach and host of Never Too Late for Fitness Radio covering Experts, Innovators and Trendsetters in Business, Health, Fitness and Leadership.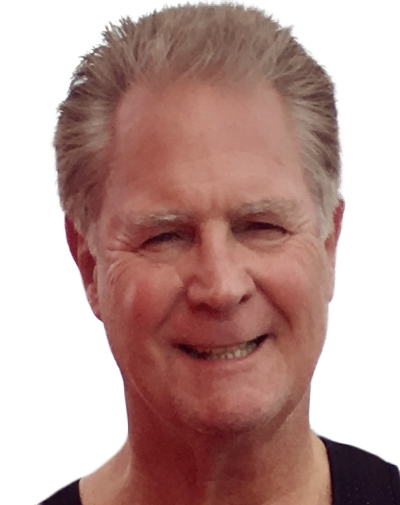 Recent episodes from Phil Faris (see all)