Clint Phillips is a personal trainer with over 25 years of experience in individualized fitness testing and assessment, personalized fitness prescription and programming, training singles, doubles, and groups. He has expertise in various settings, including homes, offices, gyms, outdoors.
Clint was named "One of the Best Personal Trainers in America" by Men's Journal and the National Fitness Hall of Fame. He is a recognized fitness expert who has been quoted in the Chicago Tribune, Sun-Times, Red Eye, Reader, Windy City Sports, Personal Fitness Professional, Daily Herald, Maximum Fitness and more. Clint is also a fitness educator having taught at Northwestern University, the University of Illinois at Chicago, DePaul, Grand Valley State and other leading institutions.
During the interview, Clint shares:
His health and fitness journey and how it has shaped his approach to helping your clients achieve their health and fitness goals?
Why people hire him as a personal trainer and the fitness challenges they face.
Why most people 40 or 50, have either failed several times at losing weight and getting fit or have given up entirely.
How he helps his clients get back on track and committed to achieving their health and fitness goals?
What he does to help clients manage the feeling of being overwhelmed when starting a new fitness program.
Why and how he trains women and men differently.
How he creates fitness programs that fit into even the busiest person's schedule.
Why putting more time in the gym doesn't always produce the best results.
Why proper nutrition is essential to getting fitness results and how he makes it easy and sustainable.
How he motivates clients to meet and exceed their fitness goals.
For more information on Clint and his programs go to
http://www.personalpeakfitness.com/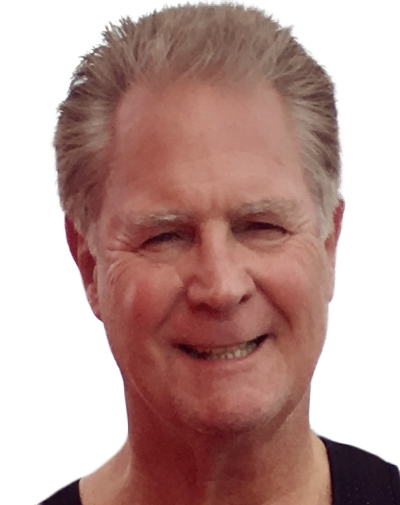 Phil Faris is a Best Selling Author, business consultant, coach and host of Never Too Late for Fitness Radio covering Experts, Innovators and Trendsetters in Business, Health, Fitness and Leadership.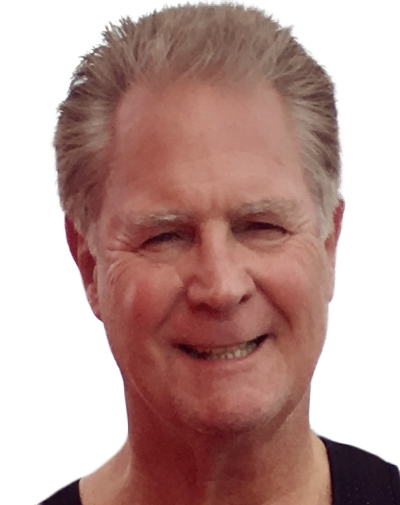 Recent episodes from Phil Faris (see all)