Cherell Lucia is a fitness expert, educator and the owner of redesignyourbodynow. She has her AS in Health and Fitness, BS in Kinesiology and an MBA. She's a Certified Personal Trainer who is certified in Metafit, TRX, Pilates and Spin. She also teaches in the exercise science department at Becker College.
By now, most of us has seen the "Biggest Losers" TV show where everyday people make incredible physical transformations. If you've ever wanted to know what it really takes to transform your body and live a healthier life, this show is for you. Cherell not only transformed her body and her life 20+ years ago, she's helps others achieve similar results.
During the interview Cherell explains:
How she transformed herself from an overweight and out of shape woman into a fitness expert and who competes in Bikini Contest at the age of 54.
Why her transformation and personal experience help her connect with and motivate her clients.
How she helps her clients overcome their biggest obstacles and achieve their fitness goals.
The types of exercise programs she uses to get results and how she adapts them to each client.
How she approaches diet and nutrition without having her clients go on a "diet".
Why she uses a nutritional product line to kick start her clients' fitness program.
If you want to contact Cherell or learn more about her health and fitness coaching, go to: redesignyourbodynow.com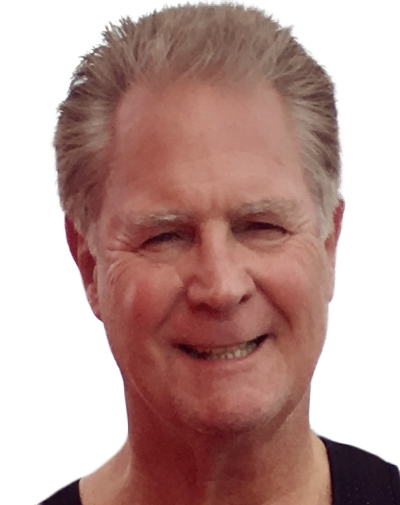 Phil Faris is a Best Selling Author, business consultant, coach and host of Never Too Late for Fitness Radio covering Experts, Innovators and Trendsetters in Business, Health, Fitness and Leadership.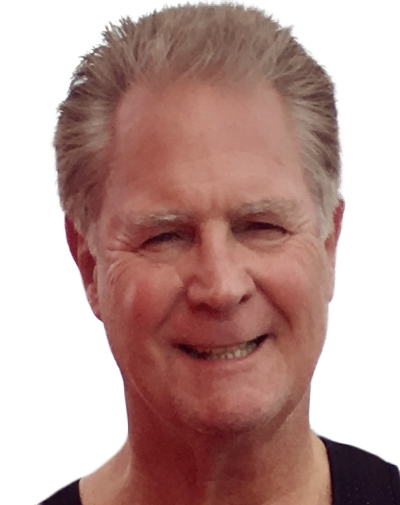 Recent episodes from Phil Faris (see all)