Cathi Lamberti is the Founder and CEO of SMARTfit Inc. Cathi is a career entrepreneur having founded and run five separate companies. She founded SMARTfit in 2013 and their products combine brain fitness with body fitness improving physical, sensory, and cognitive performance creating a fun, multisensory experience for all ages and abilities. Their SMARTfit™ exercise technology utilizes the latest in Brain Body Exercise Science to delivers a unique solution that improves mental and physical fitness.
During the interview, Cathi shares:
How observing a boy playing video games triggered her journey for developing SMARTfit technologies.
What the Hebbian Theory is and why SMARTfit products are designed around it.
How SMARTfit products engage the mind and develop cognitive performance.
How people suffering from MS, Parkinson's and Alzheimer's can benefit from SMARTfit.
Why leading nationally recognized experts and institutions are doing research with SMARTfit products.
How SMARTfit makes exercise fun, engaging and productive.
How exercise programs can be scaled to address a wide range of fitness levels, goals and ages.
Why SMARTfit is better and different than other gaming technologies designed to improve physical and mental fitness.
To learn more about SMARTfit go to website at https://smartfitinc.com/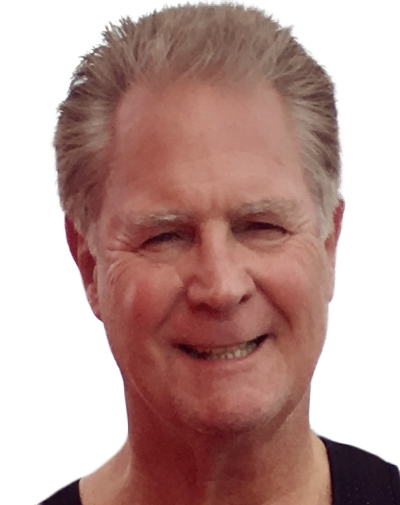 Phil Faris is a Best Selling Author, business consultant, coach and host of Never Too Late for Fitness Radio covering Experts, Innovators and Trendsetters in Business, Health, Fitness and Leadership.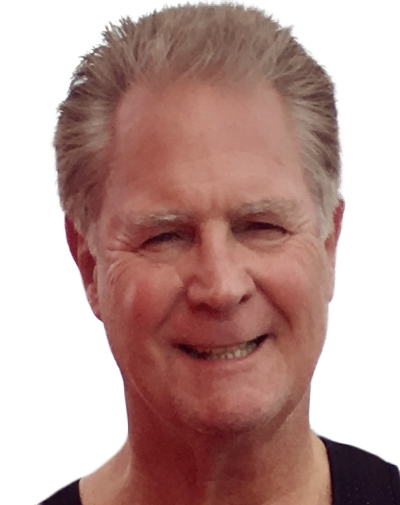 Recent episodes from Phil Faris (see all)