Carter Davis is President and founder of the non-profit organization Lift for the 22. In recognition of the staggering statistic that 22 veterans commit suicide daily, Lift for the 22 promotes fitness as a solution to help veterans feel better physically and mentally as they transition to civilian life. To help them accomplish their goals, Lift for the 22 provides one-year gym memberships to the veteran community.
Carter created Lift for the 22 after he dealt with depression and almost became a statistic himself when he returned from serving his country. Since founding Lift for the 22, he has helped hundreds of veterans dealing with those same feelings of confusion and depression he experienced.
During the interview, Carter shares his personal story and how Lift for the 22 is helping veterans nationwide including:
How his personal experience transitioning out of the military was the origins of the growing movement.
Why veterans find transitioning into civilian life so challenging.
Why men over 50 make up 65% of veteran suicides.
How fitness provides a foundation from which veterans can build a successful civilian life.
How Lift for the 22 connects veterans with gyms.
Why Lift for the 22 is partnering with other like-minded organizations to help build veteran communities and provide greater after-care value.
What the long-term vision is for the organization and what it will mean for veterans in the future.
What lessons he learned that helped him overcome the challenges of being a non-profit entrepreneurial startup.
How individuals, gyms, and businesses can support and benefit by helping Lift for the 22 achieve their mission.
For more information on Lift for the 22 or to join the movement go to https://www.liftforthe22.org
https://www.facebook.com/Liftforthe22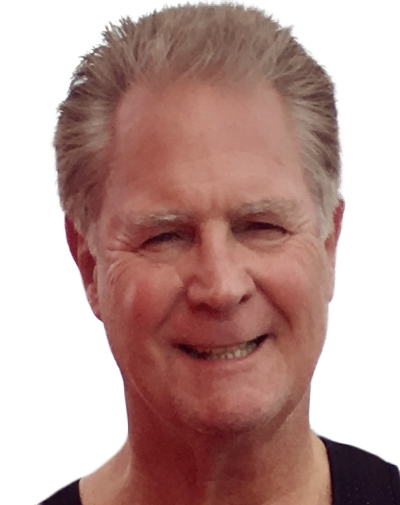 Phil Faris is a Best Selling Author, business consultant, coach and host of Never Too Late for Fitness Radio covering Experts, Innovators and Trendsetters in Business, Health, Fitness and Leadership.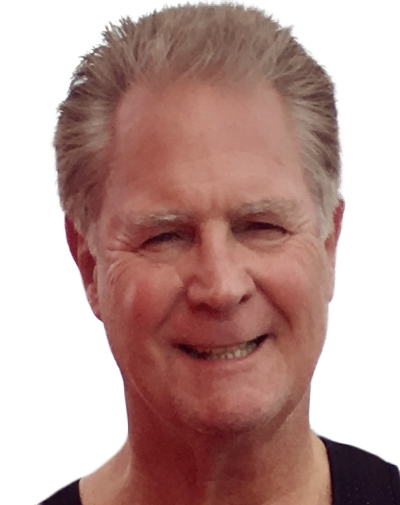 Recent episodes from Phil Faris (see all)