Brian Cygan, founder and CEO of The Exercise Coach, a technology-driven, paradigm shifting fitness franchise. He has over 16 years of experience in the fitness industry as a personal trainer and entrepreneur.
The Exercise Coach is designed to be the perfect fit for the 85% of people conventional fitness wisdom has failed. They specialize in helping people who are busy, afraid of getting hurt, sick of gyms, and those who just plain hate exercise. If this sounds like you or someone you love, stay tuned.
The Exercise Coach is pioneering a paradigm shift in fitness based on the science which proves muscle-quality matters more than movement-quantity™. Through a one of a kind bio-customized training process, their clients achieve the results that matter most to them… with just two, 20-minute workouts per week.
Since 2010, they have made their proven fitness and business model available, as a franchise, to financially qualified and intellectually astute individuals who are interested in making a difference in people's lives.
Their franchise system is driven by a vision to be the world's foremost personal fitness business and it's fueled by the belief that we should be. With over 40 locations nationally they are well on their way.
During the interview, Brian shares:
How his passion for fitness and entrepreneurial spirit led him to combine exercise science with state of the art technology to create The Exercise Coach.
Why most of his clients failed with fitness programs in the past but find success with The Exercise Coach.
How building muscle and strength impact his clients' quality of life.
Why muscle quality is more important than movement-quantity™.
How their program delivers great results in less time and without putting clients at risk of injury.
Why two 20 minutes sessions a week are all that you need to get real results.
Why hours of long cardio sessions aren't necessary to improve heart health.
How personalized exercise data customizes each client's workout and motivates them to achieve results.
How The Exercise Coach trainers help clients get the most from each workout.
Why a free session is the best way to determine if a personal trainer or fitness program is right for you.
How you can be sure to get a great, personalized workout at every one of their 40+ locations.
If you want more information about Brian, The Exercise Coach or the business opportunity go to: exercise.com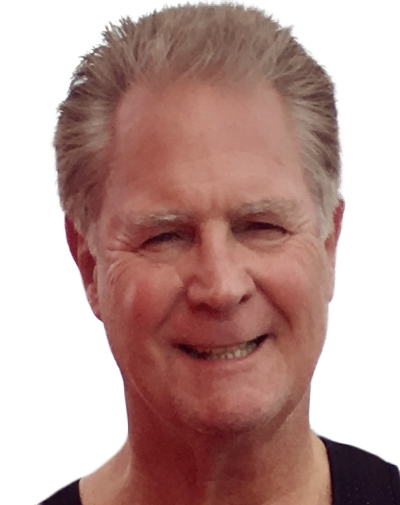 Phil Faris is a Best Selling Author, business consultant, coach and host of Never Too Late for Fitness Radio covering Experts, Innovators and Trendsetters in Business, Health, Fitness and Leadership.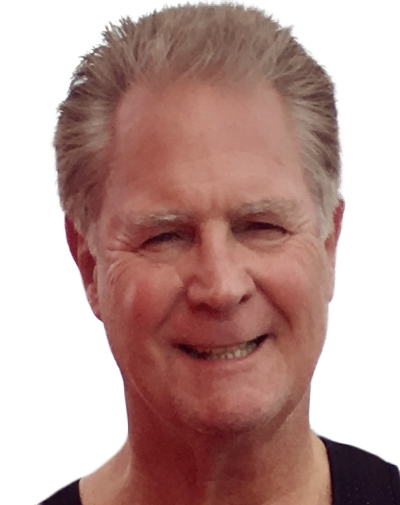 Recent episodes from Phil Faris (see all)