In this episode, host Neil Howe talks with Stellar SEO owner, Travis Bliffen about how to dominate your competition in tough e-commerce niches.
Stellar SEO helps online stores and mid-sized companies in competitive niches develop custom SEO strategies that enable them to reach their underlying business goals.
Mr. Bliffen has been featured in numerous industry publications, has spoken at SEO events, including SEMPO Cities in Chicago and Kansas City, and is known for his expertise in developing effective SEO & link building strategies for competitive niches, along with forensic SEO work (penalty recovery projects).
Listen in as Travis explains the 3 SEO pillars of Backlinks, Technical SEO and On-Page Optimization to achieve best results.
To find out more about Travis Bliffen and Stellar SEO, visit:
Call: (618) 889-1087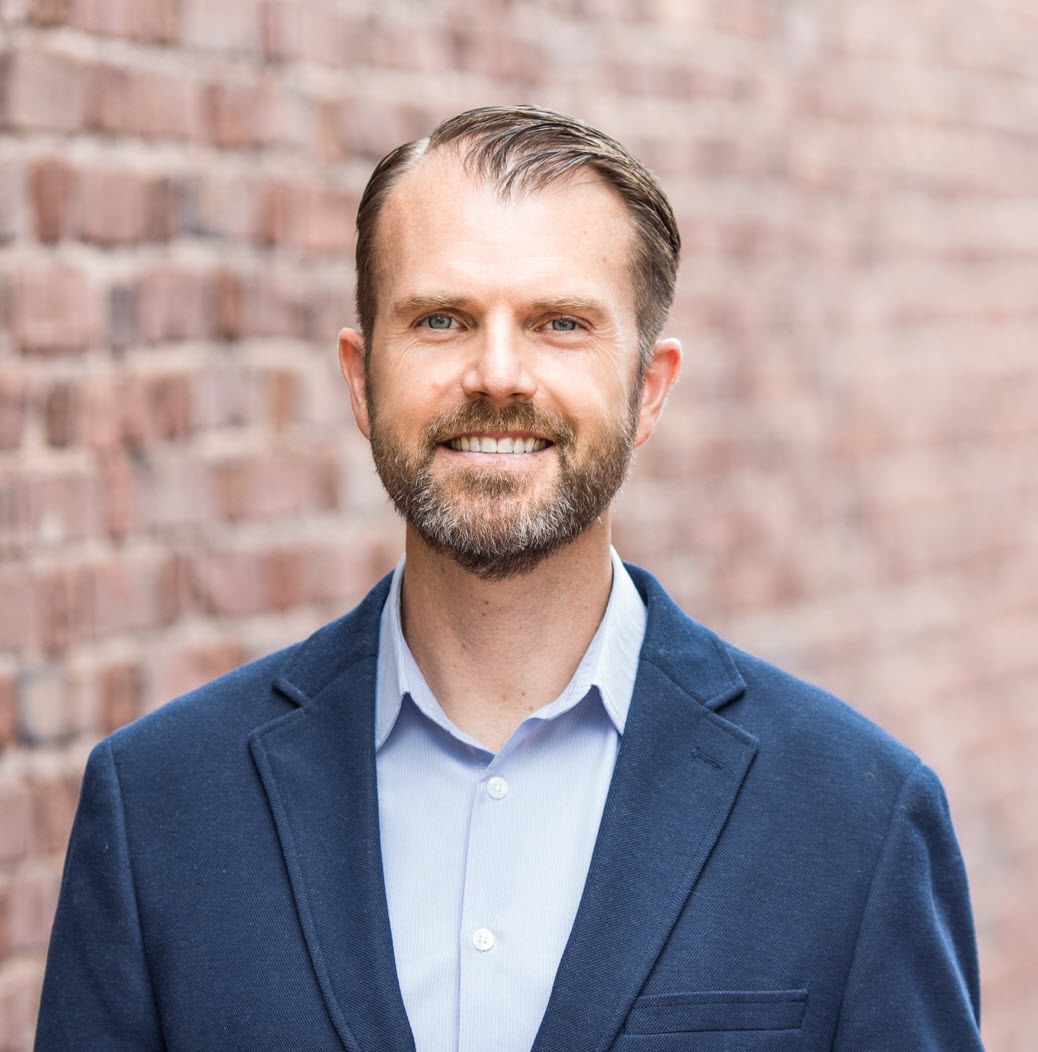 Best selling author and entrepreneur, Neil Howe, helps professionals leverage their knowledge to gain authority status in their industry, then uses Authority Marketing to get them national media attention.
Neil has been featured on ABC, CBS, NBC, CNN and Fox as well as Small Business Trendsetters.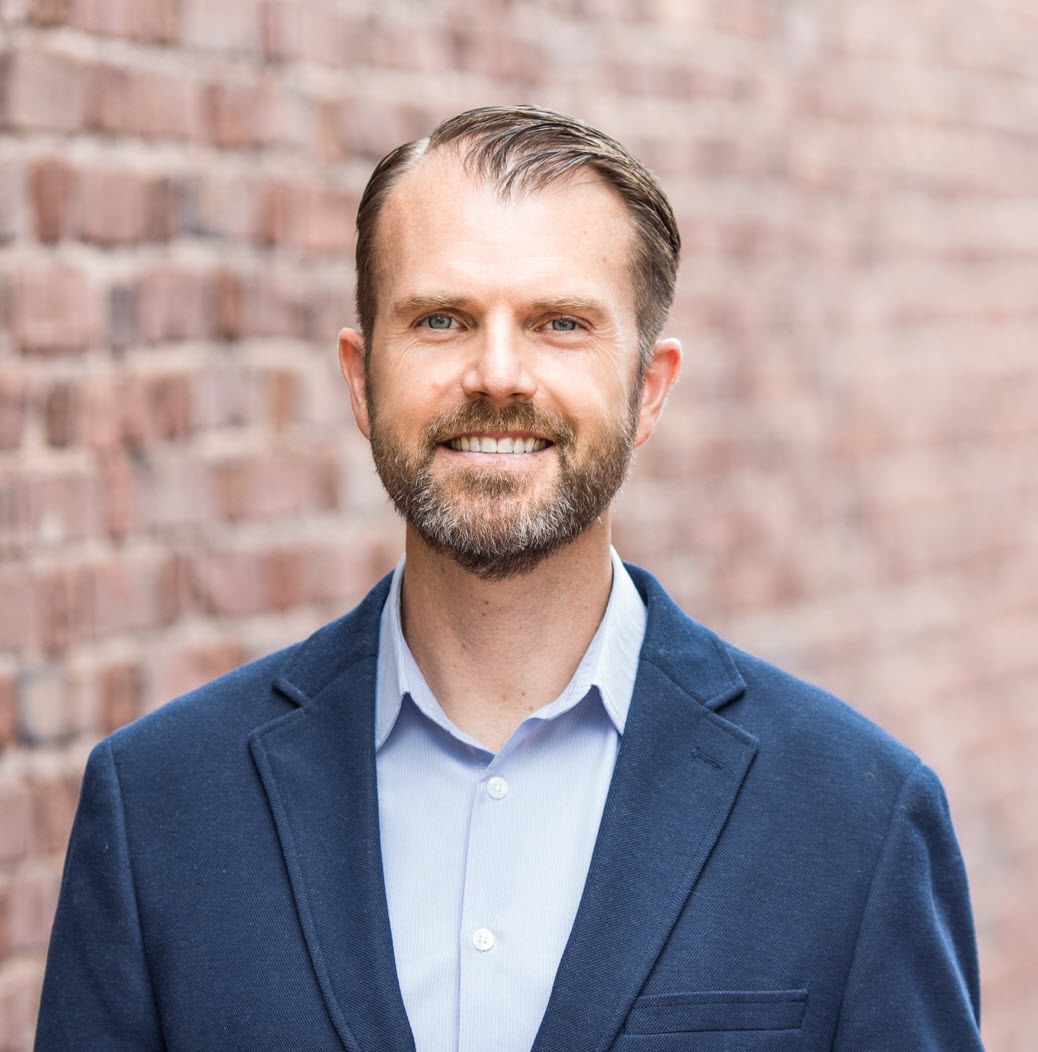 Recent episodes from Neil Howe (see all)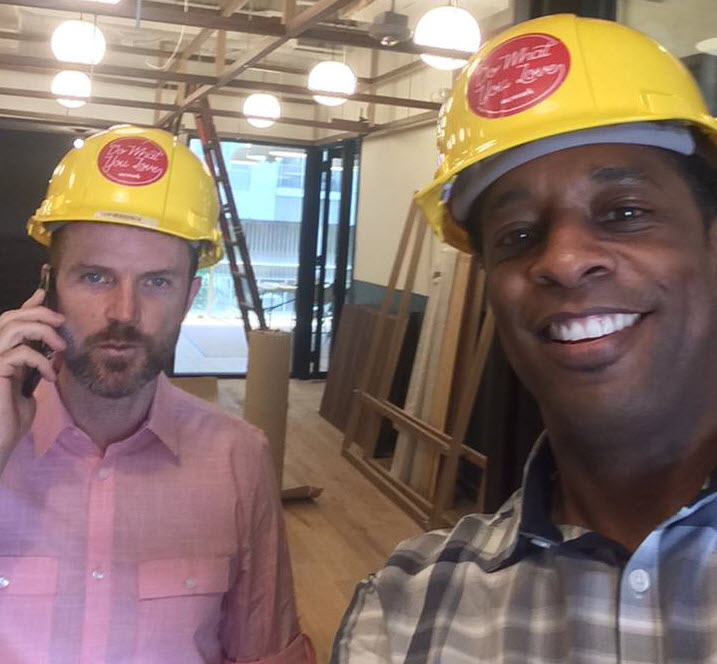 Neil Howe is a 3-time #1 Best Selling Author, Online Media Strategist, avid reader and recovering SEO expert. Neil HostsExpert Profiles Atlanta, The Trust Factor Radio and Business Authority Radio interviewing leaders, professionals, and influencers locally and globally. Craig Williams was featured on NBC's "The Apprentice" with Donald Trump and is a successful serial entrepreneur/consultant.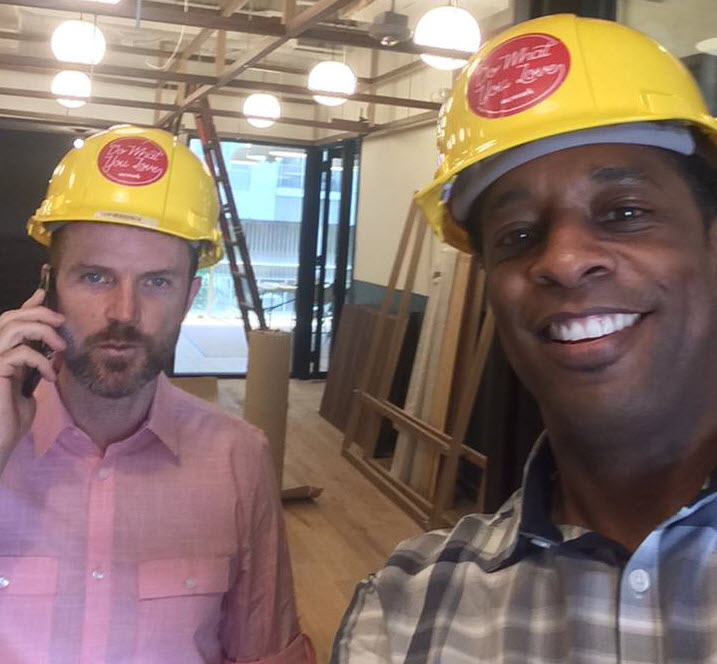 Recent episodes from Neil Howe & Craig Williams (see all)