In this episode, host Neil Howe talks to author, speaker and family coach, Tracey Lawrence about living with dementia and the toll it can take on the whole family.
Tracey helps children of aging parents prepare for, cope with and survive long term healthcare crises. She is the author of "Dementia Sucks: A Caregiver's Journey – With Lessons Learned" from Post Hill Press. Her ground-breaking book tells the story of her experiences caring for her parents, both of whom succumbed to dementia.
Listen in as Tracey talks about the major problems families face when dealing with an aging parent with dementia.
Families are overwhelmed. The parents are demanding more help, and it's beginning to take a toll on everything else they do. They are being stretched too thin, but they have no idea how to approach it. They need to have a difficult conversation, but they're not even sure what to ask.
Tracey gives some great advice and resources in this interview, but to learn more, visit:
Tracey's speaks professionally to groups interested in best practices for managing their businesses in light of the familial obligations of the Sandwich Generation.
973-531-7633
Twitter: @dementiabook
Facebook: @dementiasux @grandfamilyplanning
Instagram: @dementiasucks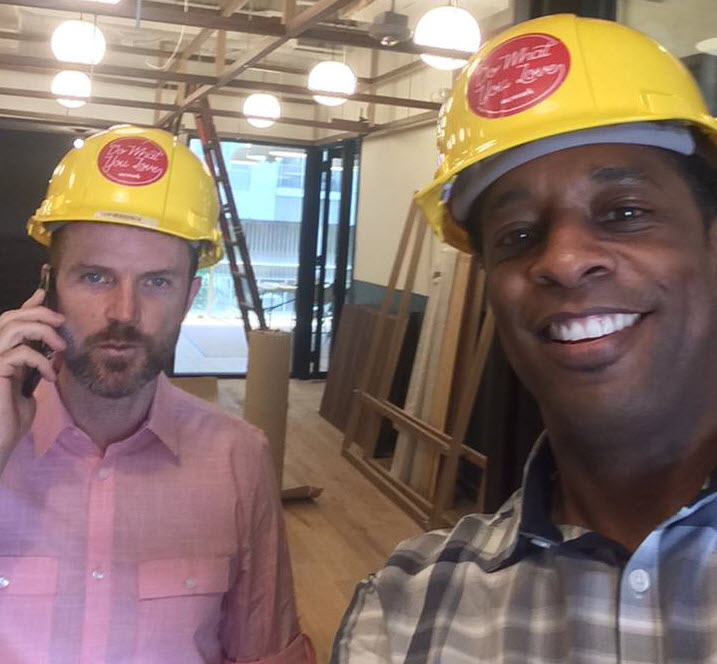 Neil Howe is a 3-time #1 Best Selling Author, Online Media Strategist, avid reader and recovering SEO expert. Neil HostsExpert Profiles Atlanta, The Trust Factor Radio and Business Authority Radio interviewing leaders, professionals, and influencers locally and globally. Craig Williams was featured on NBC's "The Apprentice" with Donald Trump and is a successful serial entrepreneur/consultant.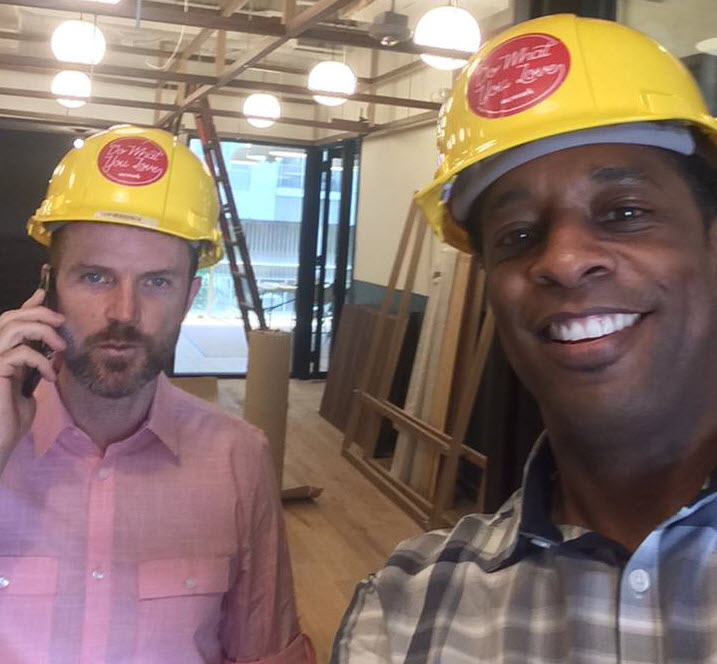 Recent episodes from Neil Howe & Craig Williams (see all)