In this episode, host Neil Howe talks to Ted Bigham, owner of Kow Abundant Digital Marketing in Columbus, OH.
Kow Abundant helps local business owners get connected with their customers online focusing on SEO, Google Ads, and Social Media Management. Bigham says, "80% of customers check a store online before deciding where to go. My company helps even the playing field for local small businesses to get in front of local people searching online."
Listen in as Ted shares his thoughts on how Amazon has come into the market and made it hard for local shoppers. For those that are not using digital marketing strategies, it is easy to get left behind.
Ted has a free ebook on his site to help local business owners think more like a marketer. Grab it while its free!
To find out more about Ted Bigham and Kow Abundant, visit:
Kow Abundant
3820 North High Street
Columbus Ohio 43214
614-230-2308
@kowabundant (Twitter, Instagram, Facebook, LinkedIn)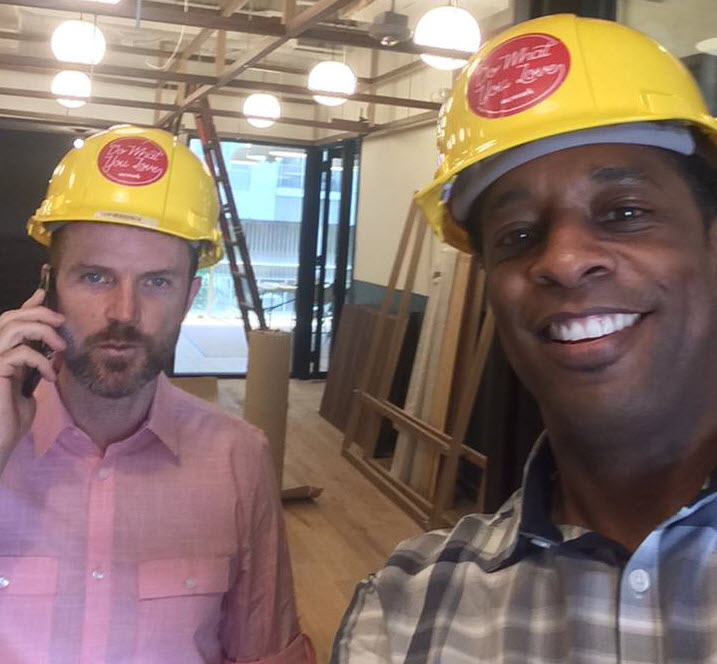 Neil Howe is a 3-time #1 Best Selling Author, Online Media Strategist, avid reader and recovering SEO expert. Neil HostsExpert Profiles Atlanta, The Trust Factor Radio and Business Authority Radio interviewing leaders, professionals, and influencers locally and globally. Craig Williams was featured on NBC's "The Apprentice" with Donald Trump and is a successful serial entrepreneur/consultant.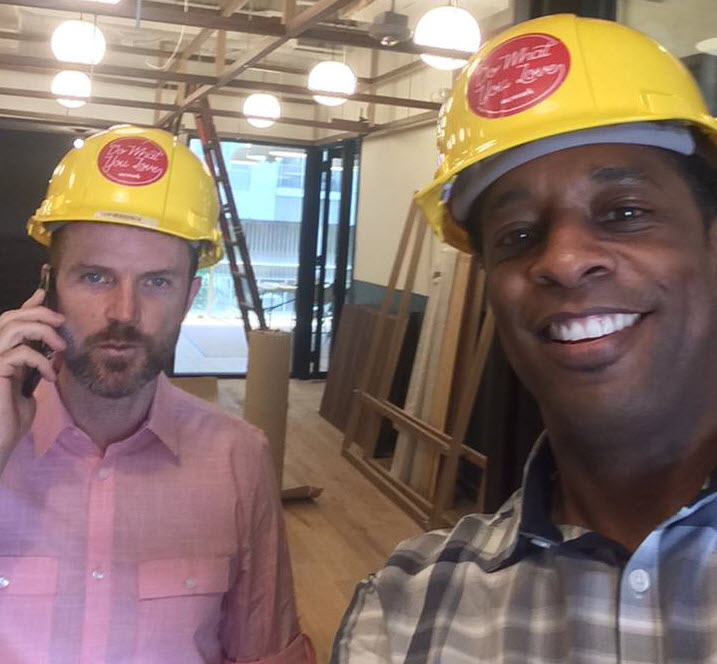 Recent episodes from Neil Howe & Craig Williams (see all)