In this episode of The Trust Factor Radio, host Neil Howe talks to Tasneem Abrahams, Founder of Digital Engage in South Africa. Tasneem helps service industry brands and social influencers establish and grow their online presence through professional website consulting services.
Many of her clients either do not have a website or they don't know what to do with the traffic they are getting to their website. Tasneem offers business consulting services to educate clients on exactly why they need a website as opposed to just a social media page. She finds her clients don't have a great deal of time to dedicate to growing a social presence, so she uses the tools at her disposal such as Dubsado to help with communication and follow up.
Abrahams says, "Clients want an efficient way to turn that online presence into a return on investment." Listen in as she explains how influencer marketing has become a powerful strategy that needs to be invested in, but returns great results.
To find out more about Tasneem Abrahams and Digital Engage, visit:
Professional links: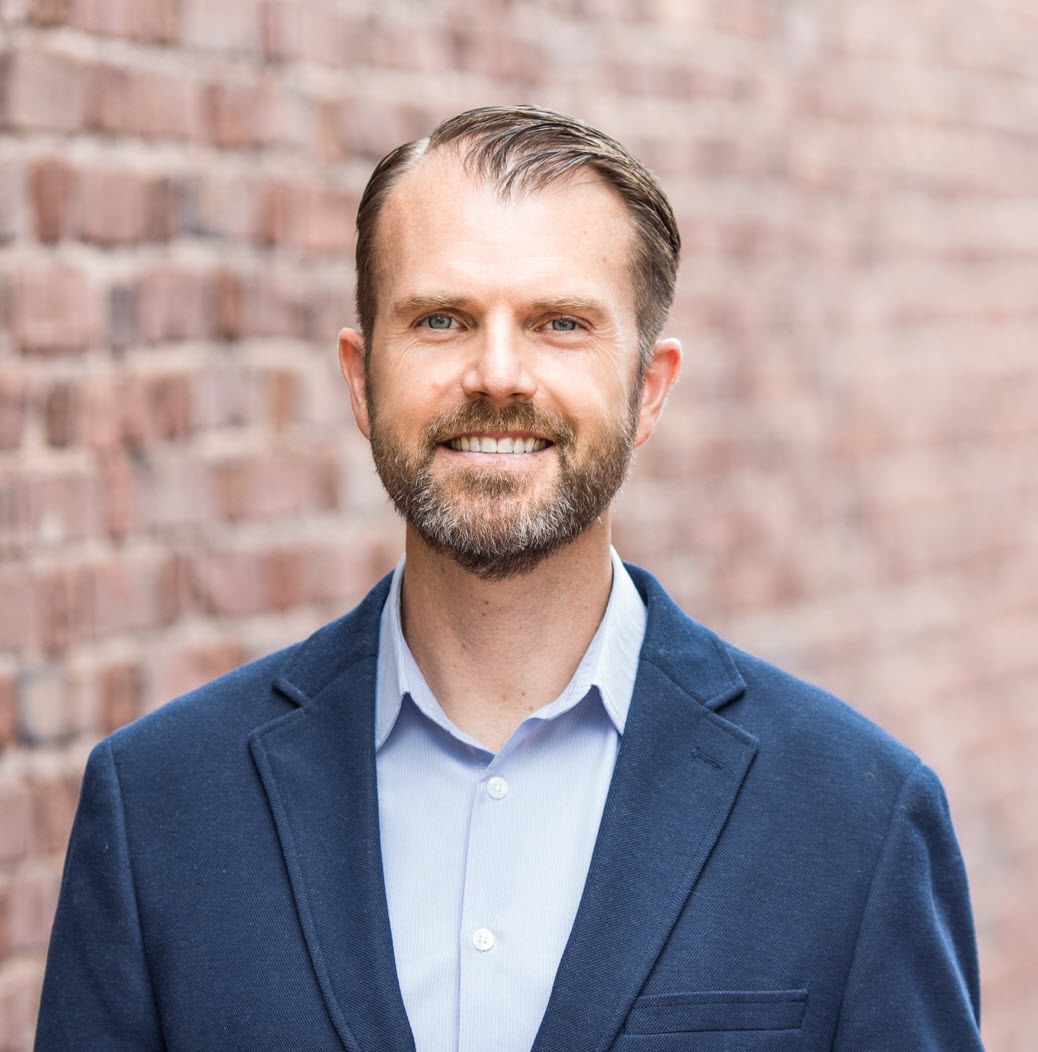 Best selling author and entrepreneur, Neil Howe, helps professionals leverage their knowledge to gain authority status in their industry, then uses Authority Marketing to get them national media attention.
Neil has been featured on ABC, CBS, NBC, CNN and Fox as well as Small Business Trendsetters.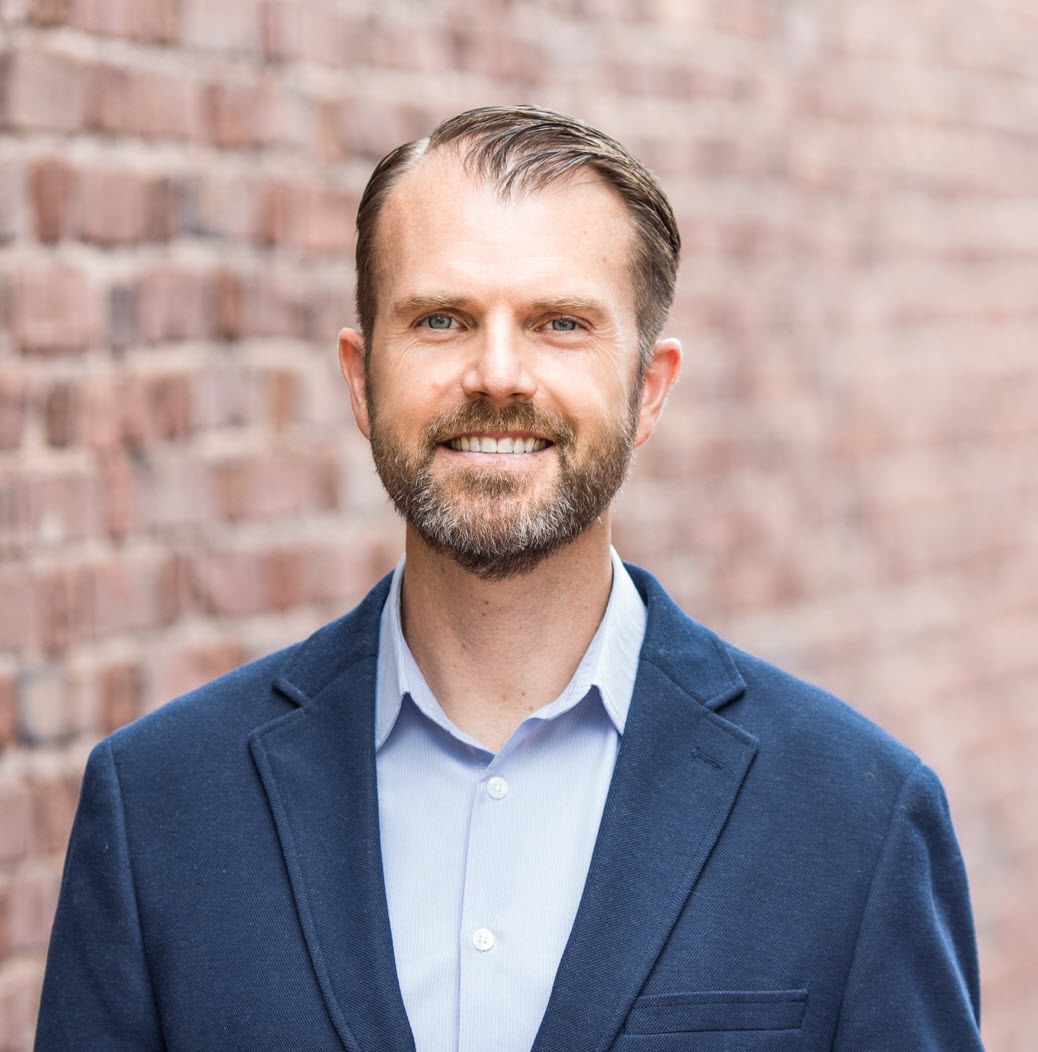 Recent episodes from Neil Howe (see all)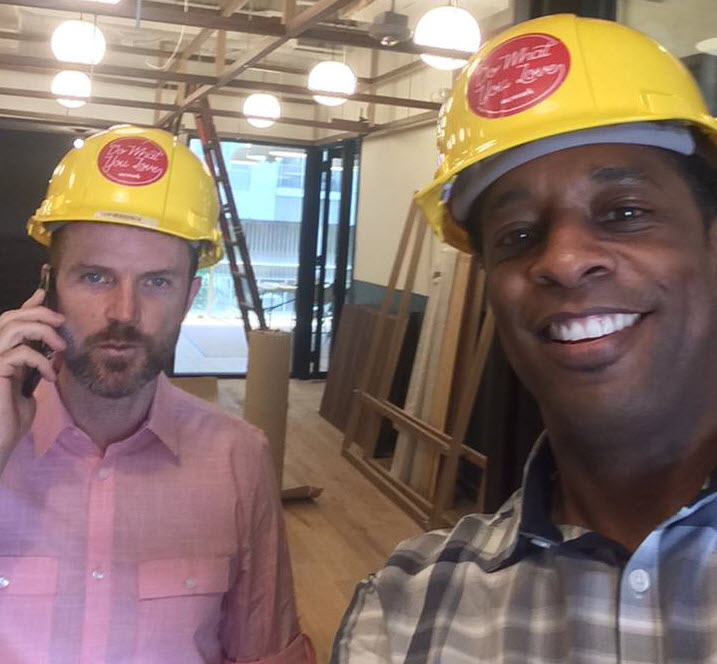 Neil Howe is a 3-time #1 Best Selling Author, Online Media Strategist, avid reader and recovering SEO expert. Neil HostsExpert Profiles Atlanta, The Trust Factor Radio and Business Authority Radio interviewing leaders, professionals, and influencers locally and globally. Craig Williams was featured on NBC's "The Apprentice" with Donald Trump and is a successful serial entrepreneur/consultant.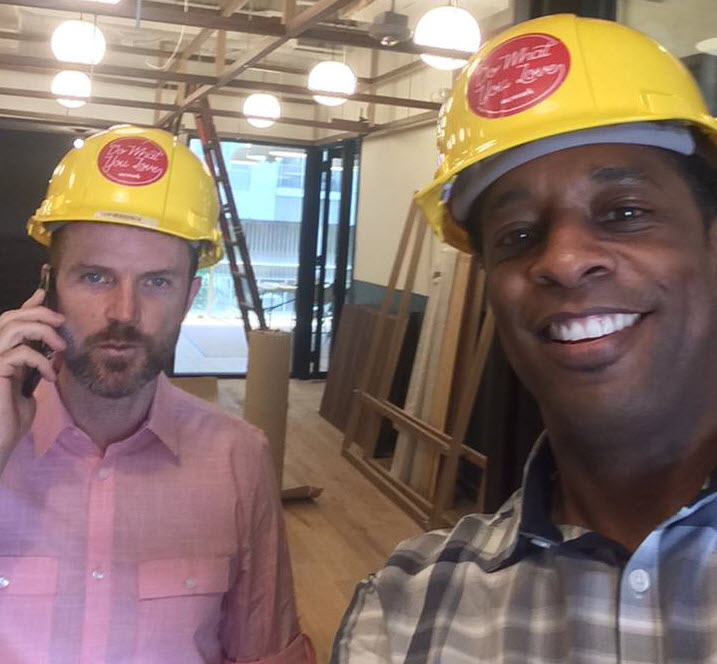 Recent episodes from Neil Howe & Craig Williams (see all)