In this episode, host Neil Howe talks to Steve Wiley, owner of Intrinsic Marketing, a Chicago based digital marketing firm that focuses on getting results from their client through optimal conversion.
Steve helps established companies to develop a more streamlined online presence.
He started working in phone sales at the age of 14, he's sold radio, print, online ads, done business management consulting services, vehicle fleet management systems sales. And even beverage distribution for a short time….
After speaking to an unimaginable amount of business owners and executives over the years, some successful, some not. The main thing that always interested him was the story behind the business.
So now he works closely with clients to get their message across in a clean and effective way.
To find out more about Steve Wiley and Intrinsic Marketing, visit:
Intrinsic Marketing, LLC
312.869.4117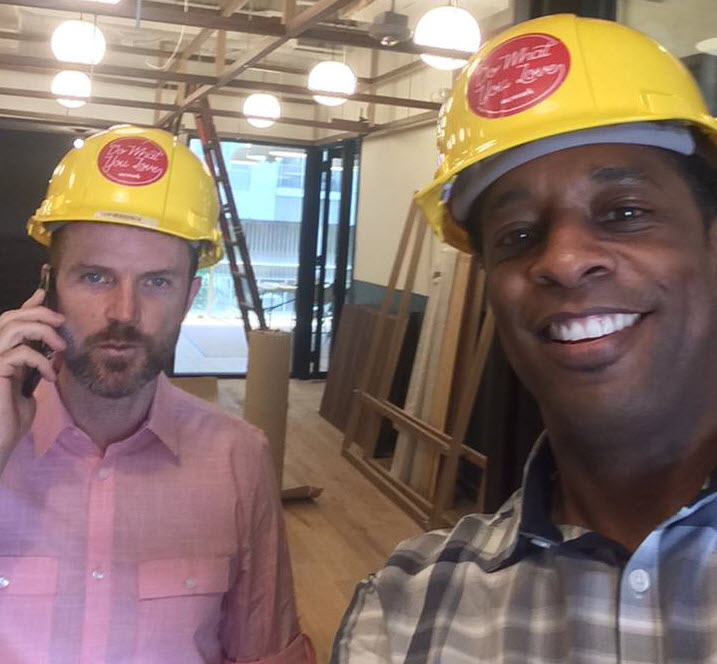 Neil Howe is a 3-time #1 Best Selling Author, Online Media Strategist, avid reader and recovering SEO expert. Neil HostsExpert Profiles Atlanta, The Trust Factor Radio and Business Authority Radio interviewing leaders, professionals, and influencers locally and globally. Craig Williams was featured on NBC's "The Apprentice" with Donald Trump and is a successful serial entrepreneur/consultant.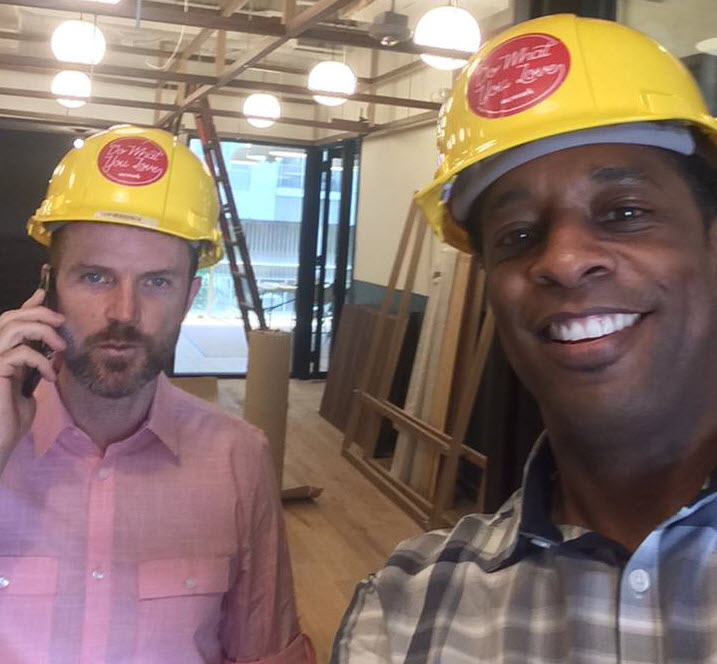 Recent episodes from Neil Howe & Craig Williams (see all)