In this episode, host Neil Howe talks to Stephanie Graves of family travel blog, DestinationGraves.com about how travel has become an integral part of her life.
Destination Graves was inspired by Stephanie and her husband Ryan's deep-rooted love of travel and adventure. They were both born and raised in rural northern Maine where the winters were painfully long and the nearest Starbucks was 2 ½ hours away. So, in order to keep their sanity, they traveled. They traveled A LOT.
Today, they have moved to Raleigh, NC where they travel as much as possible with their children, Aviana, Adalyn, and Rory. Stephanie, a Physician's Assistant works 3 long shifts which give her 4 days off and a great excuse to go on a long weekend vacation. They often jump in the minivan for a 1-2 hour drive to explore some of the activities in their local area. Stephen, a golf fanatic, like to take in the sights around Pinehurst. While the North Carolina mountains and Ashville make for a fun day out with the kids.
Listen in as Stephanie shares how she is making her passion for traveling into a lifestyle where her family can get to share their adventures through their growing social media following and family travel blog.
To learn more about Stephanie Graves and her traveling stories with kids, visit:
Website https://www.destinationgraves.com
Instagram https://www.instagram.com/destinationgraves/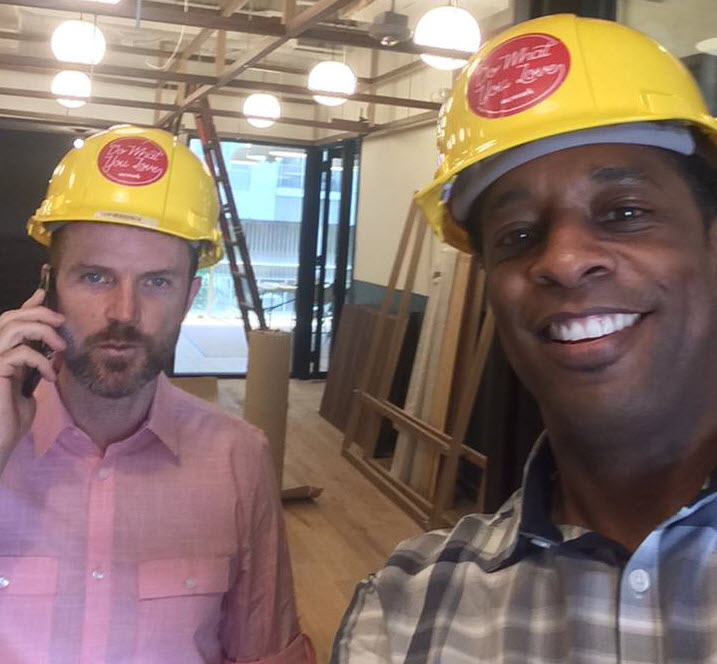 Neil Howe is a 3-time #1 Best Selling Author, Online Media Strategist, avid reader and recovering SEO expert. Neil HostsExpert Profiles Atlanta, The Trust Factor Radio and Business Authority Radio interviewing leaders, professionals, and influencers locally and globally. Craig Williams was featured on NBC's "The Apprentice" with Donald Trump and is a successful serial entrepreneur/consultant.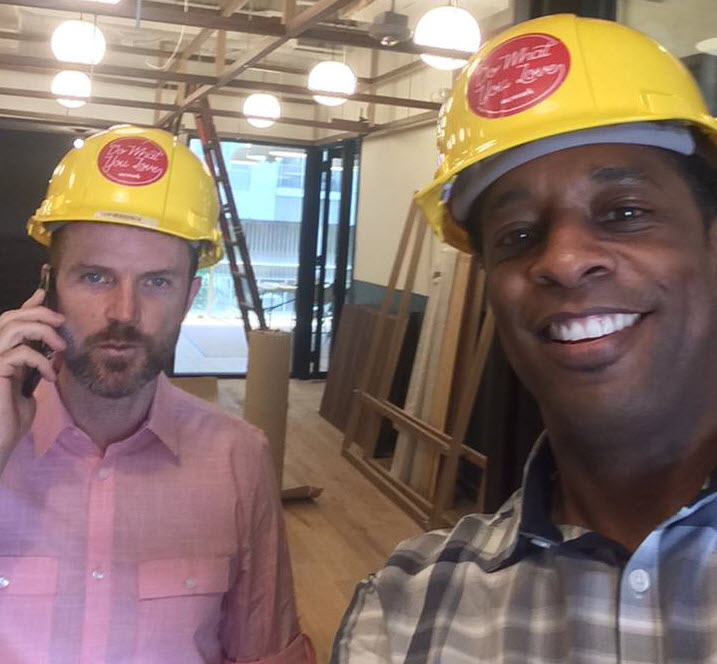 Recent episodes from Neil Howe & Craig Williams (see all)