In this episode, host Neil Howe talks to Karilyn Owen about traveling the world with a child and seeing learning come alive as new experiences never cease to inspire.
Karilyn Owen, the founder of the popular family travel blog No Back Home, is a writer, photographer and social influencer sharing her family's adventures at home in Southern California and around the world to inspire other families to get out and explore, even if it's just in their own city.
Karilyn and her nature obsessed 8 year old's travels focus on outdoor adventures, exploring different cultures and seeking out the world's beauty wherever they find themselves. Since 2000, Karilyn has traveled to 47 countries on her own and to 30 with her son. Karilyn was honored to be named Visit California's Digital Influencer of the Year (for 2017).
Listen in as Karilyn shares her recent journey to Asia and the experiences her and her son Cian have encountered. Karilyn explains how Cian remembers the sounds and smells from different countries from a very young age and how he adapts to his new surroundings when on his travels.
For more information about Karilyn Owen and No Back Home, visit:
Facebook @nobackhome
Instagram @nobackhome
Twitter @ciantravels
Cian's Instagram account is: @ciantravels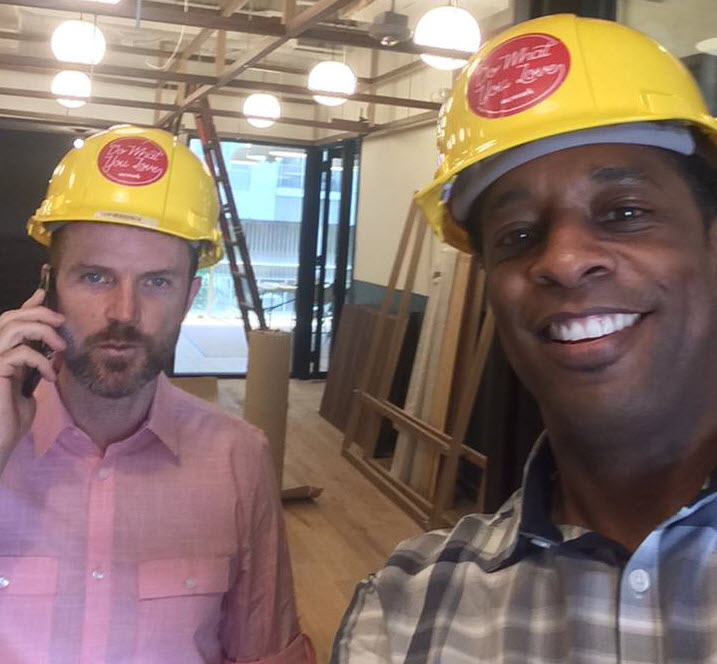 Neil Howe is a 3-time #1 Best Selling Author, Online Media Strategist, avid reader and recovering SEO expert. Neil HostsExpert Profiles Atlanta, The Trust Factor Radio and Business Authority Radio interviewing leaders, professionals, and influencers locally and globally. Craig Williams was featured on NBC's "The Apprentice" with Donald Trump and is a successful serial entrepreneur/consultant.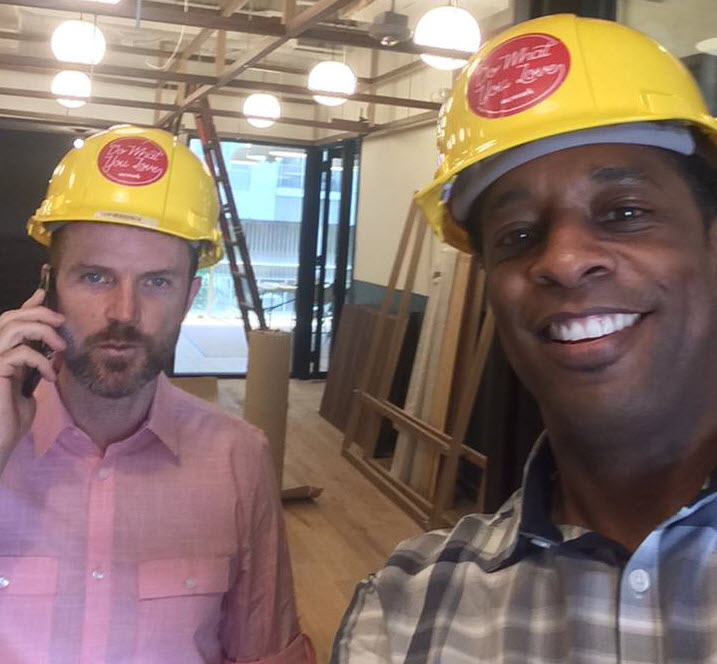 Recent episodes from Neil Howe & Craig Williams (see all)