In this episode, host Neil Howe talks to Ollie Kilvert from the Here We Go Again travel blog. Ollie and his wife, Ula and their 2 daughters are based in the UK, but love traveling abroad and have a passion for exploring new neighborhoods.
Ollie shares how they got into travel blogging and how they have been able to use their skills to help generate a response from social platforms like Instagram and how they have caught the attention of brands who want to partner with them.
Listen in as Ollie shares some of his adventures as a single and with family, from driving to Mongolia, hanging with the kids in Copenhagen or hauling the wee ones up the French Pyrenees mountains. There are lessons to be learned from each new adventure.
Kilvert also encourages people to get out in their own neighborhood and take day trips or staycations in and around your home. This is great especially with younger children so they get used to seeing new places and adjust to new environments.
Some plans the Kilvert's have for the next year include visiting Italy, Iceland, Wales, Austria, and many more local excursions.
To keep up with Ollie Kilvert and The Here We Go Again Family, visit: http://herewegoagain.blog/ or https://www.instagram.com/herewegoagain.blog/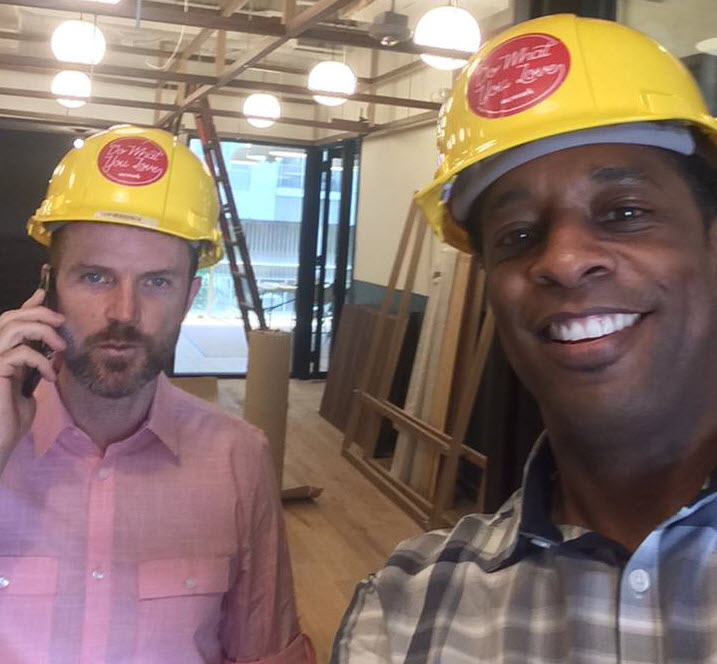 Neil Howe is a 3-time #1 Best Selling Author, Online Media Strategist, avid reader and recovering SEO expert. Neil HostsExpert Profiles Atlanta, The Trust Factor Radio and Business Authority Radio interviewing leaders, professionals, and influencers locally and globally. Craig Williams was featured on NBC's "The Apprentice" with Donald Trump and is a successful serial entrepreneur/consultant.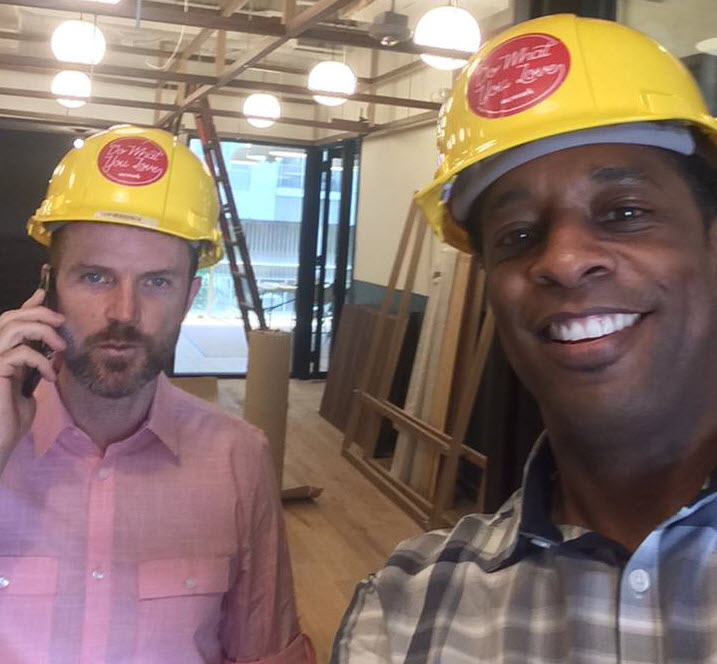 Recent episodes from Neil Howe & Craig Williams (see all)