In this episode, host Neil Howe talks to lifelong travel geek, Mags Nixon of The Family Freestylers about how travel has impacted her both individually and as a family.
Mags and her husband Scott were no strangers to travel before they got married, Mags appeared on one of the first reality TV shows in the UK, LOST! She was bundled into a blacked out Lear Jet and taken somewhere in the world, dropped off with No Money and had to race other teams to get back home. She WON!!
Scott was an international DJ celebrated in the Guinness Book Of Records as playing the highest DJ set in the world, entertaining high in the Himalayas. He is also an ex-professional Snowboarder.
They settled in England to have a family, but it didn't keep them from traveling for long. Listen in as Mags shares some of the stories about how traveling as a family has pushed her more out of her comfort zone than ever before as well as the lifelong educational experiences her children have learned while visiting and volunteering in other countries.
They currently live between the French Alps where skiing helps her daughter who has mild cerebral palsy keep the muscles moving and their home base in Devon, England. They plan to travel as much as they can to other destinations while doing what they can to lend a helping hand wherever they go.
It is The Family Freestylers mission to inspire other families to travel and remind you that, "You only have one life to live." Make it count!
To learn more about Mags Nixon and The Family Freestylers, visit:
Website: www.thefamilyfreestylers.com
Instagram: @thefamilyfreestylers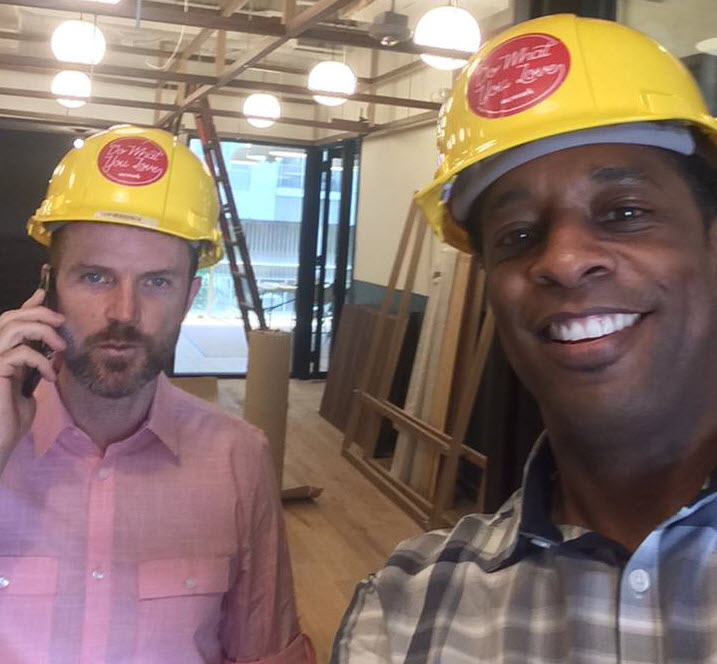 Neil Howe is a 3-time #1 Best Selling Author, Online Media Strategist, avid reader and recovering SEO expert. Neil HostsExpert Profiles Atlanta, The Trust Factor Radio and Business Authority Radio interviewing leaders, professionals, and influencers locally and globally. Craig Williams was featured on NBC's "The Apprentice" with Donald Trump and is a successful serial entrepreneur/consultant.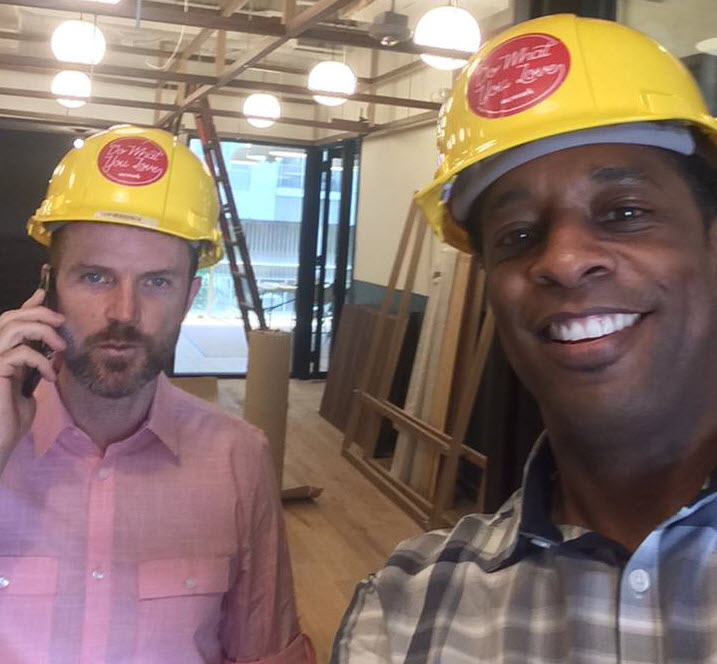 Recent episodes from Neil Howe & Craig Williams (see all)