In this episode, host Neil Howe talks to Sheri Griffiths of Cruise Tips TV about how to get the most out of your cruise and how to be prepared and avoid costly mistakes.
Sheri Griffiths and her family are California based content creators focused on providing practical tips and advice to new and seasoned cruisers. CruiseTipsTV's audience enjoys following Sheri and her family as they travel the world by ship and create cruise travel films, visiting destinations like Japan, Mexico, Alaska, and the Caribbean. Sheri has experienced 32 cruises on 6 cruise lines, and was named one of Porthole Cruise Magazine's 10 Travel Influencers Changing How We Vacation. Their YouTube Channel, CruiseTipsTV has over 69,000 subscribers and over 12 million views. Sheri also created a course for newer cruisers called the Cruise Tips TV Academy, teaching new cruisers now to navigate every stage of the cruise planning process. Their newest venture, the CruiseTipsTV Unplugged podcast features weekly, cruise tip segments and cruise stories.
Listen in as Sheri shares some of the best tips for new cruisers and some that even the seasoned cruisers would thank her for. From tips on preparing travel documents, pricing, travel agents, packing and port excursions, Sheri shares just a little of what you need to know before you book your next cruise.
To learn more about Cruise Tips TV and Sheri Griffiths, visit:
CruiseTipsTV
YouTube: www.youtube.com/user/CruiseTipsTV
Facebook: www.facebook.com/cruisetipstv
Twitter: https://twitter.com/cruisetipstv
Instagram: https://instagram.com/cruisetipstv
Podcast: https://itunes.apple.com/us/podcast/cruisetipstv-unplugged/id1454430628
Academy: https://cruisetipstv.thinkific.com/courses/masterclass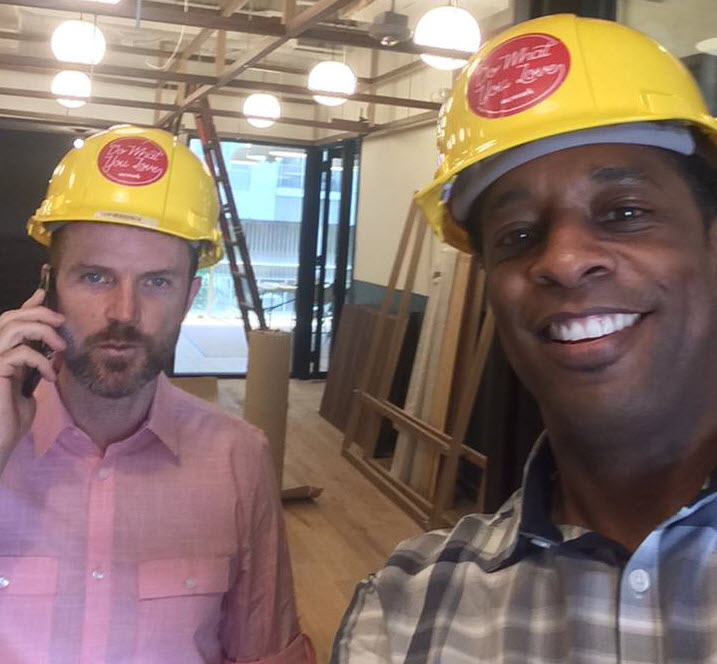 Neil Howe is a 3-time #1 Best Selling Author, Online Media Strategist, avid reader and recovering SEO expert. Neil HostsExpert Profiles Atlanta, The Trust Factor Radio and Business Authority Radio interviewing leaders, professionals, and influencers locally and globally. Craig Williams was featured on NBC's "The Apprentice" with Donald Trump and is a successful serial entrepreneur/consultant.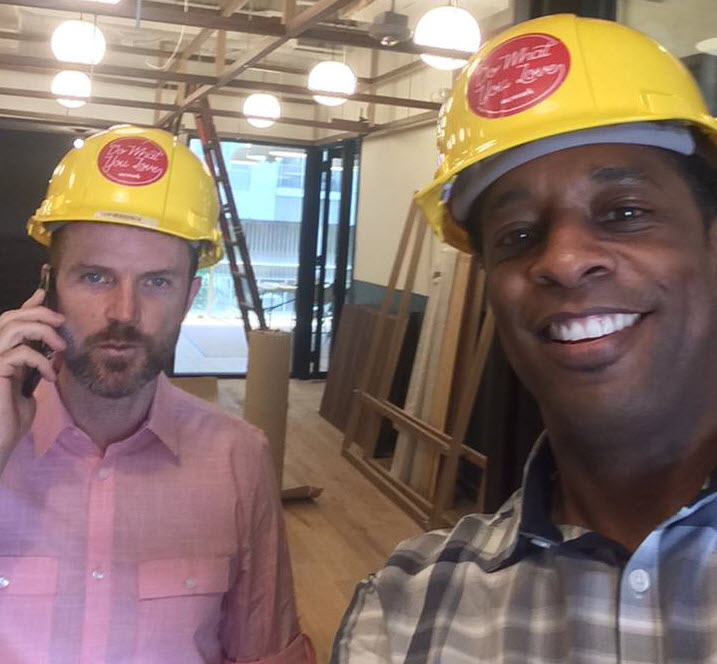 Recent episodes from Neil Howe & Craig Williams (see all)