In this episode, host Neil Howe talks with Arya Creative SEO manager, Stephanie Caudle. She is a startup founder and also an SEO Strategist/Publicist who helps companies and brands improve their online visibility through search engine optimization and public relations.
Listen in as Stephanie covers the pillars of SEO from Keyword Research to creating great content on multiple platforms. Her scholarship idea is a great tip to move the needle in a difficult niche and one that is overlooked by many SEO's.
To find out more about Arya Creative and Stephanie Caudle, visit:
Arya Creative
309 E Morehead St. #100
Charlotte, NC 28202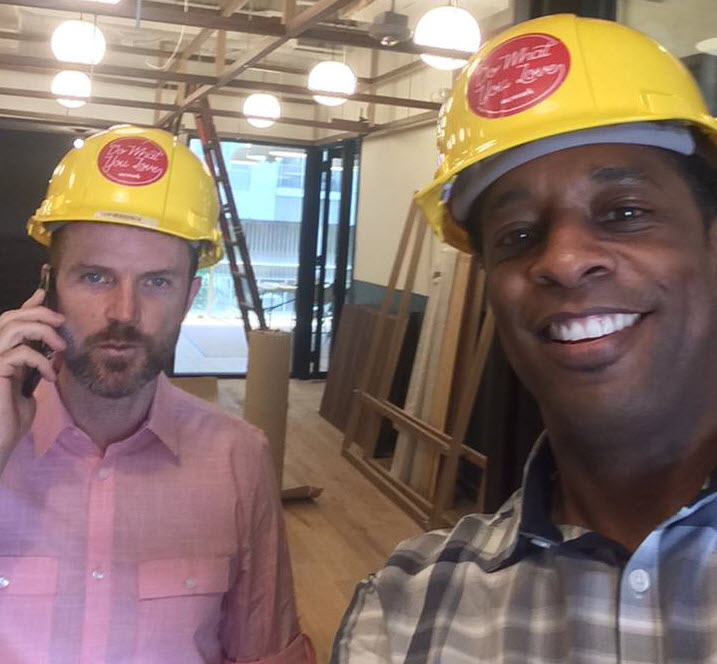 Neil Howe is a 3-time #1 Best Selling Author, Online Media Strategist, avid reader and recovering SEO expert. Neil HostsExpert Profiles Atlanta, The Trust Factor Radio and Business Authority Radio interviewing leaders, professionals, and influencers locally and globally. Craig Williams was featured on NBC's "The Apprentice" with Donald Trump and is a successful serial entrepreneur/consultant.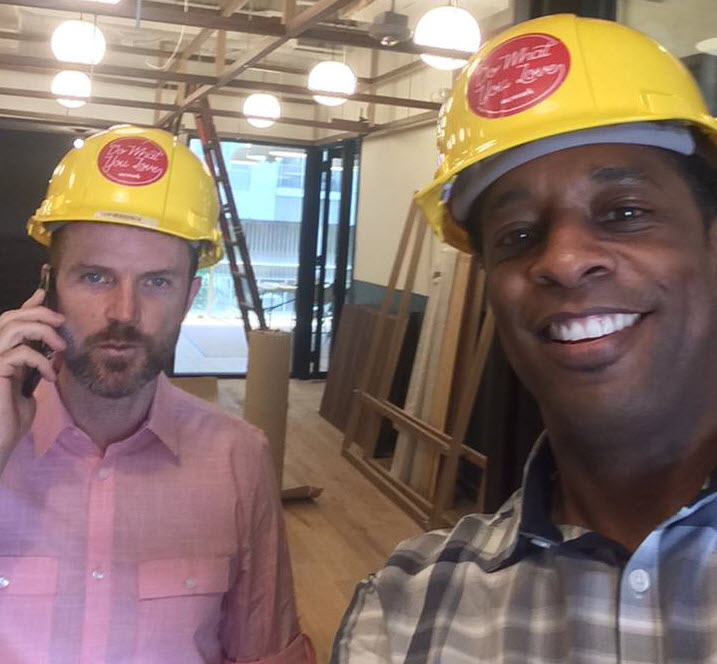 Recent episodes from Neil Howe & Craig Williams (see all)