In this episode, host Neil Howe talks to Shelly Stotzer, owner of Crosworks – Career And Talent Strategists.
Crosworks helps individuals and organizations gain clarity and focus to perform their best work. With over 30 years in business and hundreds of years of experience among their coaches, Crosworks' proven approach has empowered thousands of people to better understand themselves and proactively manage their work environment to drive successful and fulfilling careers – which leads to deeper engagement and improved work effectiveness.
Crosworks have a comprehensive and proven approach to helping individuals first understand themselves – the skills they enjoy using most, the things they are most proud of, their values, their natural working style and their needs.
Stotzer and her team help guide people through a series of steps including an interview, some self-reflection and a 3rd party assessment to really understand the individual. Understanding someone authentically is the foundation of all their services. Shelly says, "It takes focus and deliberate effort to put society – our friends and family – our boss and co-workers – aside for just a bit to better understand ourselves. Whether 18 years old or 68, Crosworks let people know it's okay and provide a safe place to explore unanswered questions."
To find out more about Shelly Stotzer and Crosworks, visit:
Crosworks
Shelly Stotzer, Career & Talent Strategist
7100 N. High Street, Suite 201, Worthington, OH 43085
(614) 538-2808
Schedule a free introductory call:
Free Introductory Call with Crosworks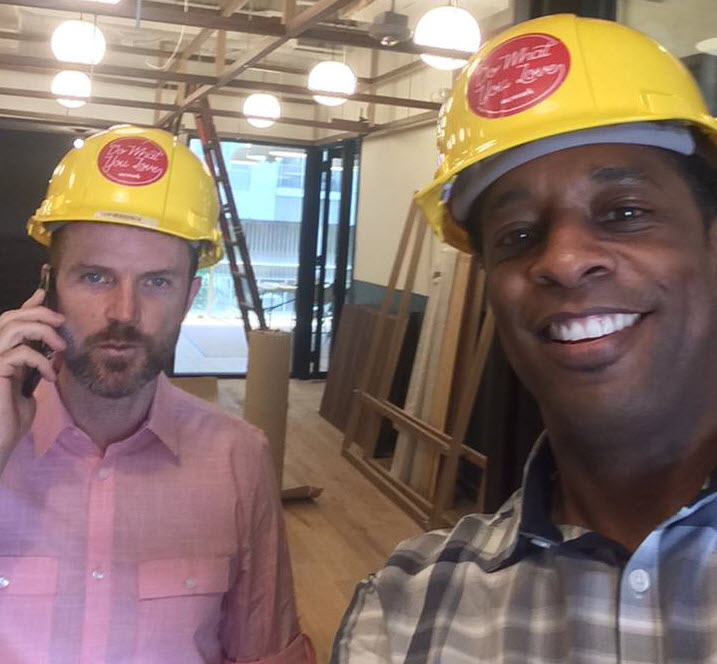 Neil Howe is a 3-time #1 Best Selling Author, Online Media Strategist, avid reader and recovering SEO expert. Neil HostsExpert Profiles Atlanta, The Trust Factor Radio and Business Authority Radio interviewing leaders, professionals, and influencers locally and globally. Craig Williams was featured on NBC's "The Apprentice" with Donald Trump and is a successful serial entrepreneur/consultant.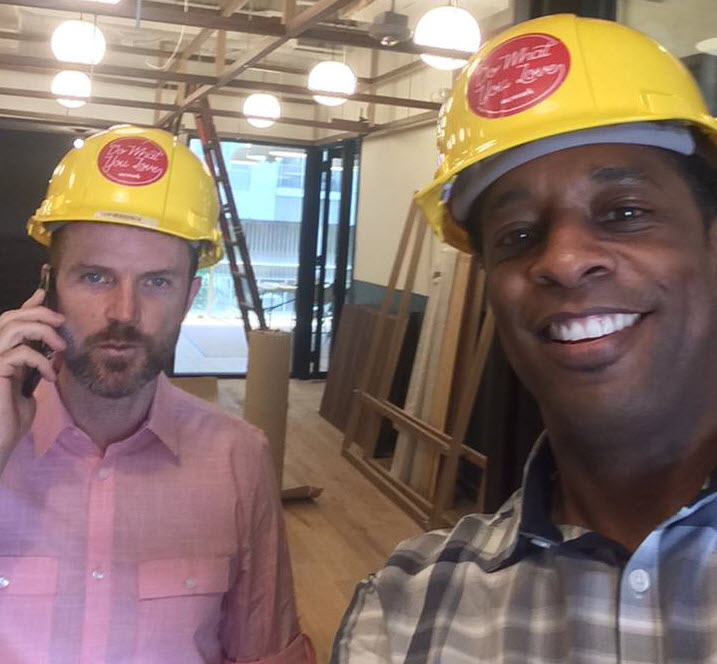 Recent episodes from Neil Howe & Craig Williams (see all)