In this episode, host Neil Howe talks to Scott Distasio, owner of The Distastio Law Firm in Tampa, FL. Scott is a personal injury attorney who helps people injured as a result of other people's negligence. The most common types of cases he accepts involve car crashes, nursing home abuse and neglect, pharmacy prescription mis-fills, medical malpractice, and slip and falls. Scott has been practicing law for 29 years and is a board certified civil trial lawyer.
Mr. Distasio says, "We help our clients by making the negligent party take responsibility for paying the damages they have caused.  Damages we collect on behalf of our clients include lost wages, loss of future earning capacity, medical expenses that have been incurred, medical expenses that will be incurred in the future, and damages for pain and suffering."
The biggest problem he solves for his clients is providing them a way to regain some part of what they have lost.  Insurance companies and large corporations that are responsible for his client's damages will rarely willingly compensate them.  Without help, in most cases, plaintiffs would receive very little if any compensation.
Listen in as Scott Distasio addresses some of the common misconceptions about the personal injury business and why it is right to go after people or companies who have caused harm through negligence.
To learn more about Scott Distasio and Distasio Law Firm, visit:
Scott Distasio
Board Certified Civil Trial Lawyer
DISTASIO LAW FIRM
1112 Channelside Drive, Suite 5
Tampa, Fl 33602
Phone:  813-259-0022
Fax:       813-259-0033
https://www.linkedin.com/in/scottdistasio/
https://www.facebook.com/DistasioFirm/
https://twitter.com/ScottDistasio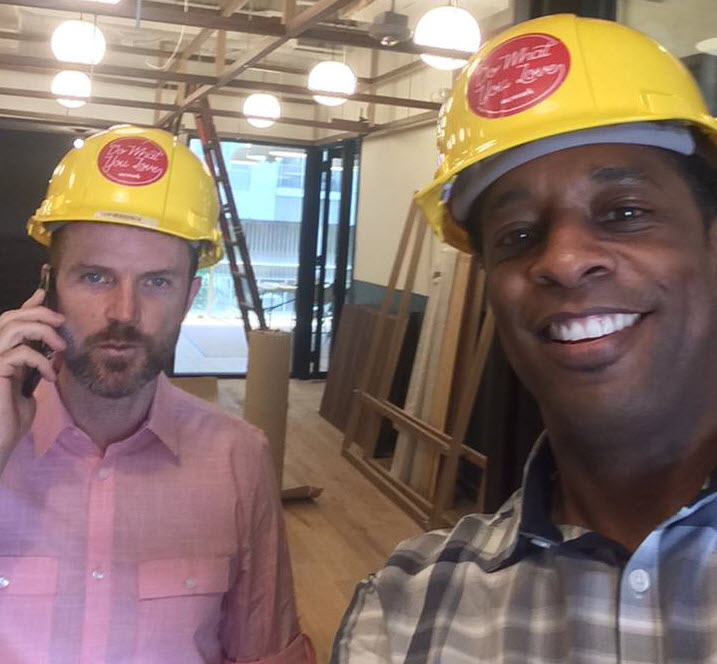 Neil Howe is a 3-time #1 Best Selling Author, Online Media Strategist, avid reader and recovering SEO expert. Neil HostsExpert Profiles Atlanta, The Trust Factor Radio and Business Authority Radio interviewing leaders, professionals, and influencers locally and globally. Craig Williams was featured on NBC's "The Apprentice" with Donald Trump and is a successful serial entrepreneur/consultant.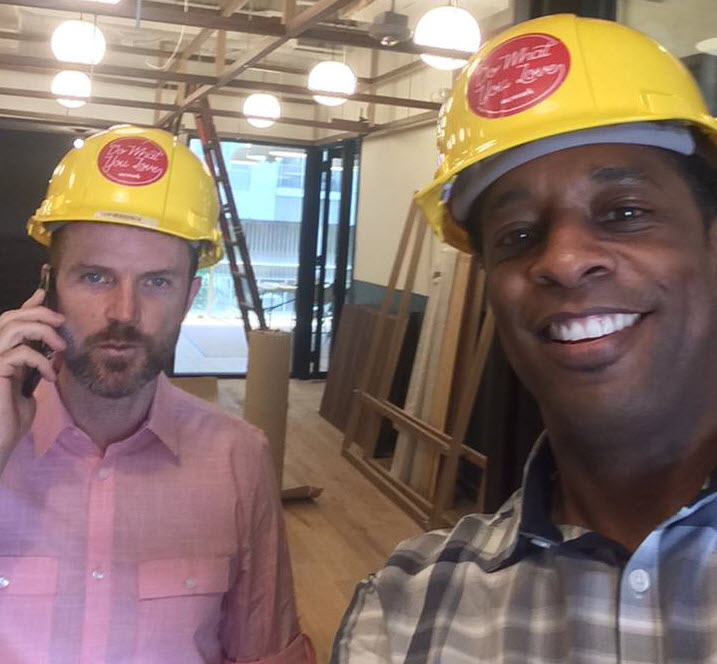 Recent episodes from Neil Howe & Craig Williams (see all)