In this episode, host Neil Howe talks to Scott Bergman, founder and president of Brush Strokes Painting—a service-based painting company that works throughout the Denver metro area and Boulder.
Brush Strokes Painting helps discerning homeowners receive and enjoy fresh, revitalized living spaces through superior painting and wall covering—and by delivering service that shines from start to finish.
Bergman is a longtime entrepreneur who has launched and run several successful businesses. Scott founded Brush Strokes 6 years ago after he relocated to Colorado from the East Coast because he believes Colorado homeowners and business owners deserve a painting company that delivers personalized service and superior quality work.
When he noticed that gap in the market, Brush Strokes was born. Brush Strokes Painting does high-end painting and wall covering–interior and exterior–for luxury homes and businesses such as hotels, restaurants, schools, hospitals, and more.
Listen in as Scott Bergman discusses the residential side of the business. Scott tells us what's unique about Brush Strokes and what he offers savvy homeowners who want superior painting and premium service.
To find out more about Scott Bergman and Brush Strokes Painting, visit:
Scott Bergman, President
Brush Strokes Painting
816 Acoma St
Unit 906
Denver, CO 80204
(W) (720) 398-9689
(C) (516) 816-0770
Scottb@brushstrokespainting.biz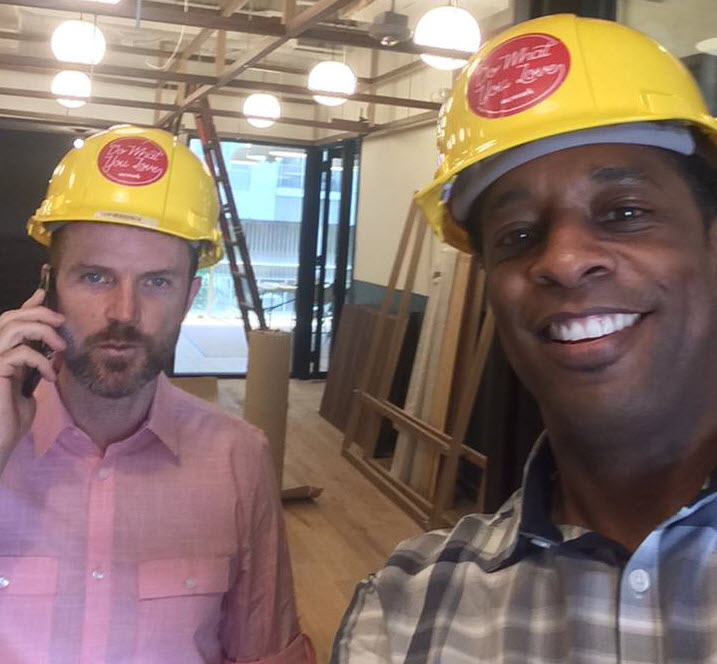 Neil Howe is a 3-time #1 Best Selling Author, Online Media Strategist, avid reader and recovering SEO expert. Neil HostsExpert Profiles Atlanta, The Trust Factor Radio and Business Authority Radio interviewing leaders, professionals, and influencers locally and globally. Craig Williams was featured on NBC's "The Apprentice" with Donald Trump and is a successful serial entrepreneur/consultant.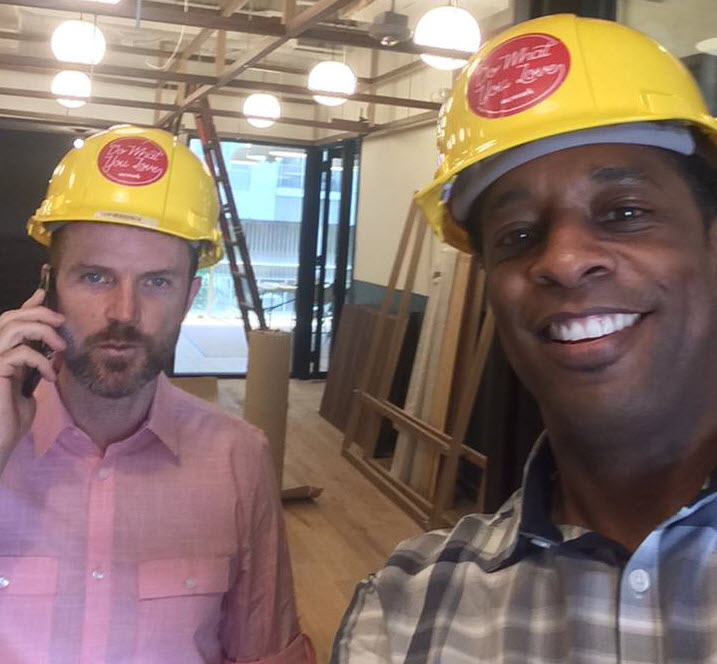 Recent episodes from Neil Howe & Craig Williams (see all)