In this episode, host Neil Howe talks with Sameer Somal, Co-Founder & CFO at Blue Ocean Global Technology. Sameer helps entrepreneurs, C-level executives and key decision makers protect their online identity. 
Blue Ocean Global Technology serves both clients directly and an exclusive group of PR, Law, Digital Marketing, and Web-Development agency partners to solve their reputation problems. 
In the case of negative information on the internet, Blue Ocean Global Technology help them repair their reputation online. When an individual or organization faces a crisis, legal or PR issues that reach the internet, they specialize in mitigating the impact of the defamatory content and repairing the negative reputation. They provide comprehensive reputation management services, which often includes search engine optimization (SEO), social media marketing (SMM), and web development.
Sameer is a reputation management expert. He testifies in court and serves as a subject matter expert on issues related to internet defamation and online reputation. The foundation of his company is education where Sameer and his team educate their customers on the process of reputation management and repair and develop a relationship of trust.
Listen in as Sameer shares why protecting your online reputation is so important and some of the steps you can take to prevent negative press having a detrimental effect on your personal or business reputation.
To find out more about Sameer Somal and Blue Ocean Global Technology, visit:
Sameer Somal
Blue Ocean Global Technology
https://www.blueoceanglobaltech.com
70 Pine Street, Suite 1324
New York, NY 10005
ssomal@blueoceanglobaltech.com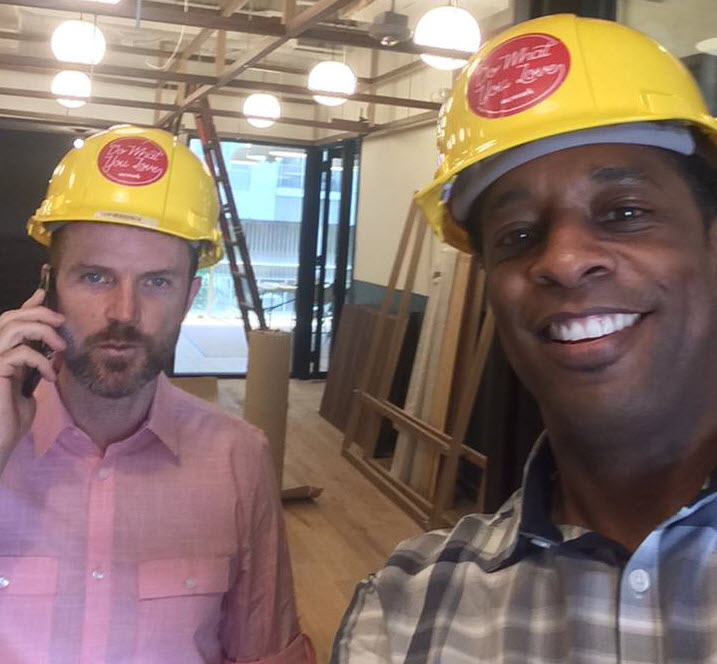 Neil Howe is a 3-time #1 Best Selling Author, Online Media Strategist, avid reader and recovering SEO expert. Neil HostsExpert Profiles Atlanta, The Trust Factor Radio and Business Authority Radio interviewing leaders, professionals, and influencers locally and globally. Craig Williams was featured on NBC's "The Apprentice" with Donald Trump and is a successful serial entrepreneur/consultant.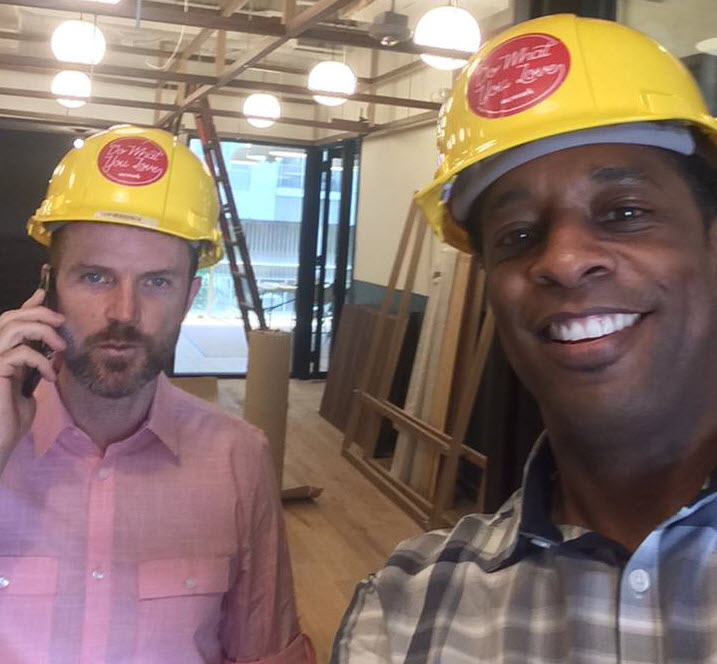 Recent episodes from Neil Howe & Craig Williams (see all)