In this episode, host Neil Howe talks to Robert Evans Wilson, Jr., he is an award-winning writer and speaker who works with companies that want to be more competitive through innovation, and with people who want to think more creatively. Rob is the author of the internationally syndicated column on innovation, achievement, and leadership: The Un-Comfort Zone which runs in Psychology Today and more than 300 other publications. He is also the author of four books including the inspirational book: Wisdom in the Weirdest Places. 
Listen in as Rob shares how innovation comes from dipping into the Un-comfort zone for a while and out of the daily habits that drive our existence. He outlines many exercises to start to get more comfortable with being uncomfortable. These simple exercises you can do every day can give that spark to innovation.
To find out more about Rob Wilson, contact:
Robert Evans Wilson, Jr.
email:  Robert@JumpStartYourMeeting.com
Author of The Main Ingredient a monthly column for Psychology Today:  http://www.psychologytoday.com/blog/the-main-ingredient
Rob's YouTube channel: https://www.youtube.com/channel/UCsJEsXwjIy10Nt7jkn3FRdA
Rob's Amazon Author Page:  http://www.amazon.com/author/robertevanswilson
Facebook: http://www.facebook.com/robevanswilson
LinkedIN:  http://www.linkedin.com/in/graffitiguy
Twitter:  http://twitter.com/robevanswilson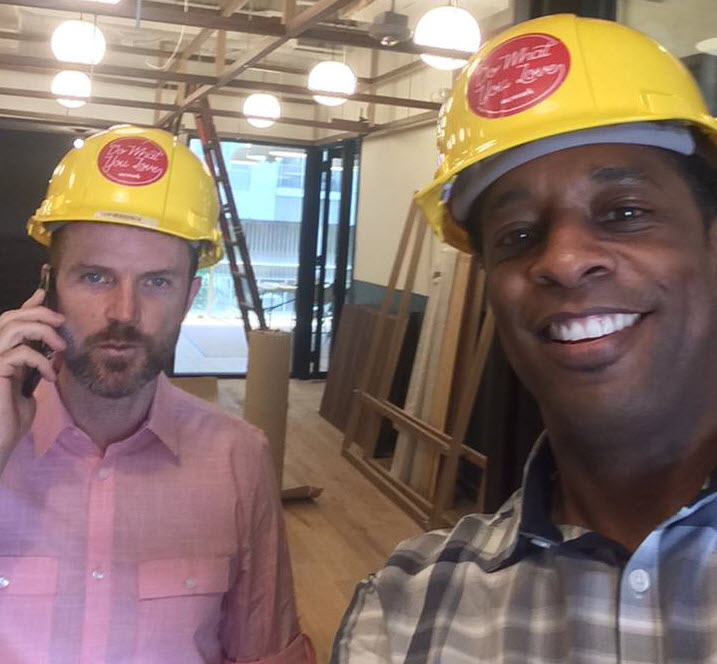 Neil Howe is a 3-time #1 Best Selling Author, Online Media Strategist, avid reader and recovering SEO expert. Neil HostsExpert Profiles Atlanta, The Trust Factor Radio and Business Authority Radio interviewing leaders, professionals, and influencers locally and globally. Craig Williams was featured on NBC's "The Apprentice" with Donald Trump and is a successful serial entrepreneur/consultant.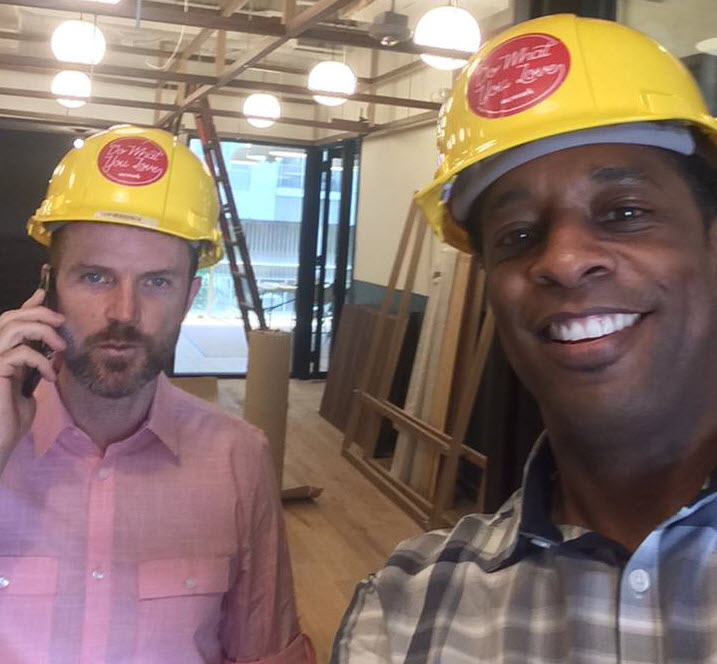 Recent episodes from Neil Howe & Craig Williams (see all)