In this episode, host Neil Howe talks to Phil Foriska, marketing specialist at FuelTravel.com about what it takes for independent hotel owners to stand out and compete with the giants of the travel and hotel industry.
Fuel helps independent hotels, resorts, condotels, and hotel management groups gain more market share by maximizing search engine exposure and driving more direct bookings.
A hotel that is struggling with occupancy, relies too heavily on online travel agencies, or has been trying to handle marketing efforts in-house with no marketing expertise is the kind of client Fuel Travel loves to help.
They help hotels dominate the search engines for brand and non-brand keywords so that they can reduce their reliance on Online Travel Agents such as Expedia and Booking.com. These sites often charge the hotels high commissions, which eats into their profitability.
The Fuel Travel team help hotels create a better mousetrap and convert more bookers by providing award-winning websites and state of the art booking engine software. By that, they mean optimizing their sites to be found for the most qualified searches. When shoppers click through to the site, they highlight the best reasons to stay at the property. They then apply proven psychology tactics and data science to reduce friction in the booking process, which results in more heads in beds.
Listen in as Phil shares many other ways they get traffic and bookings for their clients including a Google My Business secret so your hotel shows up on the map when people are searching.
To find out more about Phil Foriska and Fuel Travel, visit:
Fuel Travel
Address: 3023 Church Street, Myrtle Beach, SC 29577
Phone: 843-839-1456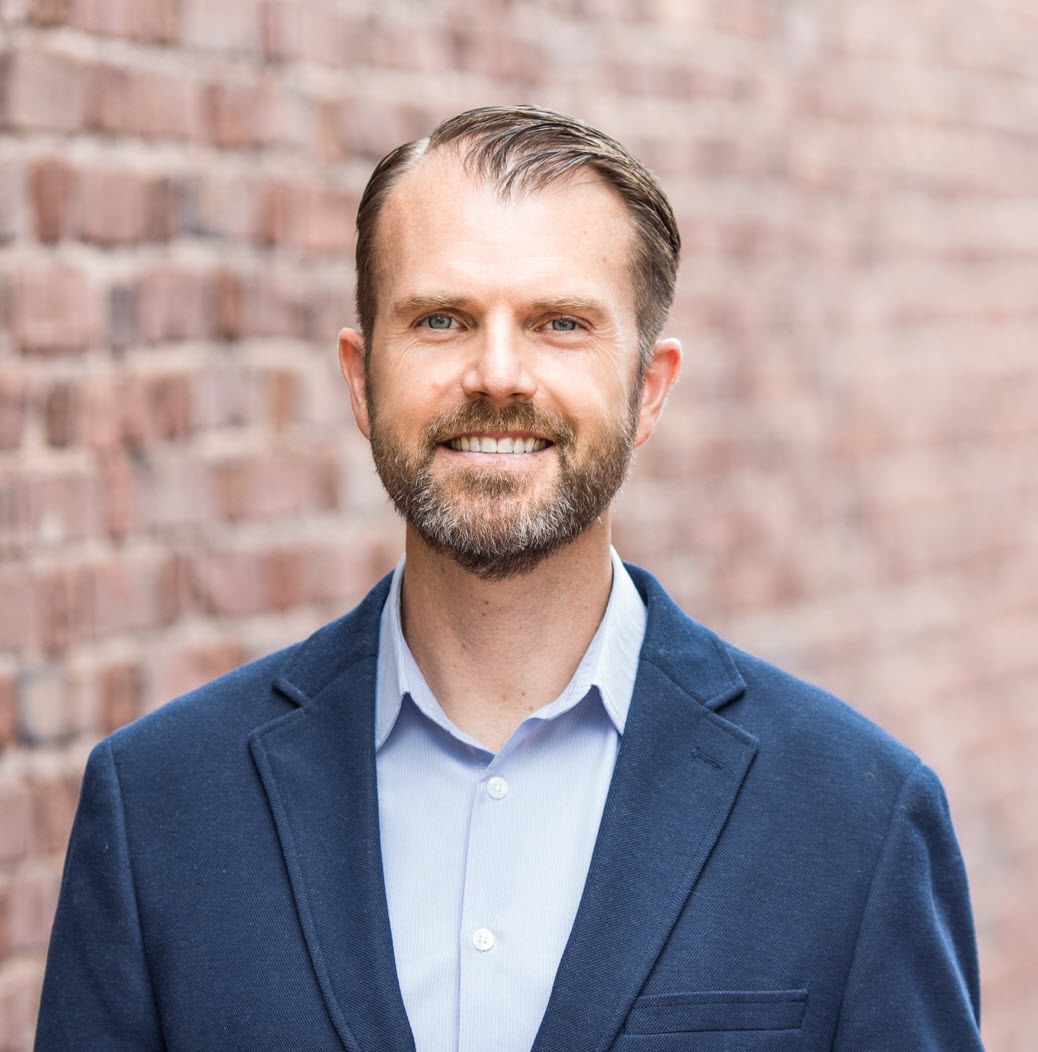 Best selling author and entrepreneur, Neil Howe, helps professionals leverage their knowledge to gain authority status in their industry, then uses Authority Marketing to get them national media attention.
Neil has been featured on ABC, CBS, NBC, CNN and Fox as well as Small Business Trendsetters.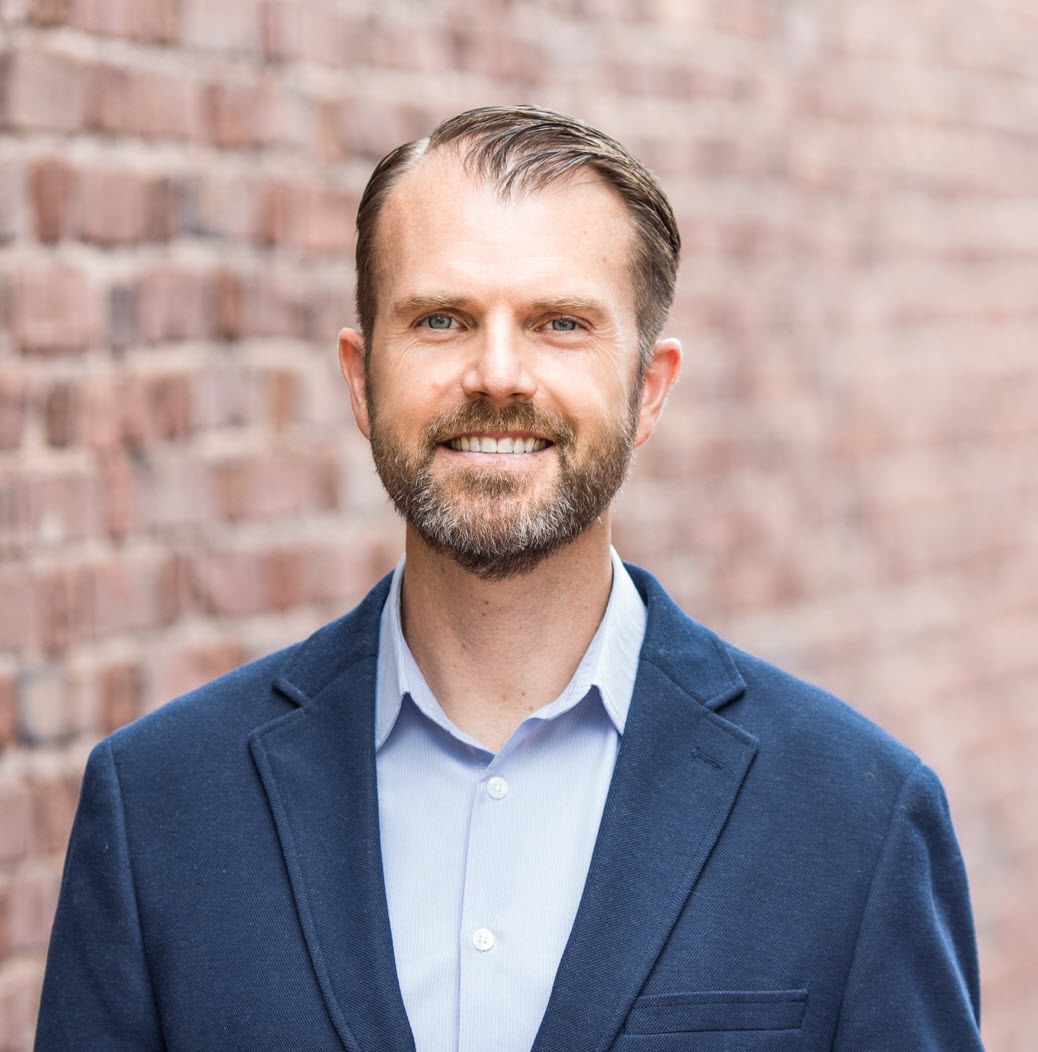 Recent episodes from Neil Howe (see all)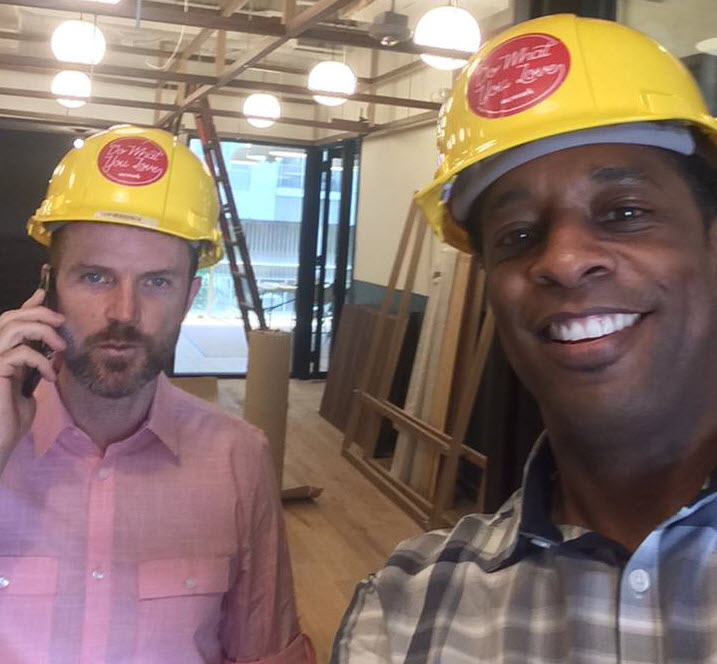 Neil Howe is a 3-time #1 Best Selling Author, Online Media Strategist, avid reader and recovering SEO expert. Neil HostsExpert Profiles Atlanta, The Trust Factor Radio and Business Authority Radio interviewing leaders, professionals, and influencers locally and globally. Craig Williams was featured on NBC's "The Apprentice" with Donald Trump and is a successful serial entrepreneur/consultant.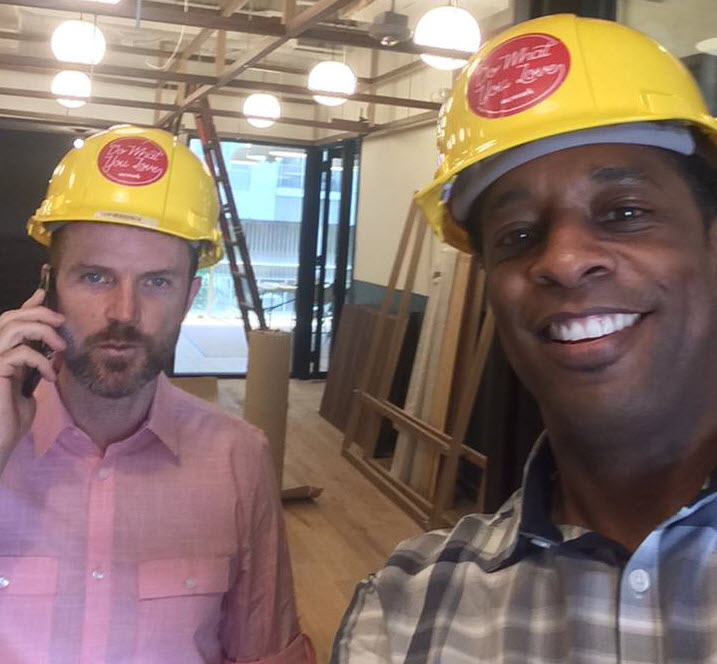 Recent episodes from Neil Howe & Craig Williams (see all)