In this episode, host Neil Howe talks to Paul J. Sweeney, a family law attorney in the Boston metro area.
The Law Offices of Paul J. Sweeney is a boutique law firm representing clients whose families are in transition. Attorney Paul J. Sweeney has been a divorce, probate and family law attorney for 35 years in Eastern Massachusetts. Prior to practicing, he was an Assistant Register of Probate at Norfolk County Probate and Family Court. Paul also has a master's degree in tax law from Boston University (LLM). Paul strives to help clients through the most difficult parts of their lives with trust, compassion, and experience.
Sweeney says, "I focus on what's fair and reasonable under the law and based on what a judge is most likely going to order under the circumstances, so as to not waste the client's time or money.  I can develop parenting plans for parents with non-typical work schedules and come up with innovative ways to divide assets. I am able to negotiate settlements on behalf of my client even in the most acrimonious cases."
Listen in as attorney Sweeney shares some of what has changed in the last couple of years regarding new tax regulations and how they affect people going through a divorce.
Paul J. Sweeney is an experienced attorney and advocate in Boston and Eastern Massachusetts, to find out more, visit:
The Law Offices of Paul J. Sweeney
63 Chatham Street, 3rd Floor
Boston, MA 02109
(617) 720-2500
www.pjsweeneylaw.com
Facebook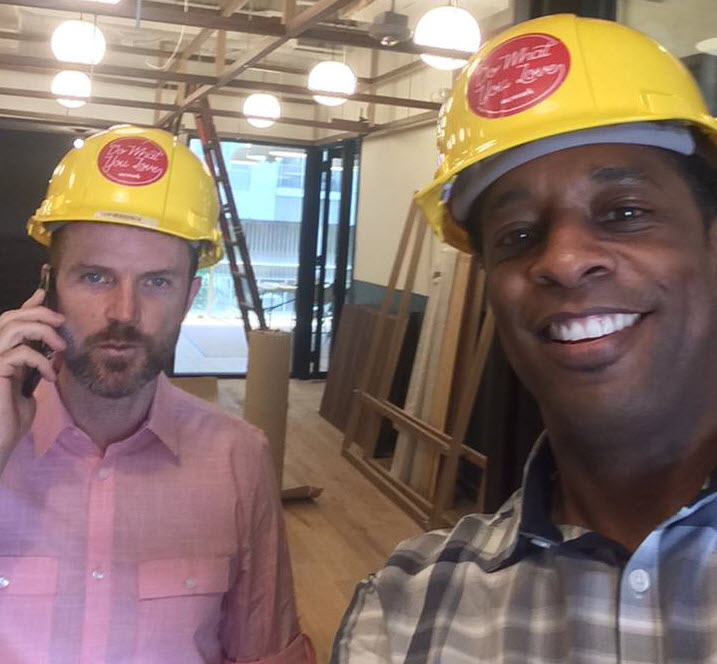 Neil Howe is a 3-time #1 Best Selling Author, Online Media Strategist, avid reader and recovering SEO expert. Neil HostsExpert Profiles Atlanta, The Trust Factor Radio and Business Authority Radio interviewing leaders, professionals, and influencers locally and globally. Craig Williams was featured on NBC's "The Apprentice" with Donald Trump and is a successful serial entrepreneur/consultant.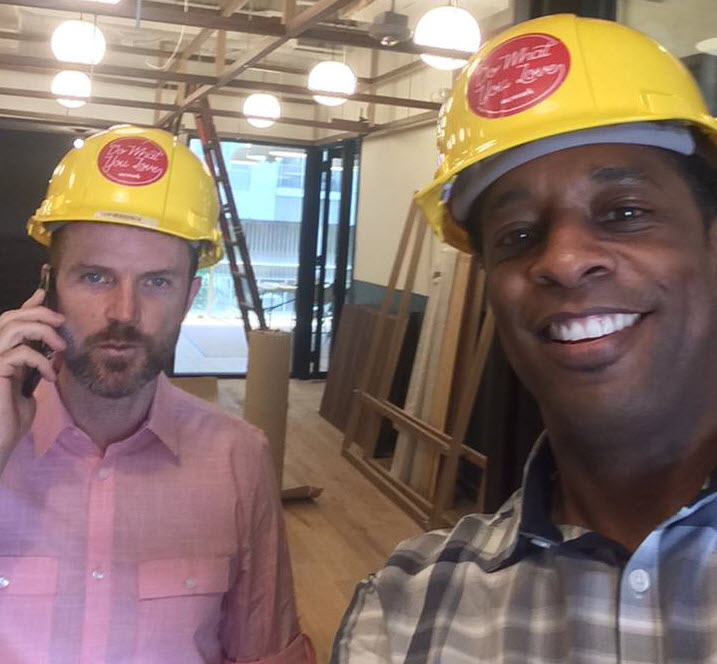 Recent episodes from Neil Howe & Craig Williams (see all)