In this episode, host Neil Howe talks with the owner of Social Shark Media, Olin Downs about the problems big companies have with their websites.
Olin shares how many big companies still have problems with Technical SEO Things like Schema markup are important to let the search bot know what the pages is about, also making sure the 1000's of webpages of products and content are properly tagged and indexed by Google.
This may apply to companies with lots of products or businesses with lots of locations across the country. Downs also shares best practices for positioning local business locations on Google Maps with proper Google My Business Optimization.
To learn more about Olin Downs and Social Shark Media, visit:
Social Shark Media, LLC
1348 Beach Blvd #51023
Jacksonville Beach, Florida 32240
Phone: (858) 433-8005
Twitter: @The_SocialShark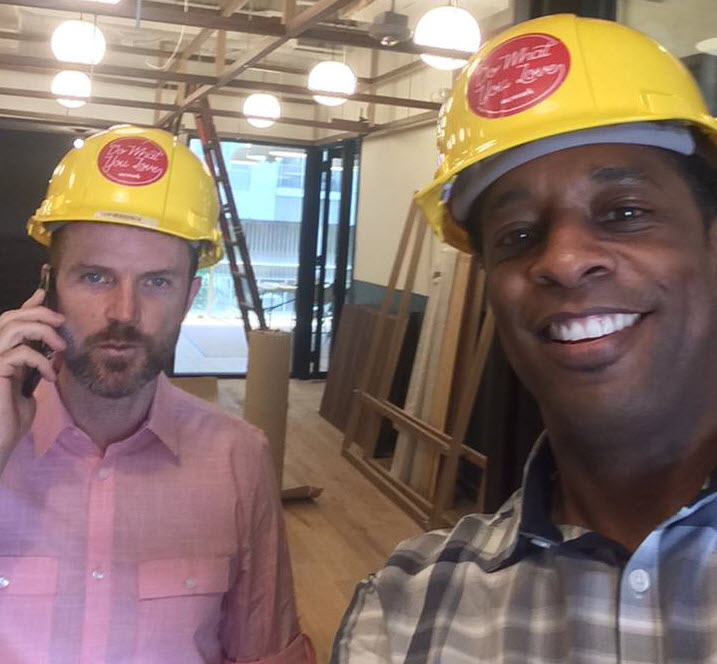 Neil Howe is a 3-time #1 Best Selling Author, Online Media Strategist, avid reader and recovering SEO expert. Neil HostsExpert Profiles Atlanta, The Trust Factor Radio and Business Authority Radio interviewing leaders, professionals, and influencers locally and globally. Craig Williams was featured on NBC's "The Apprentice" with Donald Trump and is a successful serial entrepreneur/consultant.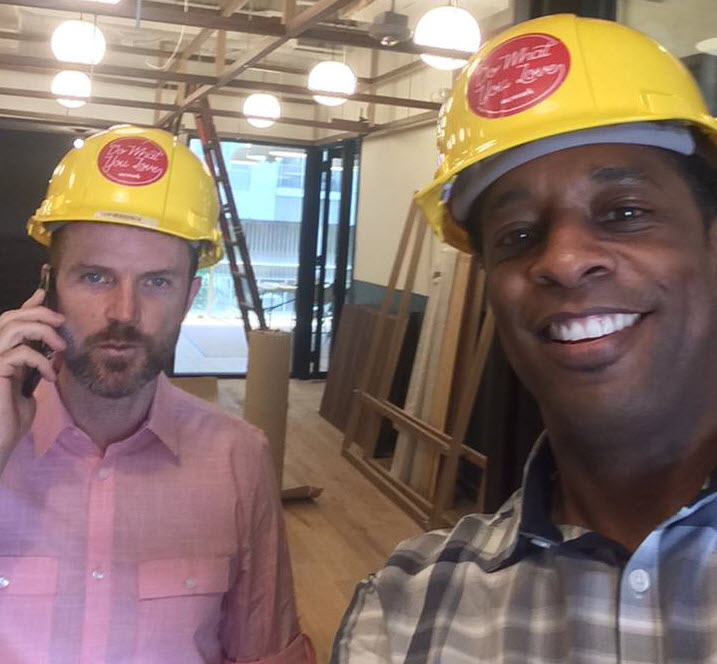 Recent episodes from Neil Howe & Craig Williams (see all)