In this episode, host Neil Howe talks to Norma Jean Keefer, owner of SOS Interactive about making the transition from outdated traditional print marketing and into the world of digital marketing.
Norma helps businesses with websites or no website improve online visibility, page ranking and ultimately improve lead generation with a variety of online marketing strategies not just limited to search engine optimization. There is a lot more to SEO than just keywords and search. And it's important to note that not only do you need to optimize for Google, but also for Bing, Yahoo, and mobile. Mobile devices account for over 50% of search. Bing and Yahoo combined about 30%. She has extensive experience with not only digital marketing but has been an award-winning advertising representative for many publishers including The Miami Herald, Cygnas Business Media and Verizon Superpages.
Norma says each business needs an individual strategy to comply with the goals that they have for their business, so each business requires individual attention and not cookie cutter SEO or Website design services.
To find out more about Norma Jean Keefer and SOS Interactive, visit:
http://www.sosinteractive.com/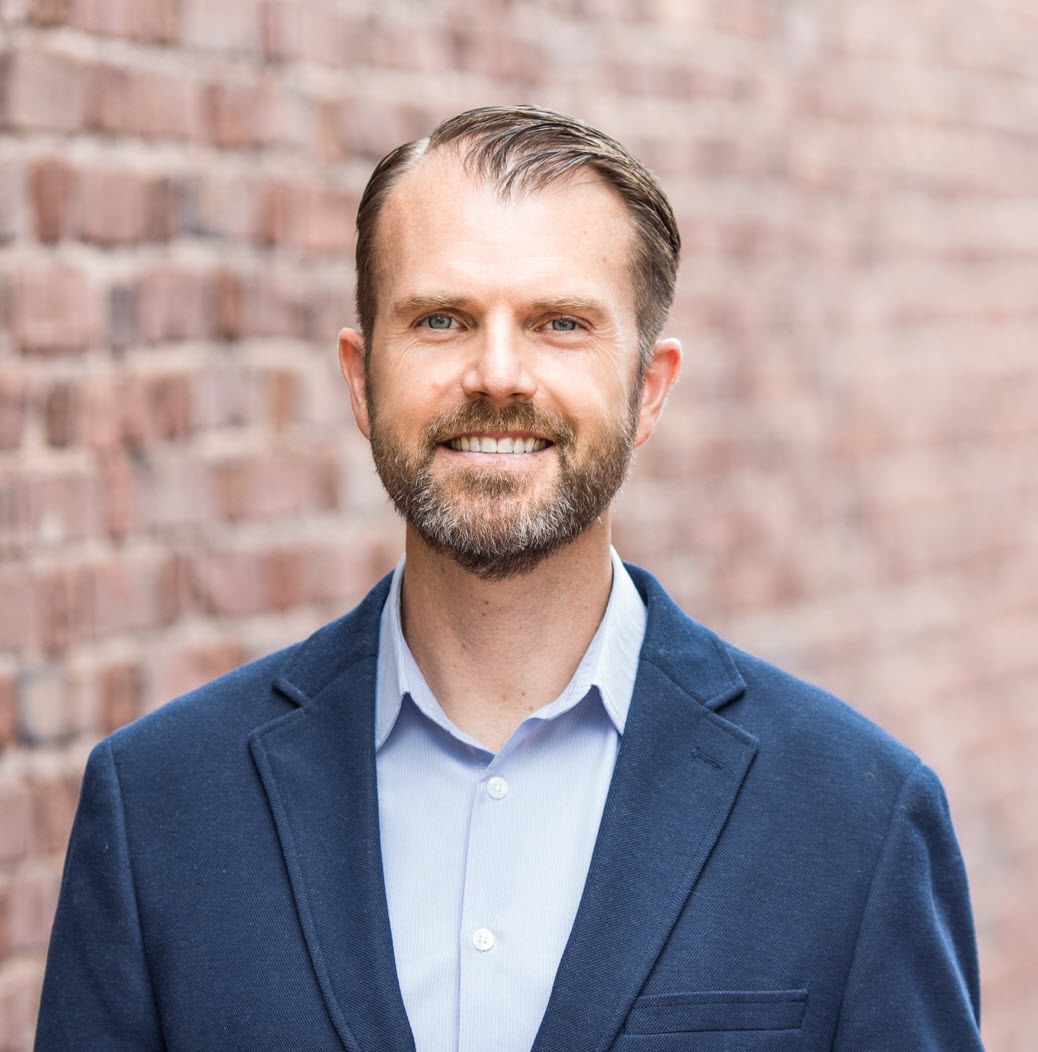 Best selling author and entrepreneur, Neil Howe, helps professionals leverage their knowledge to gain authority status in their industry, then uses Authority Marketing to get them national media attention.
Neil has been featured on ABC, CBS, NBC, CNN and Fox as well as Small Business Trendsetters.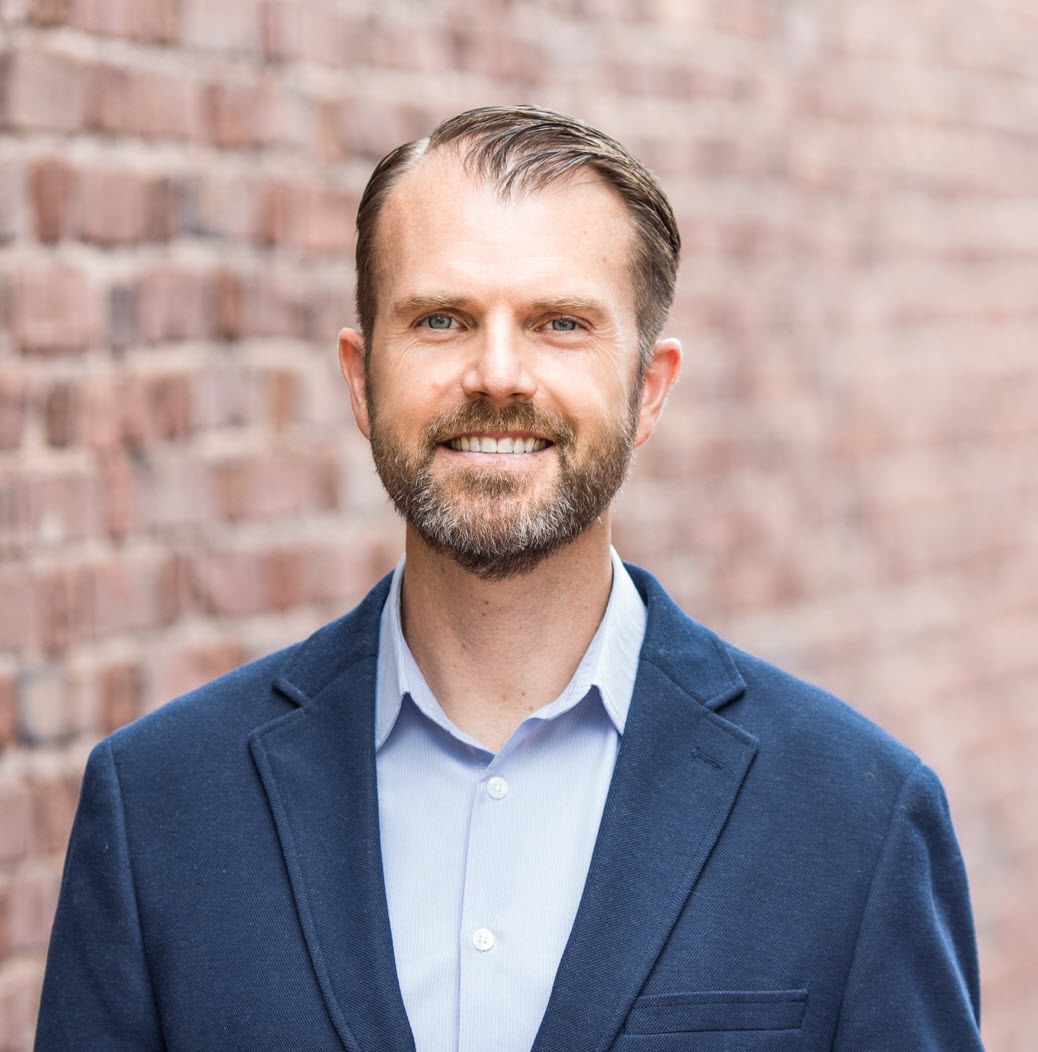 Recent episodes from Neil Howe (see all)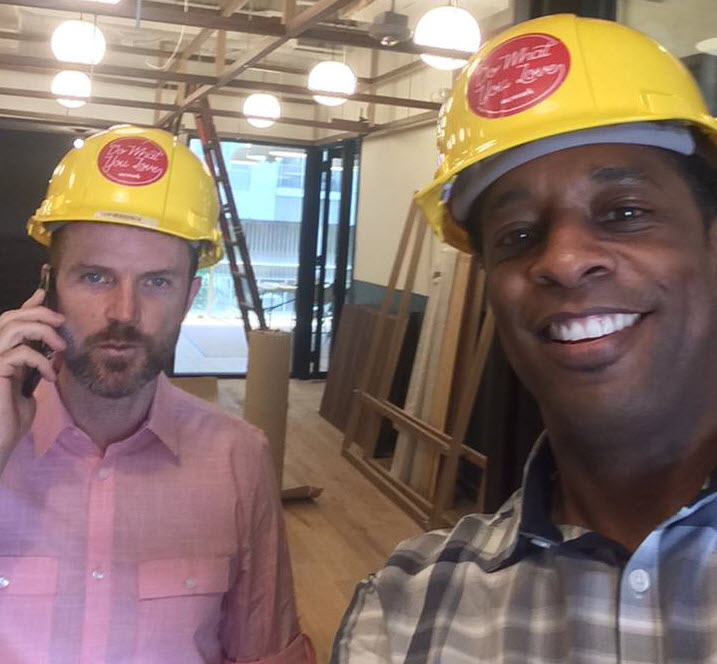 Neil Howe is a 3-time #1 Best Selling Author, Online Media Strategist, avid reader and recovering SEO expert. Neil HostsExpert Profiles Atlanta, The Trust Factor Radio and Business Authority Radio interviewing leaders, professionals, and influencers locally and globally. Craig Williams was featured on NBC's "The Apprentice" with Donald Trump and is a successful serial entrepreneur/consultant.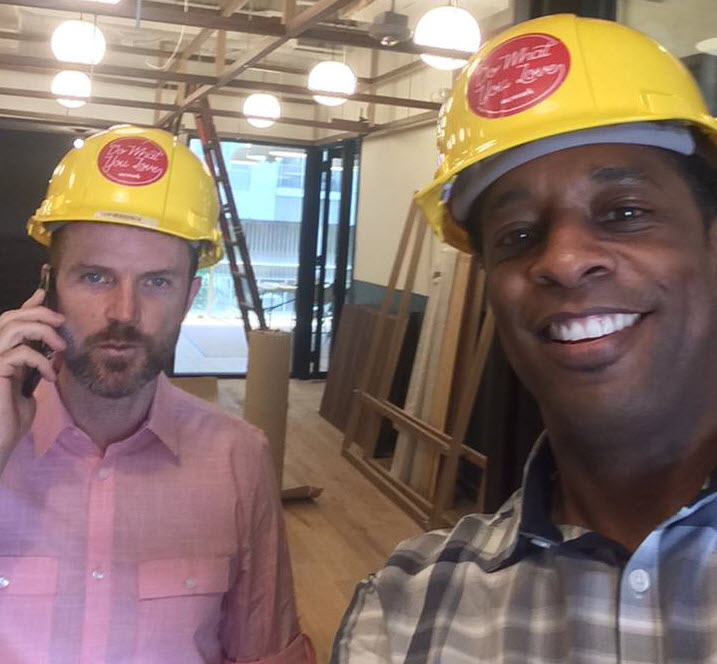 Recent episodes from Neil Howe & Craig Williams (see all)