In this episode, host Neil Howe talks with Niki Mosier, Senior SEO Account Manager at Two Octobers in Denver, Colorado. Niki has been doing SEO for 7 years. At Two Octobers she loves to help clients that she can work directly and collaboratively with. She loves to use data to help get to the solutions that will get her clients the results they are looking for.
Listen as Niki shares her technical knowledge of SEO and why it is so important as a foundation in trying to rank in 2018. Two Octobers are fanatically analytical and believe you don't get great results with SEO if you can't measure.
To find out more about Niki Mosier and Two Octobers Digital marketing Agency, visit:
Two Octobers
Denver, CO
Twitter: nikers85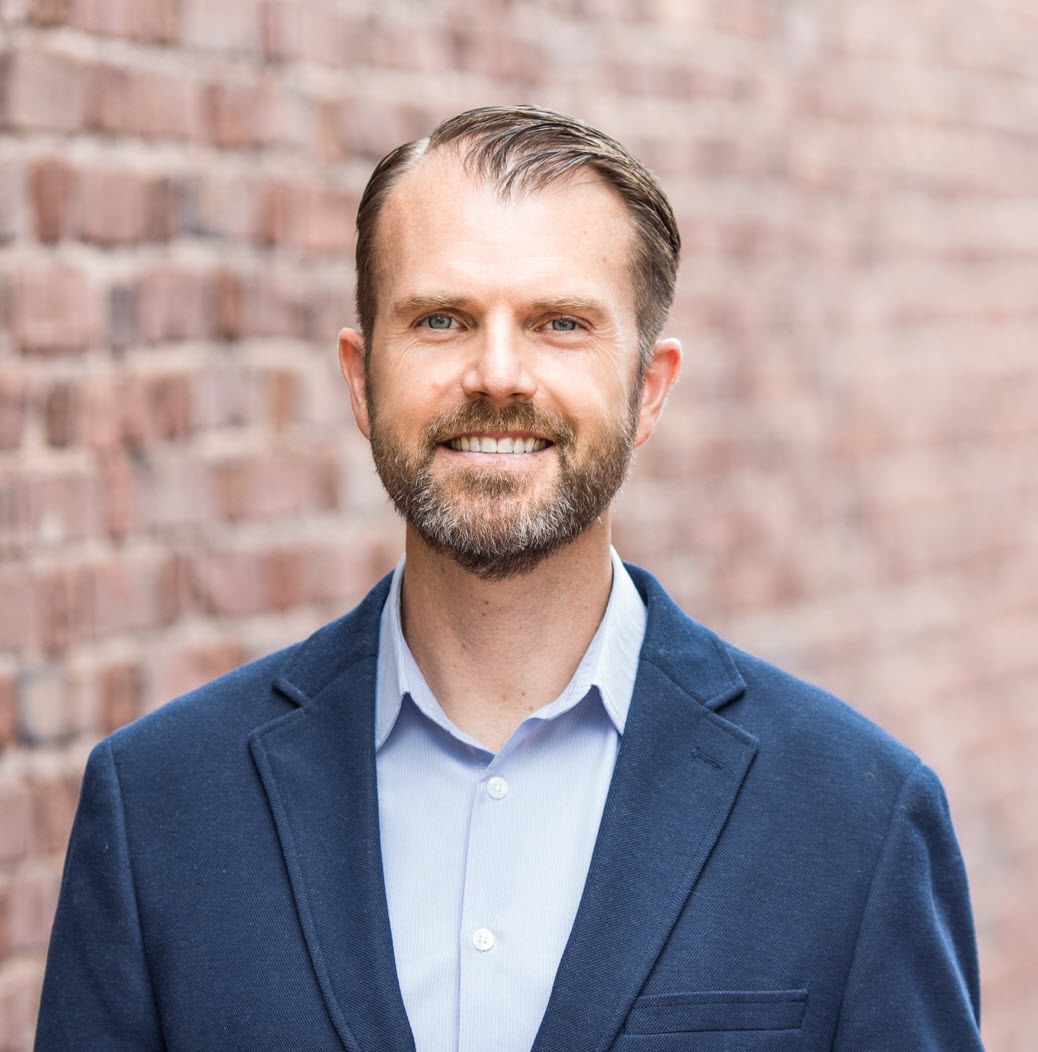 Best selling author and entrepreneur, Neil Howe, helps professionals leverage their knowledge to gain authority status in their industry, then uses Authority Marketing to get them national media attention.
Neil has been featured on ABC, CBS, NBC, CNN and Fox as well as Small Business Trendsetters.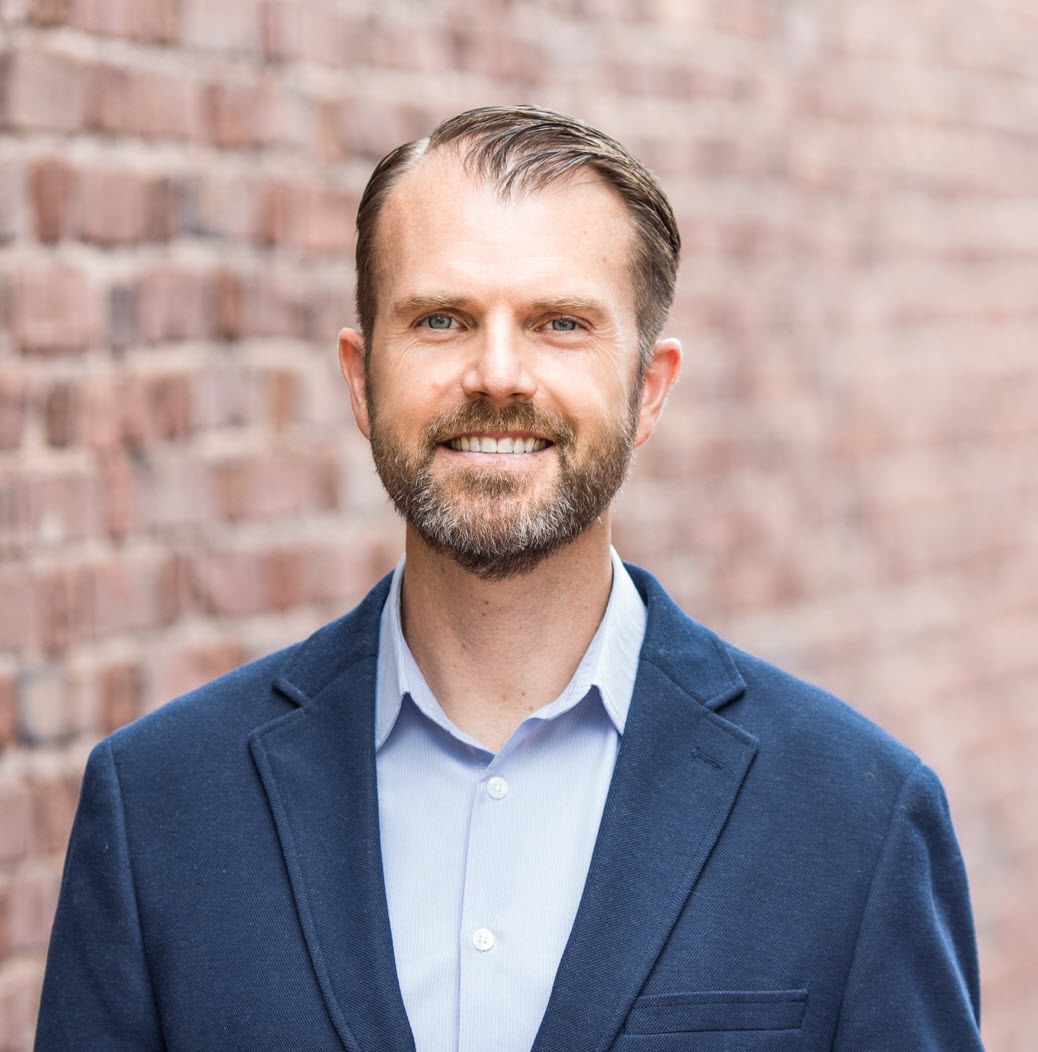 Recent episodes from Neil Howe (see all)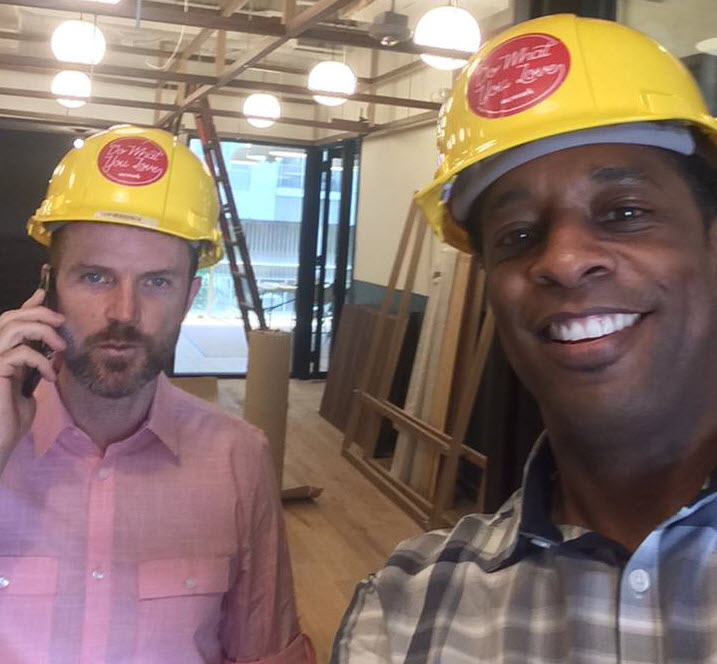 Neil Howe is a 3-time #1 Best Selling Author, Online Media Strategist, avid reader and recovering SEO expert. Neil HostsExpert Profiles Atlanta, The Trust Factor Radio and Business Authority Radio interviewing leaders, professionals, and influencers locally and globally. Craig Williams was featured on NBC's "The Apprentice" with Donald Trump and is a successful serial entrepreneur/consultant.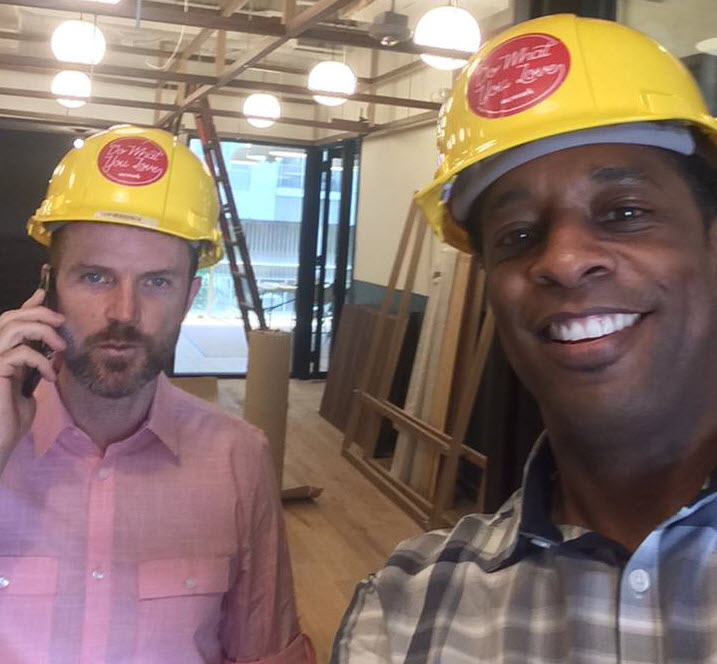 Recent episodes from Neil Howe & Craig Williams (see all)