In this episode, host Neil Howe talks to Nelly Sell, SEO Strategist at Blue Laser Digital in Columbus, OH.
Nelly and her team help small and medium-sized businesses in Columbus, OH and across the nation and grow their businesses through organic search.
Blue Laser Digital help their clients by evaluating their current website performance through Google Analytics. This data allows the Blue Laser Digital team to implement a strategy that delivers positive ROI and increased brand awareness. 
A lot of people believe that SEO is something they can see fairly quick results from. However, some of the campaigns may not perform for several months, depending on the competition, market saturation, and the website's history. Another popular misconception is that SEO provides "free" traffic. While this is mostly true, especially when compared to Paid Ads, SEO still requires time and budget for tools that help your SEO expert collect and analyze data, and sometimes even automate your campaign optimization.
Listen in as Nelly shares why websites should be set up with SEO in mind, how to develop content that converts and how to analyze the competition.
To learn more about Nelly Sell and Blue Laser Digital, visit:
Blue Laser Digital
Address: 300 Marconi Blvd, #302, Columbus, OH 43215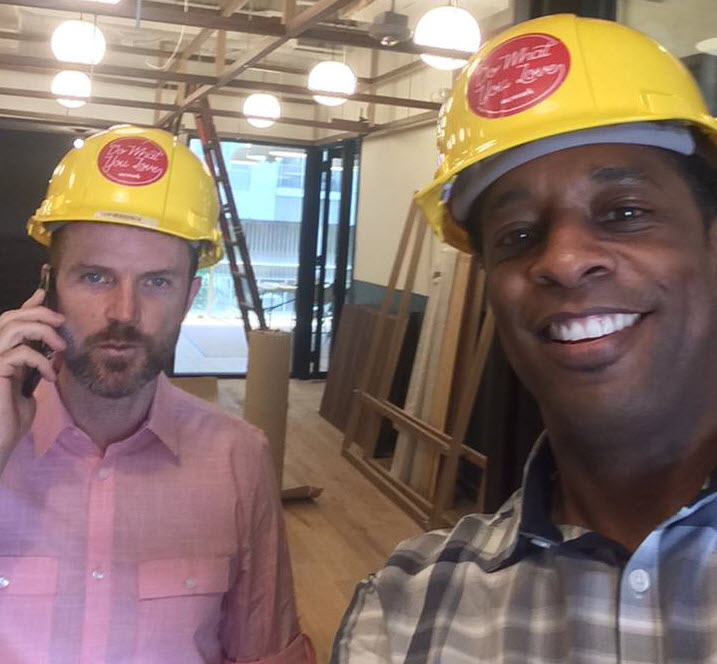 Neil Howe is a 3-time #1 Best Selling Author, Online Media Strategist, avid reader and recovering SEO expert. Neil HostsExpert Profiles Atlanta, The Trust Factor Radio and Business Authority Radio interviewing leaders, professionals, and influencers locally and globally. Craig Williams was featured on NBC's "The Apprentice" with Donald Trump and is a successful serial entrepreneur/consultant.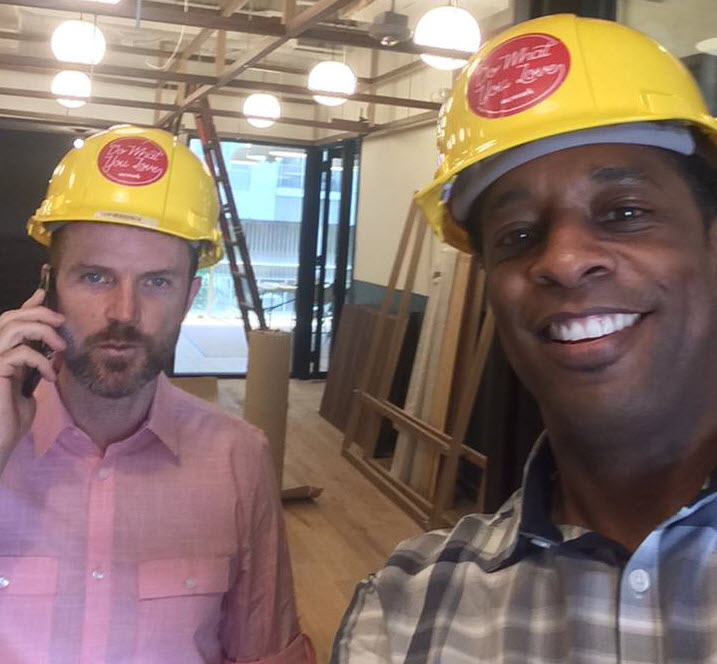 Recent episodes from Neil Howe & Craig Williams (see all)