In this episode, host Neil Howe talks with Nando Cabán-Méndez, owner of Ally Digital, based in Austin, TX, an eCommerce solutions company about how to best optimize an eCommerce store for success and profit.
Nando helps established product businesses grow their online sales with best-in-class eCommerce solutions. He brings more than 25 years of multi-disciplinary experience in design, entrepreneurship, and marketing, to his role as eCommerce consultant.
As a multi-disciplinary designer for over two decades, he designed for print, web, industrial, environmental graphics, product and sportswear design, online user experience and interfaces. His entrepreneurship experience includes startups in manufacturing, online retail, and B2B services. A decade in online marketing included co-founding and building a successful fully integrated digital marketing agency.
Nando now uses these skills and years of experience to build and grow businesses with best-in class eCommerce solutions and systems.
To find out more about Nando Cabán-Méndez and Ally Digital, visit:
Ally Digital
2407 S. CONGRESS AVE.
STE E-161
AUSTIN, TX 78704
(512) 829-1154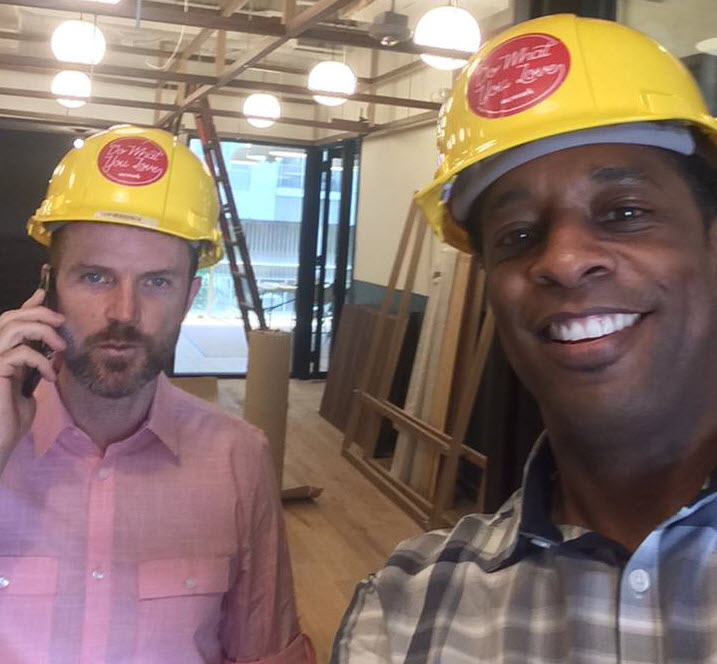 Neil Howe is a 3-time #1 Best Selling Author, Online Media Strategist, avid reader and recovering SEO expert. Neil HostsExpert Profiles Atlanta, The Trust Factor Radio and Business Authority Radio interviewing leaders, professionals, and influencers locally and globally. Craig Williams was featured on NBC's "The Apprentice" with Donald Trump and is a successful serial entrepreneur/consultant.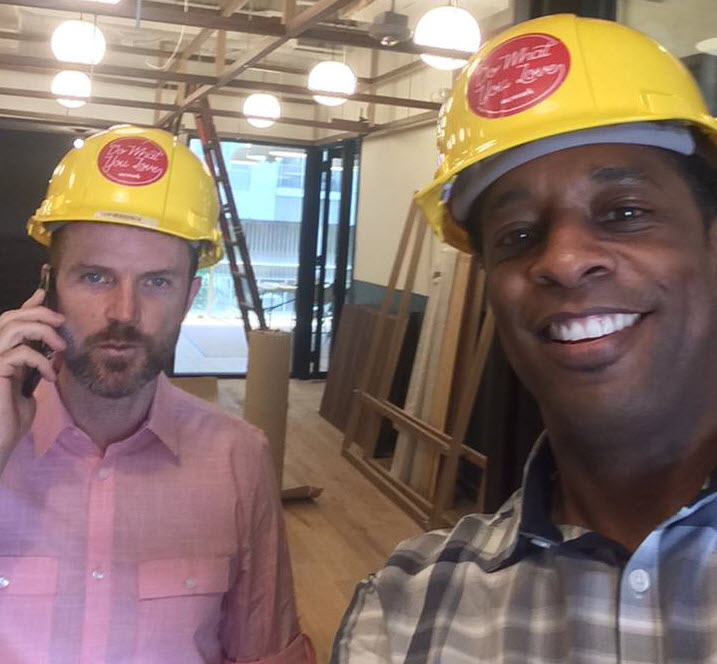 Recent episodes from Neil Howe & Craig Williams (see all)